Did you know that you can increase your sales by using e-commerce tools?
As your business grows, you may have to focus on more issues. This issue can sometimes be customer service, the optimization of your e-commerce site, and sometimes your marketing campaigns. It is not possible to focus on all of them simultaneously. However, this also has some consequences for businesses.
Many tools on the market can make your job easier. You can increase customer satisfaction or centrally manage marketing campaigns with a single platform. You may be willing to invest time and money in these e-commerce tools, but the important thing is to find the right tool for you.
12 best e-commerce tools you can use to Increase Sales and grow your business.
Getting Started with E-commerce;
In e-commerce, the first thing you need to create to bring products or services to your target audience is an e-commerce site. There are many e-commerce infrastructures you can use for this. If you want to get more information about e-commerce infrastructures;
Top 9 Most Popular E-Commerce Platforms
15 Best Ecommerce Tools to Increase Sales
Analysis and Reporting Tools
Google Analytics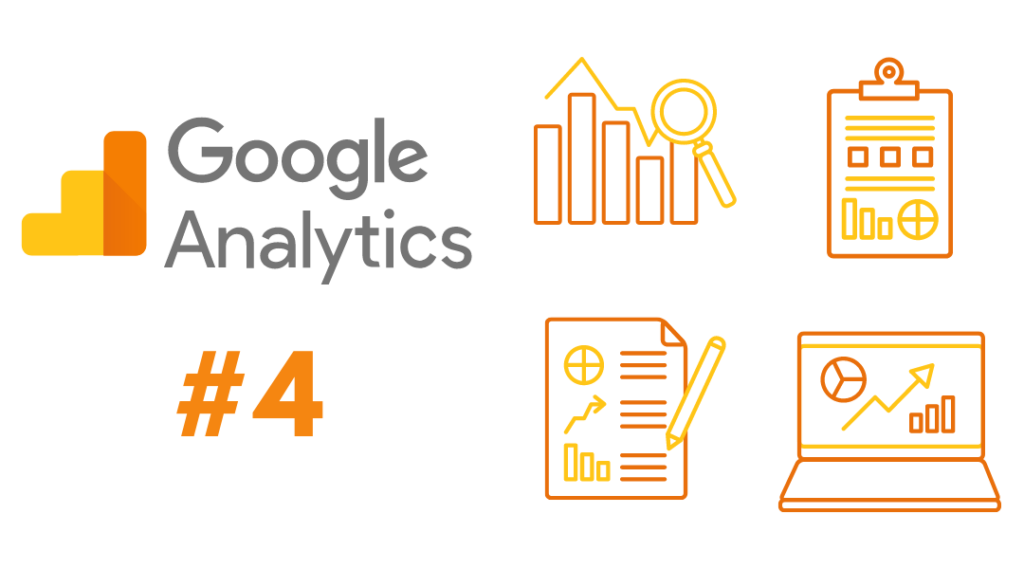 We can easily say that Google Analytics is one of the best free analysis tools. It's a great starting point for any e-commerce site. You can easily create personalized reports with its easy-to-use drag-and-drop feature. Also, you can view the data of your e-commerce site as you wish by arranging it according to its dimensions and metrics.
You can use Google Analytics to control your business traffic, analyze cart abandonments, and monitor bounce rates. The tool, which offers advanced features to e-commerce site owners, has features that help the sales team follow their funnel.
Hotjar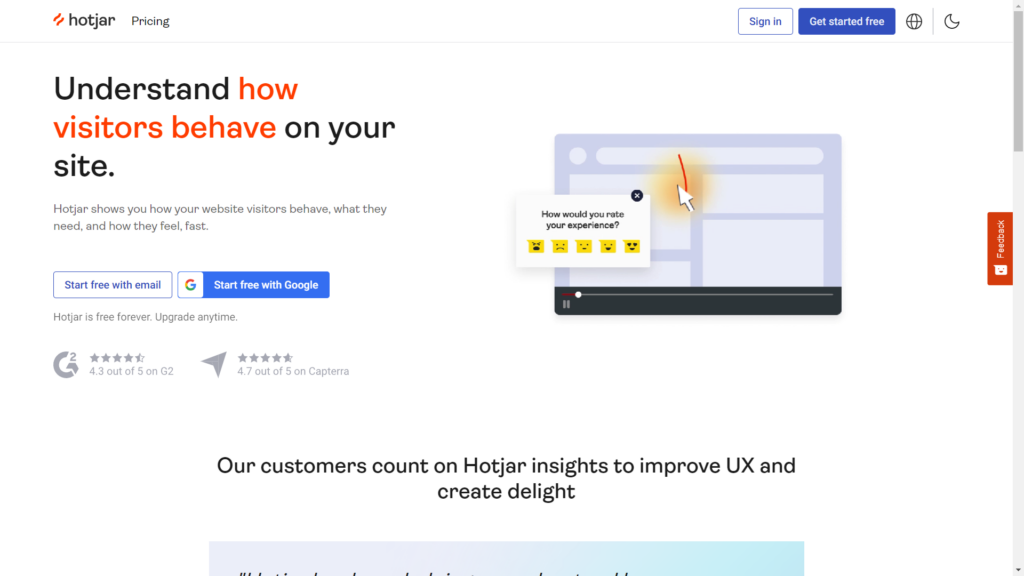 Hotjar is a visual analysis tool developed entirely to understand and analyze your visitors. You can monitor how your visitors interact with your e-commerce site and identify hot and cold spots on your site.
Thanks to the unique heatmap, you can learn the conversion rates of Call To Action buttons, which pages are more popular, and design your site to maximize conversions. Hotjar excels at providing a visual interpretation of your visitors' user experience. Although it is not as popular as traditional marketing tools, Hotjar is one of the most successful examples in its field.
Glew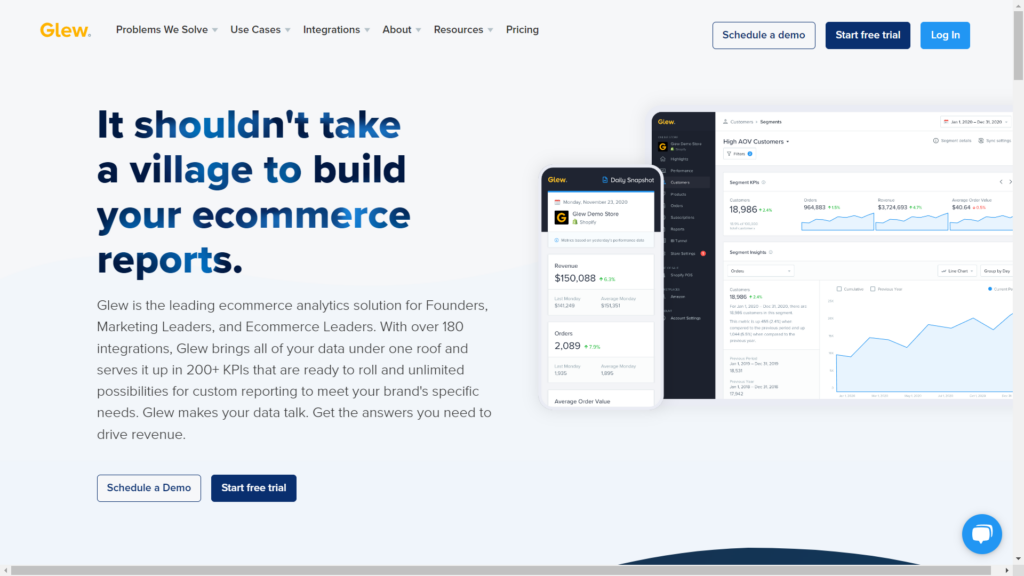 Glew is a great analytics tool for enterprises whı have e-commerce sites with different marketing channels. You can view all your business data from one easy-to-use dashboard. It also offers powerful insights across businesses.
It has advanced features such as monitoring multi-channel sales platforms, tracking key performance indicators, and generating comprehensive reports. The platform also pulls data from email marketing and social media campaigns, helping you generate advanced reports about your audience.
Customer Communication Tools
Qpien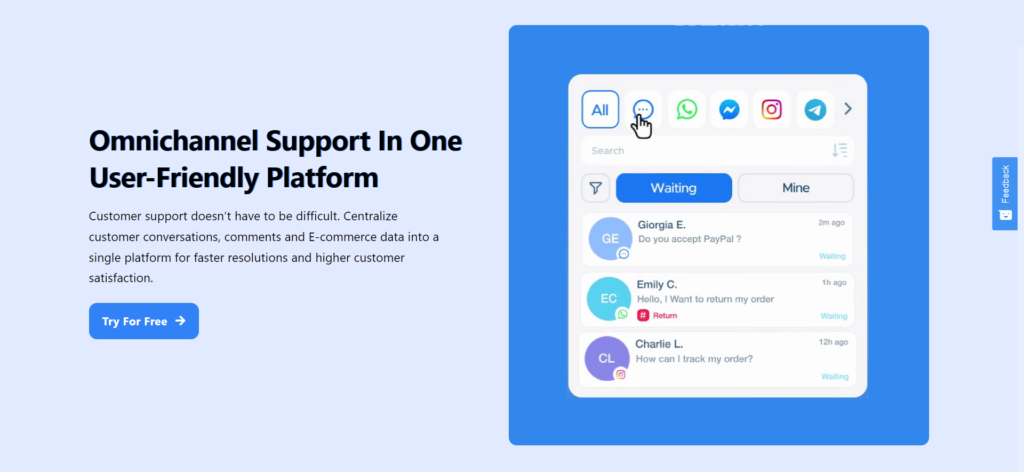 Qpien is a customer service platform that allows businesses to communicate with their customers through multiple channels. You can easily communicate with your customers through many leading customer communication channels such as WhatsApp, Instagram, Facebook, live chat, and marketplaces.
With Qpien, businesses can maintain customer communication on e-commerce platforms in real time. In addition, they can design an enhanced customer experience process to increase sales and conversion rates in social media channels, e-commerce marketplaces, and the most popular messaging applications.
You can maximize customer satisfaction by returning to your customers without wasting time switching channels. You can create more efficient customer communication processes by reducing the workload of your teams in e-commerce, thanks to many business-facilitating features such as tags, smart filtering, categories, private notes, automatic response, and canned response.
Qpien is an all-in-one customer service tool that helps businesses manage their sales, support, and marketing processes from a single platform. Try Qpien for free now to meet dozens of business-enhancing Qpien features and increase your conversion rates.
Intercom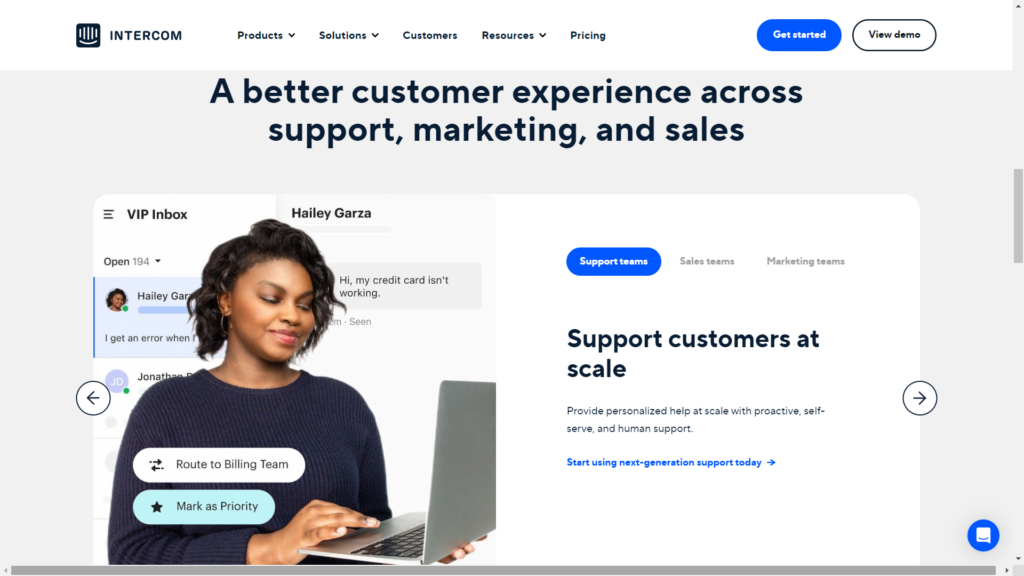 Intercom is one of the vital customer communication tools on the market. It has many features for businesses to improve customer communication through different channels, and also offers powerful features to companies in customer service processes.
It focuses on enabling businesses to offer personalized support to their customers. At the same time, Intercom, which stands out with its advanced self-service and proactive message feature, is ideal for businesses that want to provide an advanced service. You can easily manage customer channels such as websites, social media, and e-mail from a single center. In this way, you can create a more effective customer communication process.
Finally, its features such as Intercom demand system management and workflow automation professionalize challenging processes that require attention. The platform, which appeals to large-scale businesses, makes it easy for companies to provide 360-degree service to their customers.
Avochato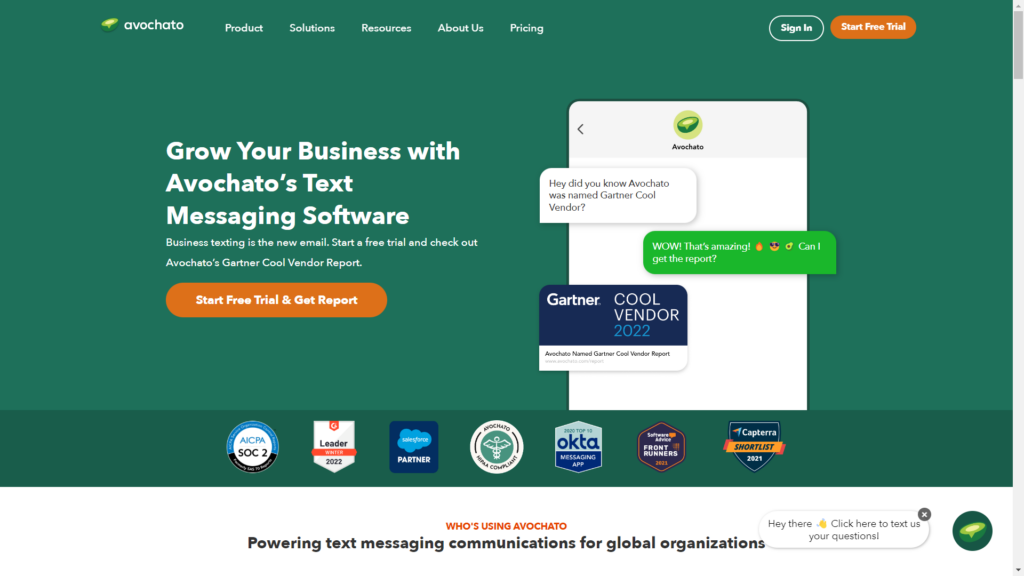 Avochato is a messaging management platform developed for businesses that focus on messaging in customer communication. With Avochato, companies can easily manage to message in different channels from the additional platform.
Avochato is a powerful customer communication meeting for promotional emails with very ongoing marches and conversations and real-time chat invitees and teams using live chat.
Project Management Tools
Monday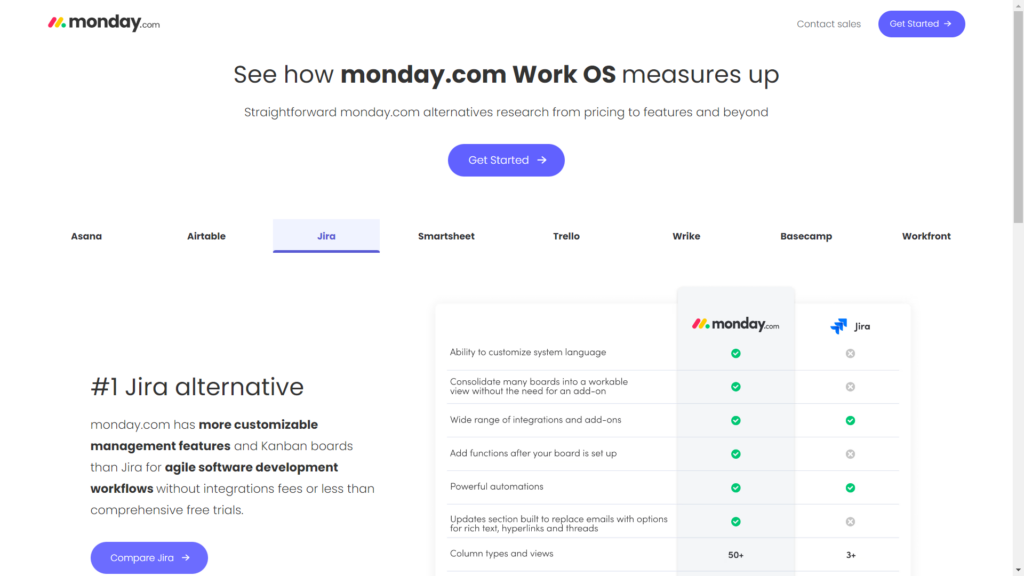 Monday is one of the most powerful project management tools you can use to manage your business's day-to-day work and automate processes. Whether you want to increase the personal productivity of your business or for the daily management of your e-commerce team, the platform helps you organize things quickly.
You can use ready-made templates to manage your projects, or you can customize these templates for your business. The graphical metrics you can use for project tracking will help shape your roadmap while facilitating business follow-up. You can also closely monitor your project lifecycle and easily update your task lists.
Monday supports you in your future business plans with business-specific insights. Thanks to real-time data, you can evaluate your resources correctly and reduce the workload of your team. On the other hand, you can take your project to the next level by taking advantage of Monday's powerful integration features.
Wrike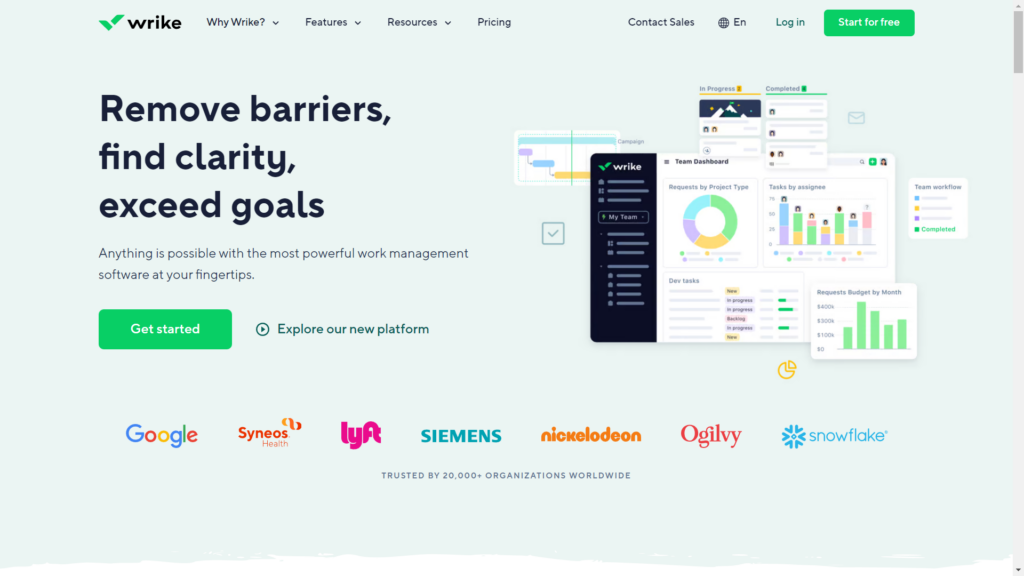 Wrike, which stands out with its advanced dashboards and reporting tools, draws attention with its job-facilitating features. The platform helps teams work more efficiently with its drag-and-drop and real-time communication features.
Users can also share files, create subtasks, and delegate task lists within Wrike. Considering all its features, Wrike is one of the easy-to-use tools with advanced features on the market.
Trello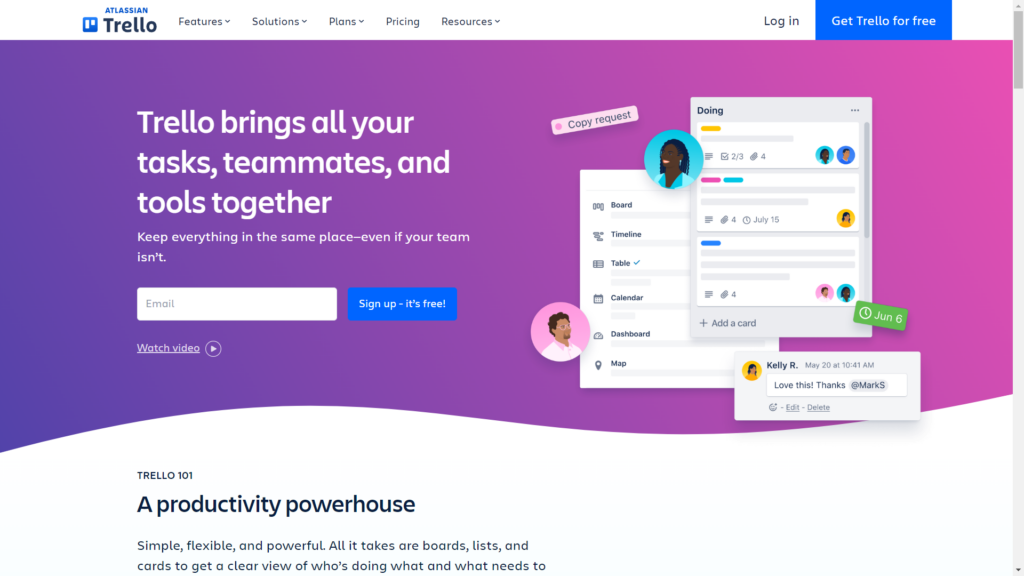 Trello is a project management tool that provides flexibility to projects and tasks. It is more intuitive than its competitors and can be easily adapted to your team's workflow. It also features codeless automation that optimizes time spent on tedious tasks.
The platform can be easily integrated with powerful platforms such as Google Drive, Slack, and Microsoft Teams. Trello also lets new team members collaborate in your workspace, track tasks, and use color-coded labels. In this way, you can prevent possible disruptions when assigning tasks.
E-Commerce Billing Tools
Freshbooks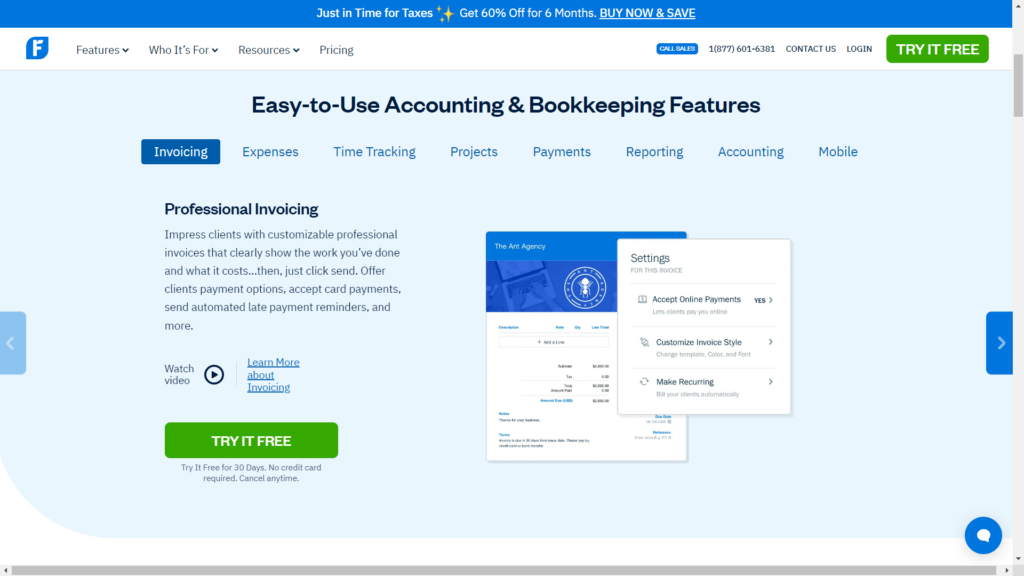 FreshBooks is one of the best invoicing software solutions on the market. It makes invoicing fast and simple with an intuitive user interface, comprehensive billing features, and easy-to-use expense tracking tools. Designed for efficiency, the software allows business owners to quickly create invoices, manage payments, set late payment reminders, and view real-time reports on invoice trends.
FreshBooks, on the other hand, has professional-looking invoice templates, invoicing and payment tracking, and over 100 integrations with well-known tools and platforms like PayPal, Asana, Google Drive, WordPress, and more.
QuickBooks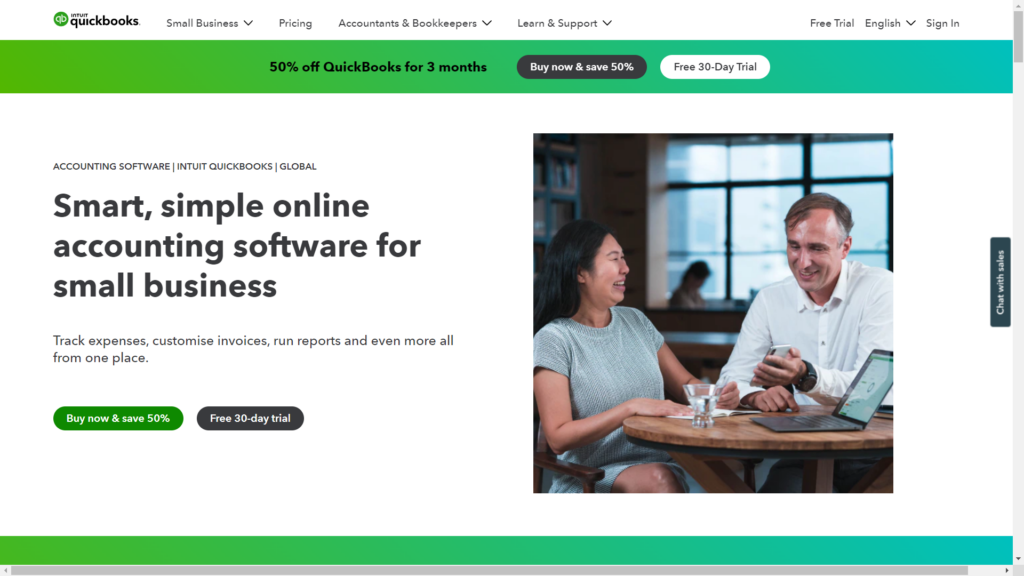 QuickBooks stands out with its ease of use. It offers businesses a wide variety of features at the invoicing stages. Companies can manage their invoices and expenses by tracking their payments with QuickBooks.
Thanks to its intuitive dashboard and user-friendly design, users can start using it in a short time. QuickBooks can calculate sales tax rates and automatically apply them to the invoice. Quickbooks also has integrations with tools that can help you file your business and personal tax returns.
Sage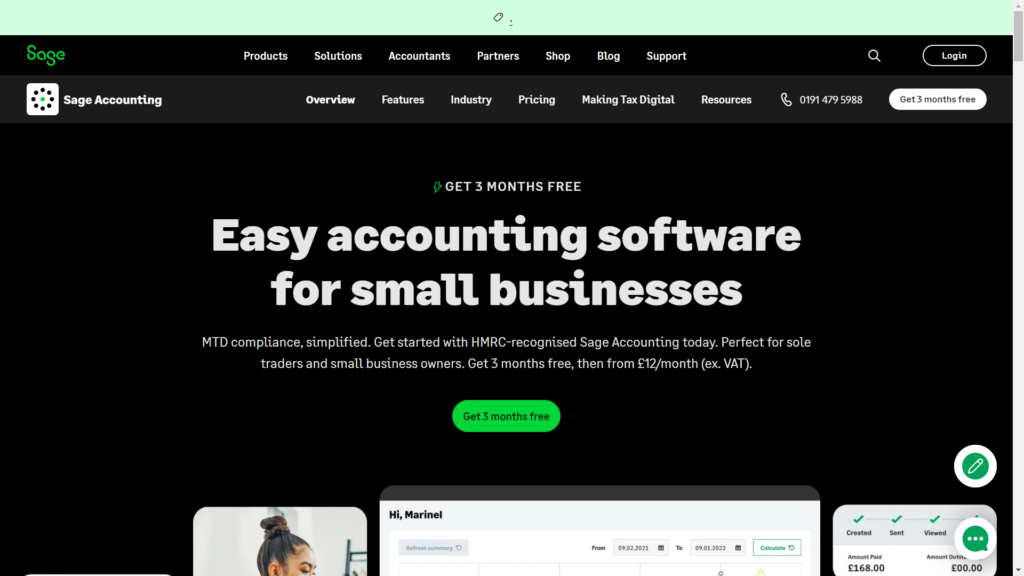 Sage is one of the most effective billing solutions on the market. The cloud-based solution offers businesses an easy-to-use and intuitive dashboard. It is an invoicing tool developed for accountants rather than small business owners.
Apart from that, Sage offers mobile apps for both iOS and Android. The import options are also extensive, allowing you to import CSV files that support various data types.
What Should You Consider When Choosing E-commerce Tools?

Countless tools on the market focus on different points you can use for e-commerce. When choosing the vehicle you choose, you need to consider the needs of your business. In addition, features such as ease of use, price, and integration are among the important variables that will affect your decision.
Before choosing an e-commerce tool, researching the budget and target audience will be effective in your decision-making processes. In addition, using the free versions or free trial versions will make it easier for you to choose the right tool for your business.