How about improving your online store using e-commerce plugins?
You may want to use your WordPress site for e-commerce. You will need a few plugins for this. So how do you decide which plugins to use?
While preparing this article, we examined the essential plugins of WordPress one by one. We have thoroughly evaluated the plugins that will make your work easier and increase efficiency in e-commerce. Let's a look at plugins that will help you get the most out of your online store.
15 Best Ecommerce Plugins For WordPress
WordPress has many plugins that you can use in e-commerce or other areas. These plugins are to bring simple solutions to user problems.
The top 5 plugins on the list are plugins that allow you to turn an ordinary WordPress website into a functional e-commerce site.
In short, these plugins are the foundation of your online store. Before your e-commerce site chooses your plugins, you need to install one of these top 5 plugins.
Woocommerce
Woocommerce is the most popular open-source e-commerce plugin in the world.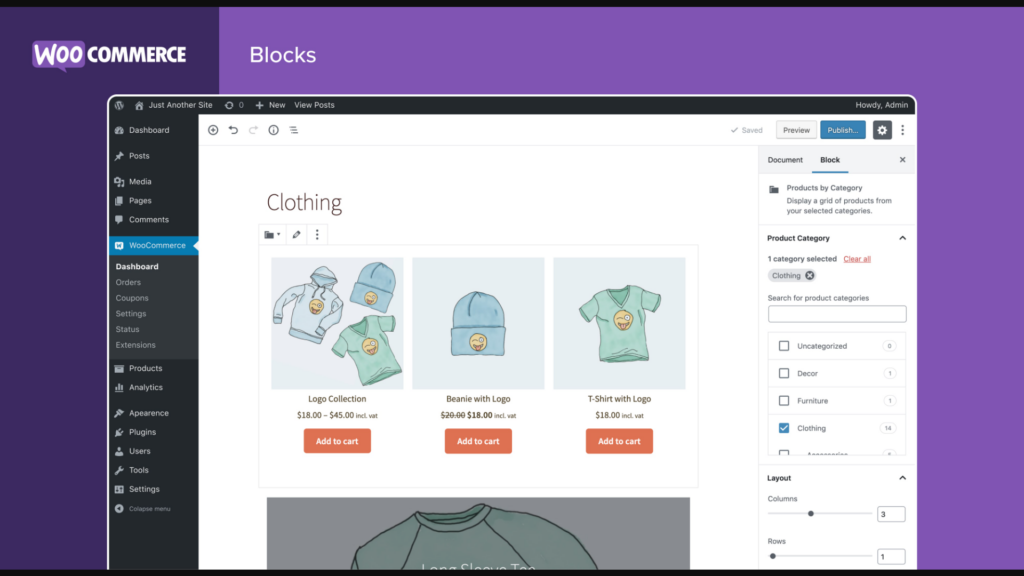 It is an easy-to-use and powerful plugin. It helps users who are new to e-commerce step by step. Thanks to the solutions it offers, it meets many e-commerce needs of businesses.
With this platform, online store owners can add an unlimited number of products to their stores and accept online payments. It also has e-commerce management tools like order management. The fact that Woocommerce is free makes it an excellent tool for medium and small businesses.
Finally, Woocommerce allows businesses to display rankings and ratings on their product pages.
Key features of Woocommerce
Advanced customization options
Bigcommerce
Today, Bigcommerce is one of the leading e-commerce platforms in the market.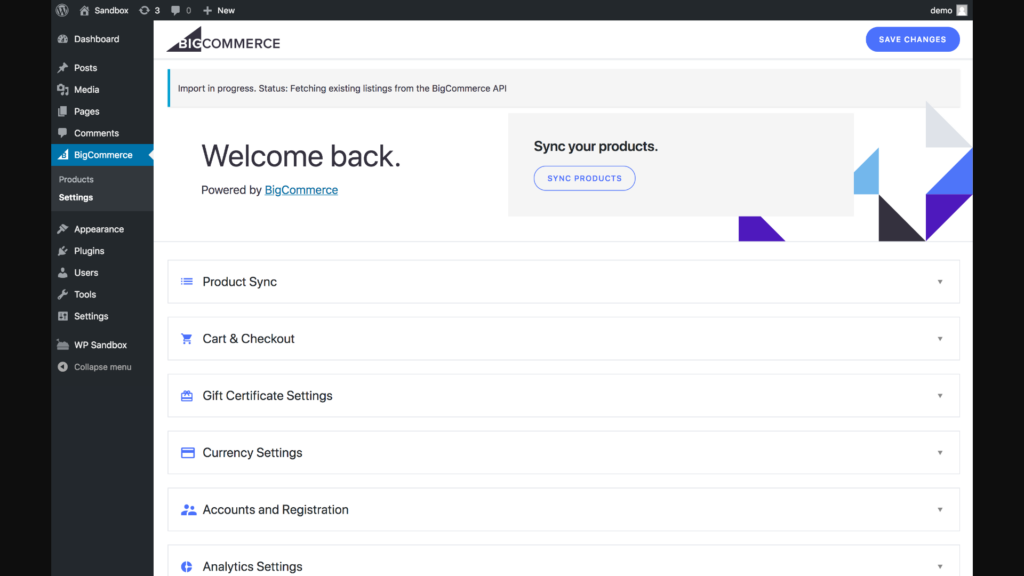 The platform allows businesses to sell in multiple channels from a single location. However, they must have a Bigcommerce account to use this plugin. Then all that needs to be done is to link the WordPress account with the Bigcommerce account.
Bigcommerce comes with PCI compliance which ensures customer safety. In addition, it offers advantages to businesses with its advanced features like managing large volumes of customer traffic and creating catalogs.
The platform also has critical marketing tools such as generating promo and discount codes to improve conversion rates.
Key Features of BigCommerce
Catalog management, processing payments, managing fulfillment logistics
Ecwid
Ecwid's Shopping Cart is a plugin that allows businesses to turn their WordPress site into a functional e-commerce store.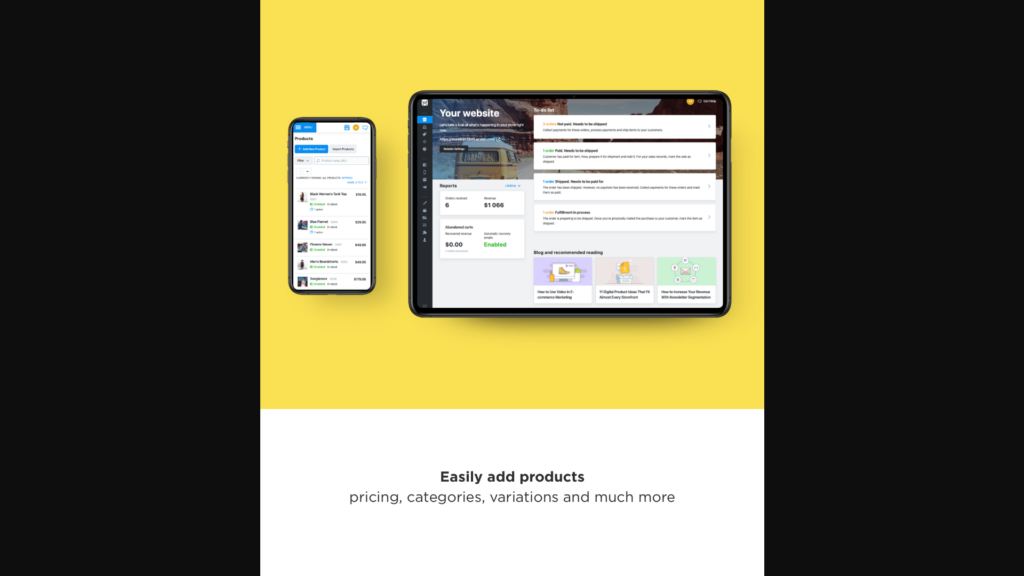 The platform is an excellent solution for businesses that want to integrate their WordPress store with their Facebook page. It also supports the multi-channel sales of companies by providing a customer support solution.
Ecwid, which is very easy to use, also works integrated with many digital payment channels. The plugin has one important point that differs from Woocommerce. Ecwid can turn any website into an e-commerce store. Moreover, Facebook, Tumblr, etc. can also turn channels into functional online stores.
Key Features of Ecwid
Real-time shipping integrations
Abandoned basket protectors
WP Shopify
Shopify is one of the most popular e-commerce platforms in the world.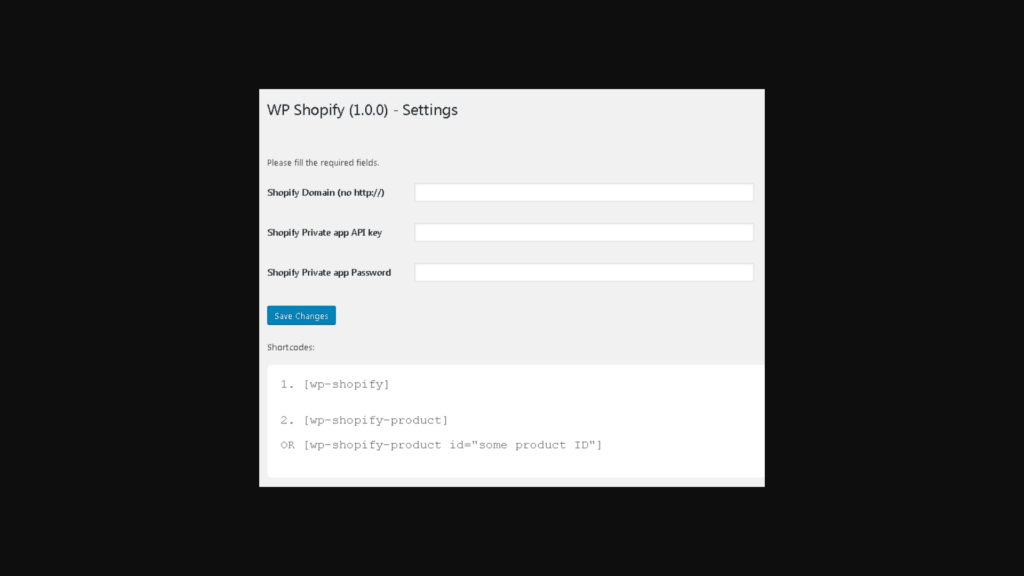 The platform works independently of WordPress, but WP Shopify is an advanced solution for businesses that want to turn their WordPress site into an online store.
WP Shopify is one of the best eCommerce plugins for allowing businesses to embed and sell their products on their website. A single buy button or entire product list is provided for easy use. It also allows users to create a seamless checkout and shopping cart experience.
Key Features of WP Shopify
Supports global taxes and currencies
It has advanced Analysis reports.
WP EasyCart
EasyCart has been developed for businesses selling digital products.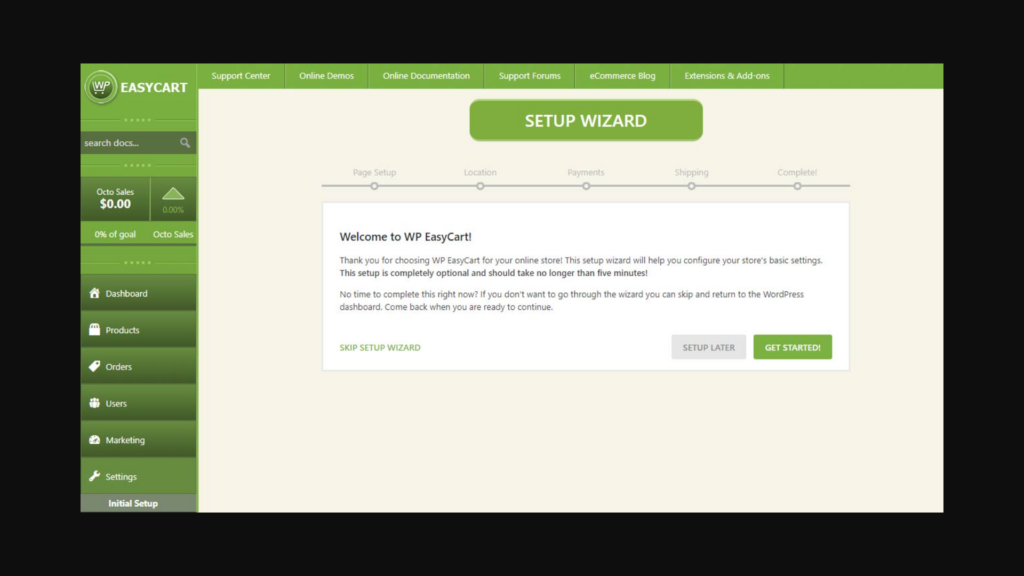 With this plugin, businesses can use WordPress sites to sell products such as digital goods, donations, and services in addition to physical products. It also has features that provide ease of international sales.
With EasyCart, businesses can track transactions such as taxes and payments or manage their orders. They can view order information or deal with shipping details from a single center.
Key Features of WP EasyCart
Multi-language and currency support
10 Best WordPress Plugins to Help You Improve Your Ecommerce Site
Let's look at the best WordPress plugins that will help you improve your e-commerce site, increase your conversion rates, and maximize customer satisfaction.
Easy Digital Downloads
Easy Digital Download is the easiest way to sell digital products.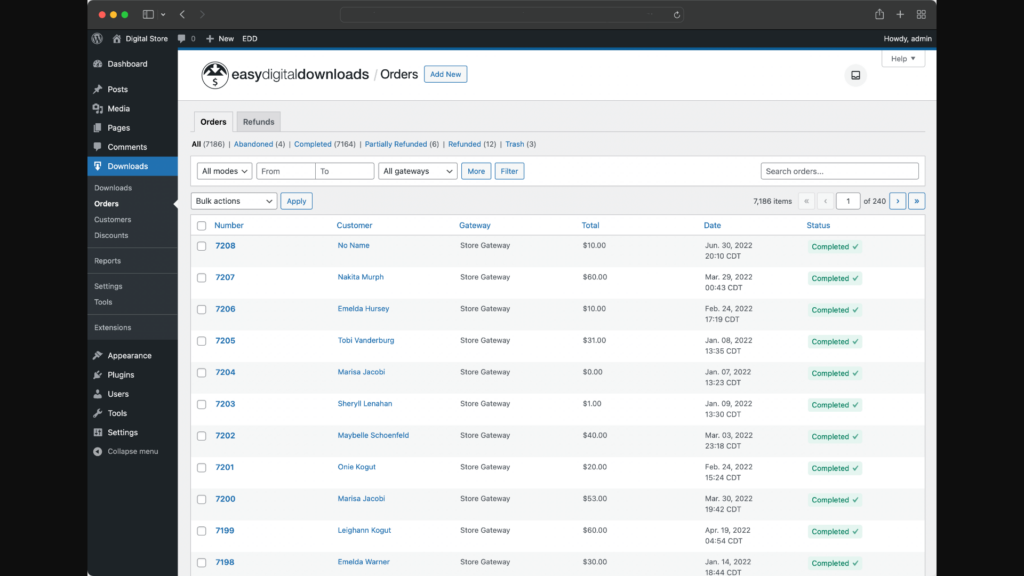 The platform is designed for digital products such as e-books and PDFs. In this way, businesses do not need to deal with unnecessary features such as shipping and order tracking.
Woocommerce has this feature in itself. However, EDD offers more features to businesses by focusing on digital sales. In addition, it comes with a more convenient interface for digital products.
Qpien
Qpien is an omnichannel customer service platform developed specifically for e-commerce companies.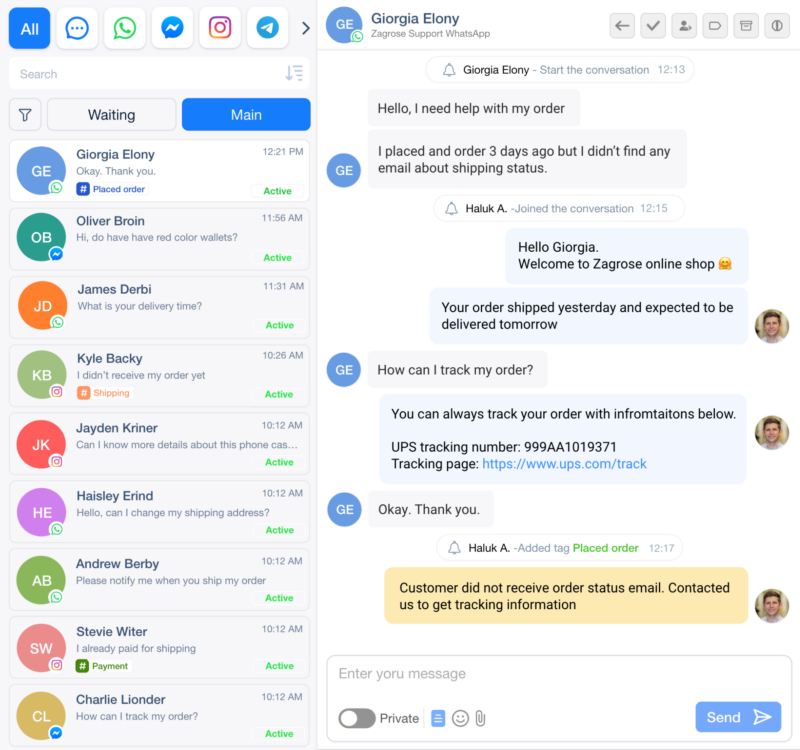 The platform allows omnichannel sales businesses to professionally manage their customer service. Integrating with leading e-commerce platforms such as Shopify and Woocommerce, Qpien integrates websites easily, helping companies provide customer service within minutes.
Businesses can provide instant customer support with Qpien's advanced live chat, and increase conversion rates by contacting potential customers without leaving the site. The live chat tool facilitates the work of businesses with its ease of installation and use. In addition, advanced e-commerce management and features such as creating orders and controlling customer profiles provide convenience in processes.
In addition, Qpien offers businesses advanced features such as smart inbox, mass messaging, auto-reply, and canned replies. On the other hand, thanks to its integration with channels such as WhatsApp and Facebook, it allows businesses to manage all processes from a single panel.
Offering rich solutions to businesses for omnichannel support, marketing, and sales operations, Qpien has all the features to might need in e-commerce customer service management.
MC4WP – Mailchimp for WordPress
MC4WP is a plugin that businesses can use to increase engagement on their e-commerce sites.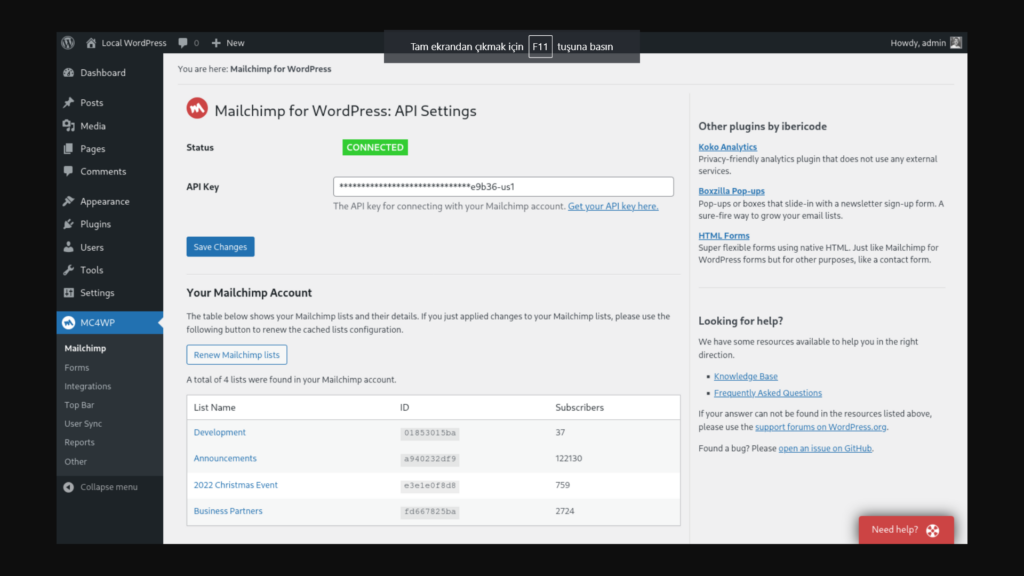 This plugin allows businesses to create registration forms in a short time. It helps tı reach their potential customers easily.
With the MC4WP, businesses can integrate their forms like comments, contact, or payment forms with their opt-in forms. This WordPress plugin is one of the best commerce marketing integrations to help businesses grow.
WP Ultimate Review
WP Ultimate Review is a plugin that allows businesses to add product previews to their e-commerce stores.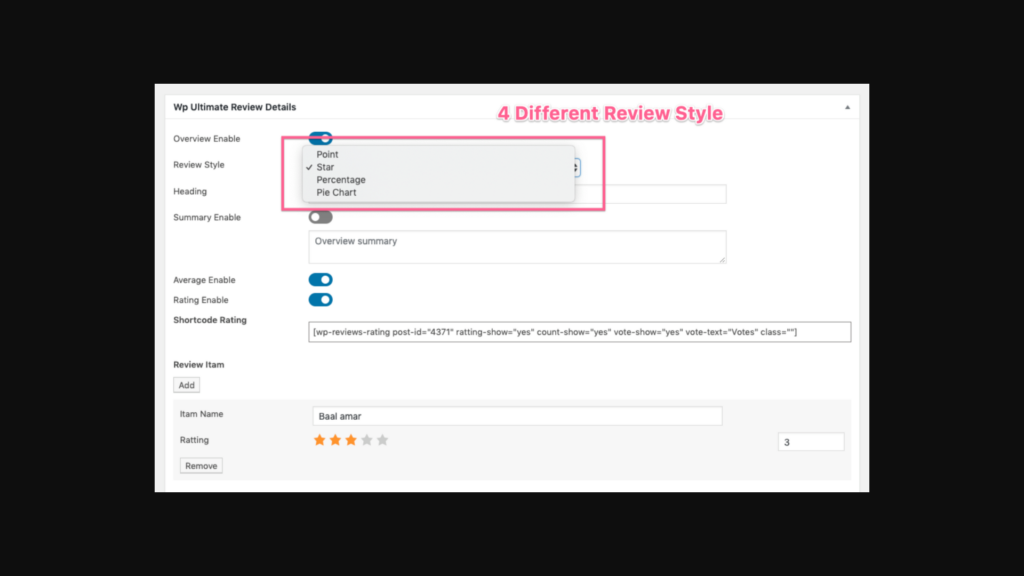 With this plugin, businesses can effortlessly add product previews to their sites and customize the look.
Yoast SEO
Yoast SEO is one of the most popular plugins for WordPress.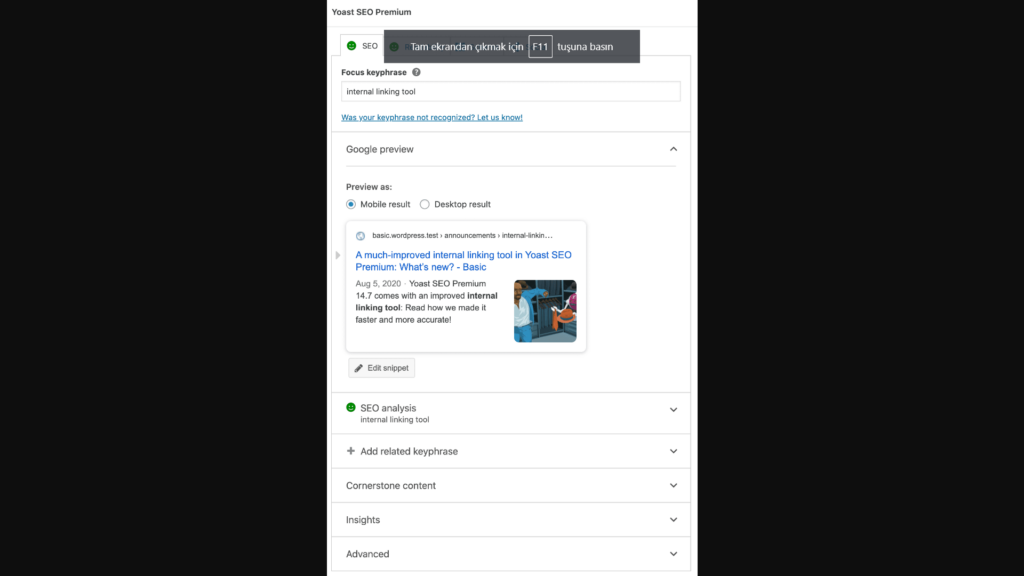 This plugin may not be a direct e-commerce plugin. However, it is a significant plugin that you can use to increase store visibility.
Businesses can rank higher in search rankings by ensuring that their e-commerce sites comply with Google's criteria. It facilitates access to target audiences.
Jetpack
Jetpack is an essential WordPress plugin that ensures the security of e-commerce sites.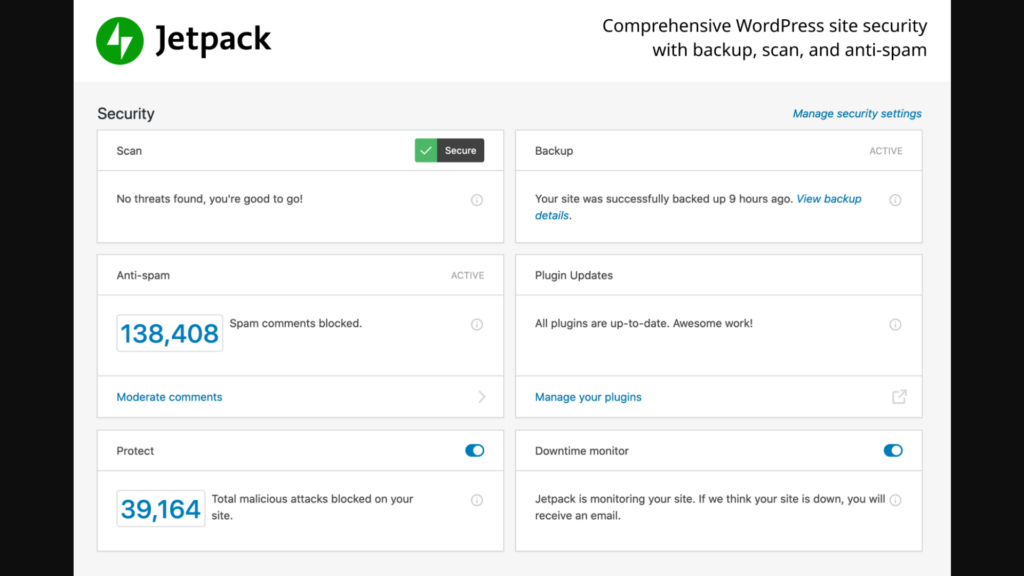 Security is undoubtedly one of the critical concepts for an e-commerce site. Jetpack makes the job of businesses much easier in this regard. In addition, it offers features such as Performance, marketing, and design.
In short, Jetpack helps businesses make their e-commerce sites safer and faster. It is easy to use. It has real-time automatic site backup and restores coordination.
MemberPres
Memberpres is one of the best membership plugins in WordPress.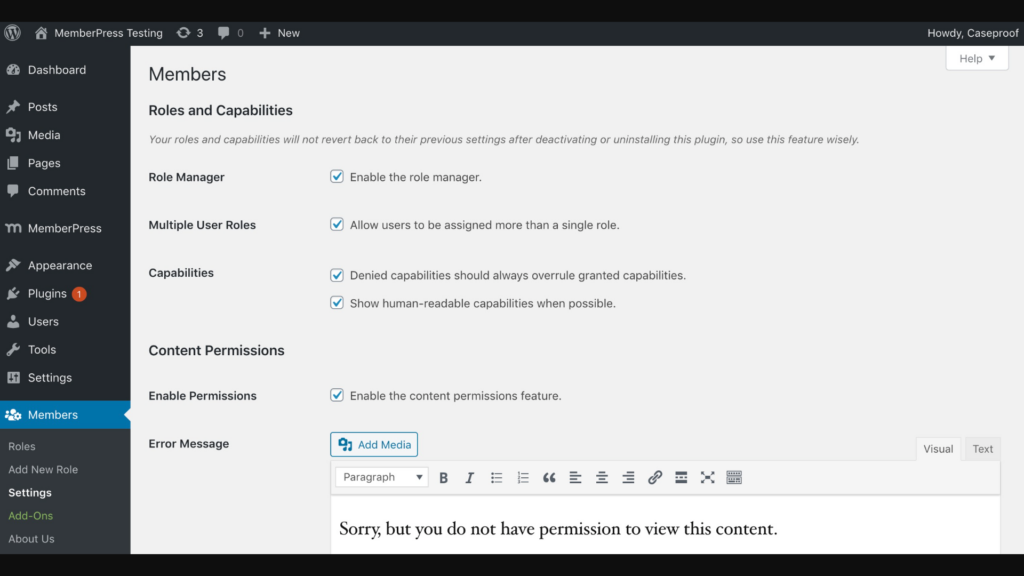 This plugin is ideal for online membership and online course sites. With this plugin, businesses can limit their e-commerce sites to paying users only.
Member Press offers its users subscription-based products, pay-per-view content, membership plans, and more.
TrustPulse
TrustPulse is one of the best tools to use to increase conversion rates by creating social proof.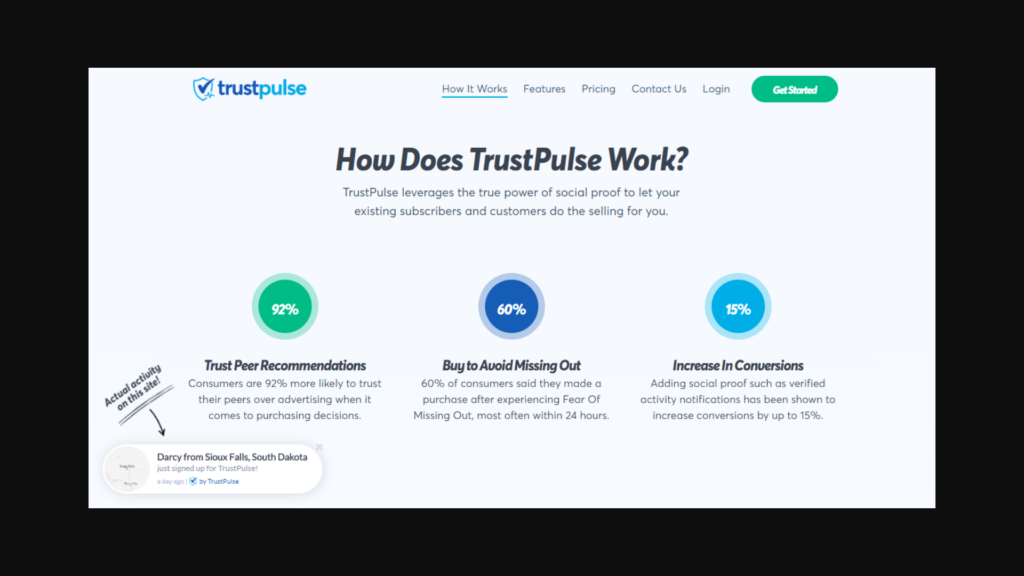 Credibility in e-commerce directly affects sales and conversion rates. With this plugin, visitors to the site have the chance to watch real-time events. This provides credibility to the visitor. TrustPulse is not a plugin. It is a cod.
WP ERP
WP ERP is a WordPress plugin that allows businesses to track their financial status.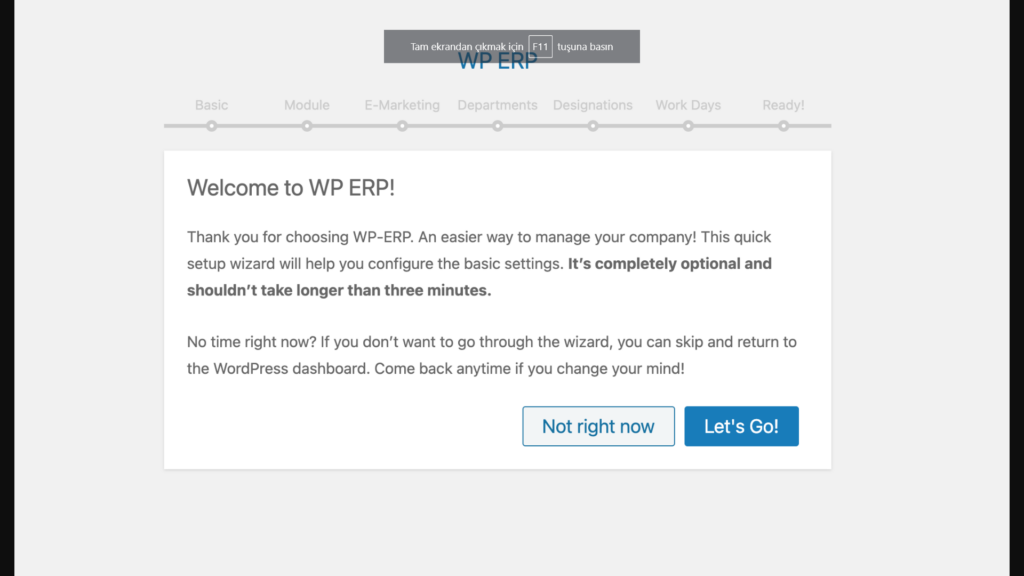 The plugin is an enterprise resource planning system. It offers an intuitive solution to businesses with a simple interface. It also provides businesses with features such as regulating HR processes and increasing conversion rates.
WP ERP is one of the most advanced accounting and bookkeeping plugins that can be used on e-commerce sites.
Flexible Shipping
Flexible Shipping is one of the most advanced shipping plugins for e-commerce sites.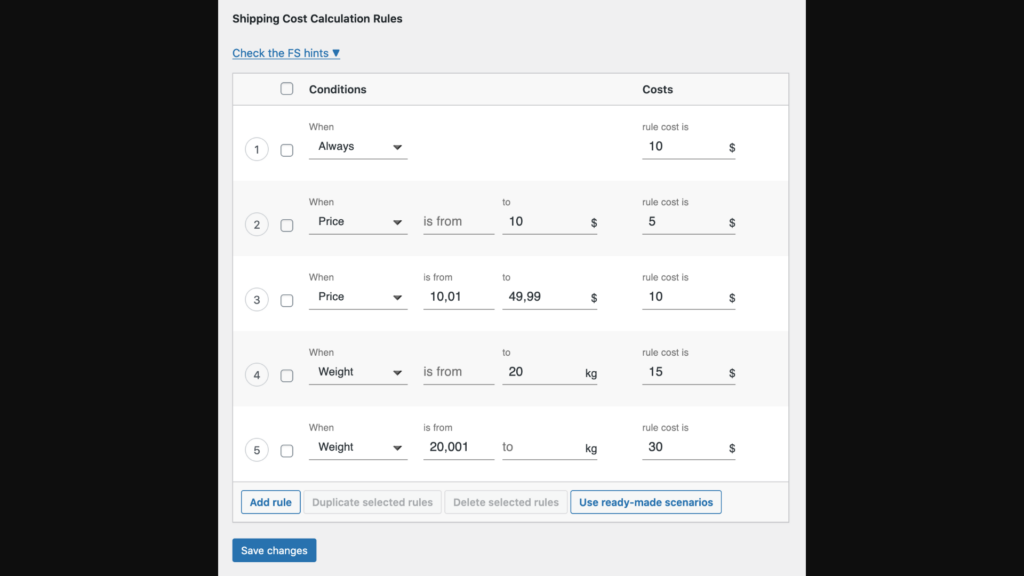 This plugin helps businesses calculate shipping costs based on different variables. It enables companies to save time and costs by facilitating processes.
In addition, it allows a set of flexible shipping rates, which vary depending on basket amounts and to apply discount codes. In addition, businesses can set extra costs for different categories with Flexible Shipping and add such as shipping insurance costs.