B2B customer service is a process in which products or services are exchanged between companies. B2B customers know their needs and consider the price and performance to purchase. There is no sentimentality in B2B. For this reason, it differs from other types of shopping at some points.
In this article, we will look at what B2B customer service is. Then, after discussing the differences between B2B and B2C customer service, we will list the tips that B2B businesses can follow to be successful.
Just keep scrolling.
What is B2B?
Business to business, in other words, is the purchase of products or services by a business from another business. The nature of these products or services may change according to the needs of the business. For this reason, the company that provides the product or service should know its target audience and analyze their needs well.
The effort to gain only 1 loyal customer is much more than the B2C model. Some of the B2B companies are as follows;
MailChimp
Salesforce
Slack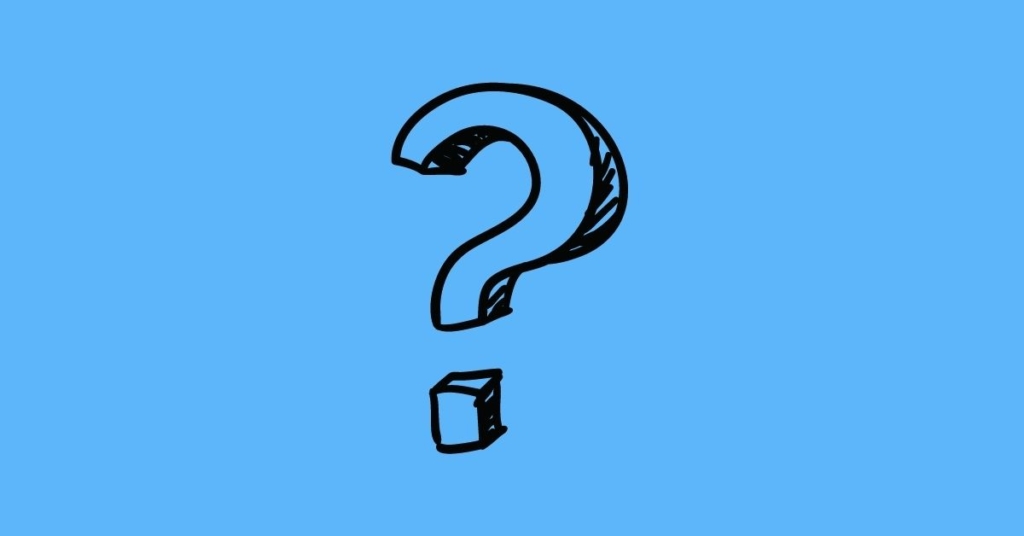 What is B2B Customer Service?
We mentioned that B2B is the sale of products or services by companies to other businesses. In this model, the revenue growth of the product or service provider business largely depends on customer loyalty and customer retention.
The best investment for businesses that want to increase customer loyalty and customer retention rate will be to improve customer service. B2B customer service differs from the customer service of other models. Continuity of service operations is essential for successful customer service.
In B2B customer service, problems or requests often cannot be resolved by appointing a representative. At this point, a customer success manager works to resolve customer problems as soon as possible.
How Does B2B Customer Service Impacts Earnings?
B2B customer service requires more effort. This intense effort brings with it high profits. The size of the B2B customer has a significant impact on revenue.
Providing pleasant and reliable customer service does not only affect the customer's contract renewal. It also allows him to be willing to buy adjacent products or additional services.
83% of consumers say excellent customer service is the most critical factor when purchasing.
Differences Between B2B and B2C Customer Service
Possible problems that B2C customers may encounter when they purchase products or services only put the customer in a difficult situation. However, a malfunction in the software or products purchased by B2C customers may cause problems in the customer's own workflow. For example, let's assume that the business communicates only through Slack. The breakdown will affect all workflow processes. For this reason, it is significant that customer services urgently produce proactive solutions.
14 Most Popular Help Desk Software for Businesses
Tips to Improve B2B Customer Service
Offer Proactive Support
In proactive customer service, support teams should be able to solve the problem without the customer noticing. Monitoring customer satisfaction scores, maximizing customer success, and tracking customer journeys are also part of proactive customer service.
Ensuring customer satisfaction by making long-term plans or reaching a consensus on problematic points can help businesses to be satisfied with customer service. For a proactive customer experience, you should regularly monitor customer feedback and communicate with your customers without waiting for them to contact you. In this way, you can increase customer satisfaction and ensure customer loyalty.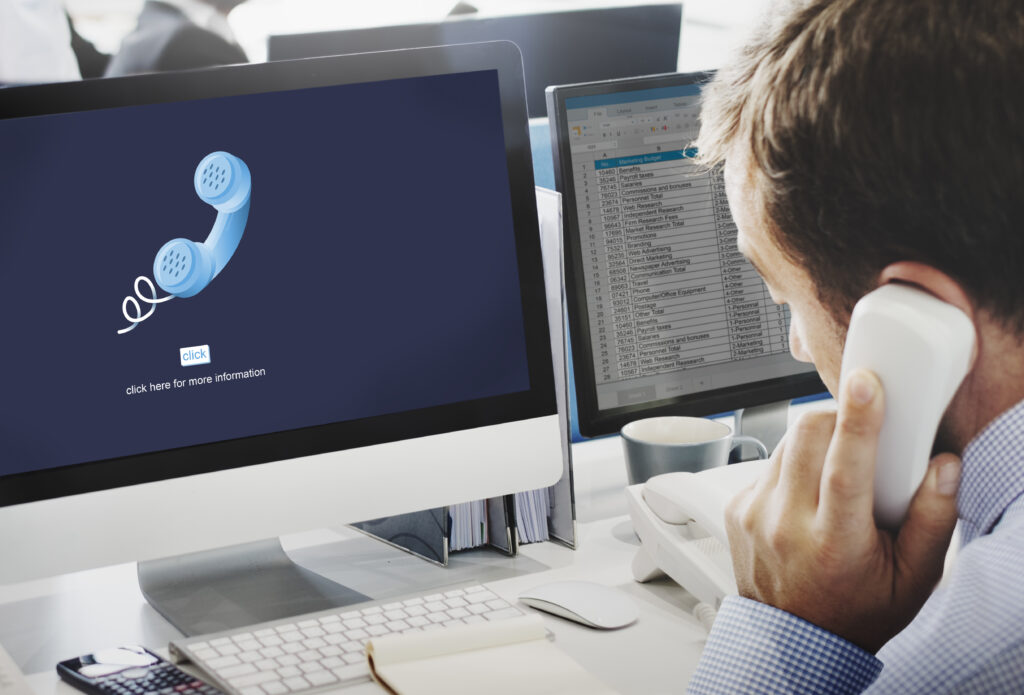 Make Phone Calls Easy
Some customers want to contact one-on-one and solve their problems. Businesses that improve phone support help their customers contact them. It will increase customer confidence and ensure that processes proceed in mutual agreement.
Directly directing businesses to representatives in phone calls without tiring them with automated processes, and communicating in real-time will make phone calls more efficient. It allows customers to be more understanding during the service process.
Strengthen Post-Purchase Customer Service
One of the biggest mistakes made by B2B companies in customer service is not giving importance to customer service after purchasing. However, this situation often directly affects customer loyalty. Studies have shown that strong post-purchase customer service is one of the most critical factors in decision-making.
Companies should provide instant responses to customers' problems and demands after product sales. On the other hand, it is an effective method for businesses that want to maintain customer loyalty and expand their growth volume to communicate without waiting for the customer to contact them. In this way, it is easier for customers to connect with the brand.
Pay Attention to Personalization
Personalization in B2B customer service is much more different and complex. B2C customers enjoy a high personalization experience. For example, marketplaces suggest products that match their previous purchases, or purchases are easier than ever because their credit card information is already registered.
On the other hand, B2B customers pay higher than B2C customers and expect more from their vendors for product recommendation personalization such as high prioritization and instant problem resolution. In addition, the needs of each B2B customer may be different, they may request integrations for different packages or quick solutions from existing software packages. At this point, it is important that businesses respond to these demands at the right time and in the right way. Otherwise, customers may turn to alternative brands.
Conclusion
Although B2B customer service differs from B2C customer service, as a result, companies are customers and make payments. For this reason, providing flawless and effective customer service is inevitable for service providers.
Paying attention to the smallest details in customer service, paying attention to customer feedback, and reviewing processes are among the other steps that can be taken for businesses that want to improve B2B customer service.
In the long run, making customer service different will be the most important factor that enables you to stand out from the competition.