Customer-oriented businesses are one step ahead of their competitors.
Today, most businesses put their interests and needs before customer satisfaction. It will have consequences in the long term. You should produce practical solutions to your customers' problems by keeping them in the foreground. In this way, you can make them choose you again for their next purchase.
You remember that every customer is a brand representative. After a reassuring and successful customer experience, your customers can recommend you to their environment. To achieve this, you need to create a customer-centered experience strategy.
So what is this customer-oriented approach? How you can improve your customer-oriented approach as a business. Now let's look at this issue in more detail.
B2B Customer Service (Definition & Tips For Businesses)
 What Is Customer-Oriented?
Customer orientation is the ability of businesses to prioritize customer needs and expectations. This concept makes a difference in the competitive environment. It is indispensable for customer loyalty. Retaining existing customers is easier than acquiring new customers. Therefore, a customer-oriented approach is an issue that every business should attach importance to.
Key Points Of The Customer-Oriented Approach
You should take your customers to the center with a customer-oriented approach. To do this, you must answer the following questions.
 How well do you know your customers?
To what extent can you meet the expectations of your customers?
Can you establish strong communication with your customers?
Also, you can target customer satisfaction to the highest level by determining your strategy after an evaluation. If you start without knowing your customers well, you are more likely to make mistakes.
How Can You Develop A Customer-Oriented Approach?
It is significant to meet customer expectations for customer-oriented. Businesses that want this should also follow the innovations. Now let's take a closer look at what you can do to improve your customer-oriented approach.
Give Importance To Feedback
Feedback is the most effective way of getting to know customers. Thanks to them, you can better understand the expectations of your customers. 
 In addition, you can customize the campaigns and works you have prepared for your customer's thanks to the feedback. Make sure that customer satisfaction is at a high level. Plus, take advantage of feedback when determining your upcoming campaigns.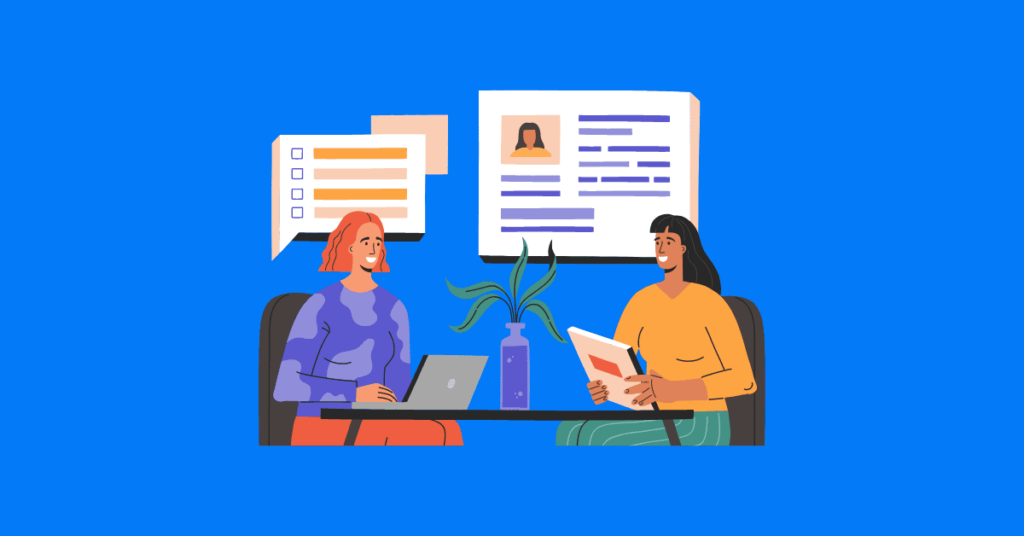 Listen To Your Customers
Good communication starts with listening. For this reason, it is significant that you listen to your customers before offering solutions or alternative options. Afterward, you can quickly meet the needs of your customers and maximize customer satisfaction.
Be Solution Oriented
We talked about the importance of meeting customer expectations. Solution-oriented is one of the biggest expectations of the customers. When your customers encounter a problem, you should eliminate the problem as quickly and practically as possible. The process is easy and efficient is the key to customer-oriented service.
Take Responsibility
When your customer encounters a problem, your support team must take charge. For a better customer-oriented approach, You should solve without tiring your customers.
Taking responsibility for support teams makes customers feel more secure. On the other hand, quality service and prioritizing the customer are effective methods to leave a good image.
Above, we have listed small tips on what a business can do to improve its customer-oriented approach. Of course, the number of these examples can be increased. At this point, the important thing is to keep the demands, problems, and needs of the customers in front of the business and to convey this attitude to the customer correctly. Let's take a look at the businesses that are showing a successful attitude in this field.
5 Tips For Effective Help Desk Management
Best Examples of Customer-Oriented Approaches
Amazon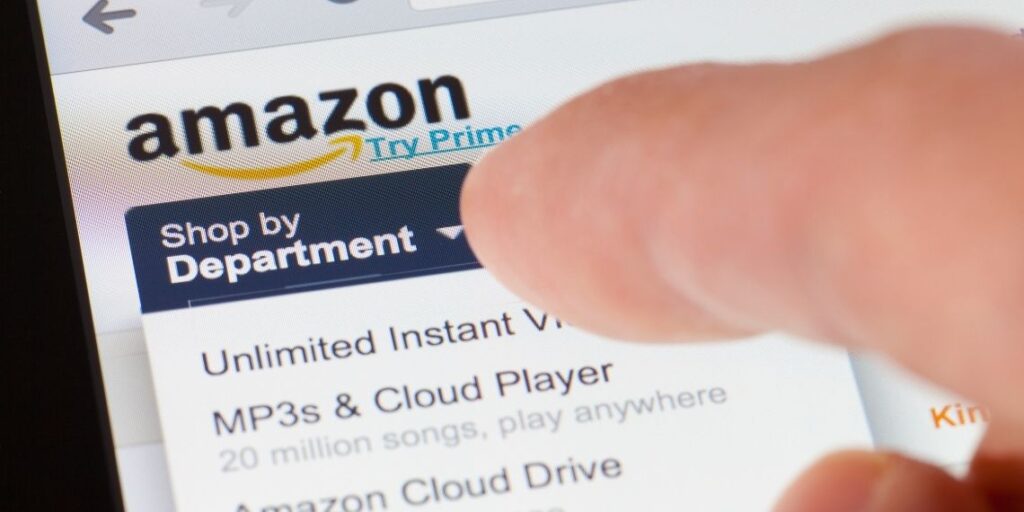 Amazon, the leader in e-commerce, is a company that the world should take as an example of its customer-oriented approaches. Also, customer satisfaction is considered one of the reasons for the success of this company. Amazon is an example of many companies with this feature.
According to Amazon founder Jef Bezos, the customer comes before the company. Some companies are so concerned with their structure that they ignore the most significant point. Happy customers. Happy customers are the key to your success. So how does Amazon achieve this success? When Amazon was first founded, Bezos said that the company would not only sell something but would also influence purchasing decisions. These features of Amazon make it a customer-oriented company.
Fast and seamless delivery
Leveraging customer data for personalization, making relevant recommendations to shoppers in real-time with product selections based on recognition and purchase history.
Focusing on efforts to meet customer expectations, such as constantly working to ensure that customers receive the best service.
Qpien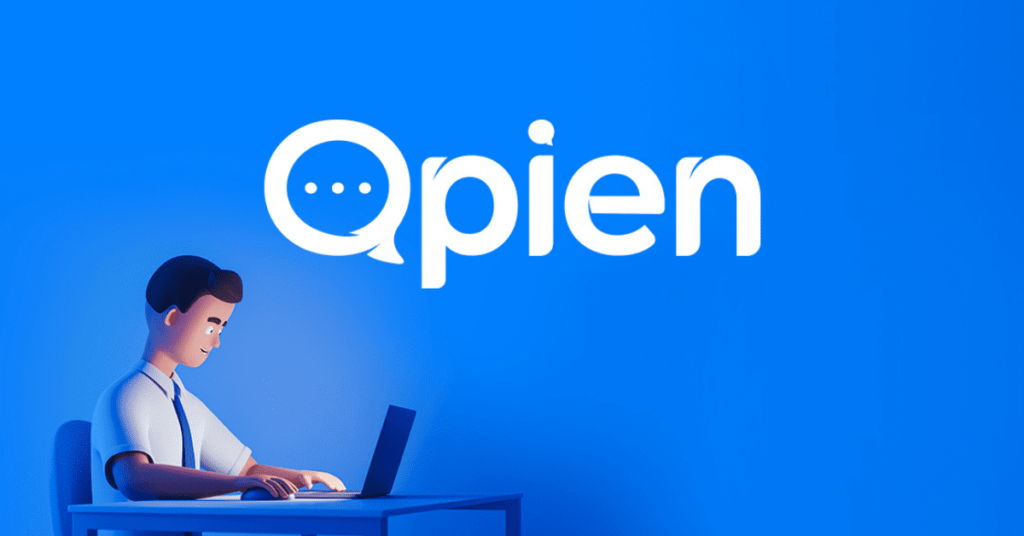 Creating permanent solutions for customers is one of Qpien's most important features. At Qpien, all processes are designed for customers to receive the best service. Qpien aims to inspire companies with its customer-oriented approach.
Qpien aims to keep customer satisfaction at the highest level by getting the highest efficiency in the one-to-one relationships it establishes with its customers. Developed specifically for businesses, Qpien aims to meet customer needs with its business-facilitating features. Thanks to the customer-oriented approach you provide at Qpien, all processes proceed easily and efficiently. In addition, thanks to the dynamic structure of Qpien, it is simple to adapt to innovations and trends in customer communication.
The rules on which Qpien is in its customer-oriented approach are as follows:
Providing customers with a personal and customized experience.
Focusing on the success of the customers, not the system.
Collecting feedback regularly and analyzing it correctly.
Qpien has many features such as sending automatic surveys and keeping customer data. With these features, it aims to support a solution-oriented approach. It also nurtures customer relationships and facilitates meeting customer needs.