Omnichannel is a popular concept recently. Changing consumption habits and technological developments have made omnichannel widespread. It is a practical method that directly affects purchasing processes. So what is this omnichannel? What does it bring to companies?
What Is Omnichannel?
Omnichannel is the whole relationship of customers with the brand. It starts from the customer's acquaintance with the brand and continues until the repetitive purchasing processes. Businesses should give importance to omnichannel because it is a very effective communication method for customer experience.
Let's create an example process to better understand;
The customer meets the brand. Brand recognition can be through different channels. For example, can be posters on social media and billboards.
The customer you attract starts to search for your brand on the internet. This is the omnichannel brand research and recognition phase.
Your potential customer, who has completed his investigation, will contact you about what he is curious about. It can be through your Whatsapp line or live support line.
Your potential customer may come to visit your physical store to learn more and get to know you.
After successfully passing the stages of acquaintance and trust, the potential customer buys your product or service. The process up to this point is called the purchasing process.
After the purchase, your customer may need support for the use of the product or transactions such as returns and exchanges. Contact your customer support line and look for a solution to their problem. The quality of the support provided by the enterprises at this stage is significant. Because a successful support process directly affects customer loyalty.
These stages are an average process. Building them well and creating an impressive process will help you attract the attention of your target audience. When designing the process, you need to be consistent at every stage. In this way, you can provide brand trust.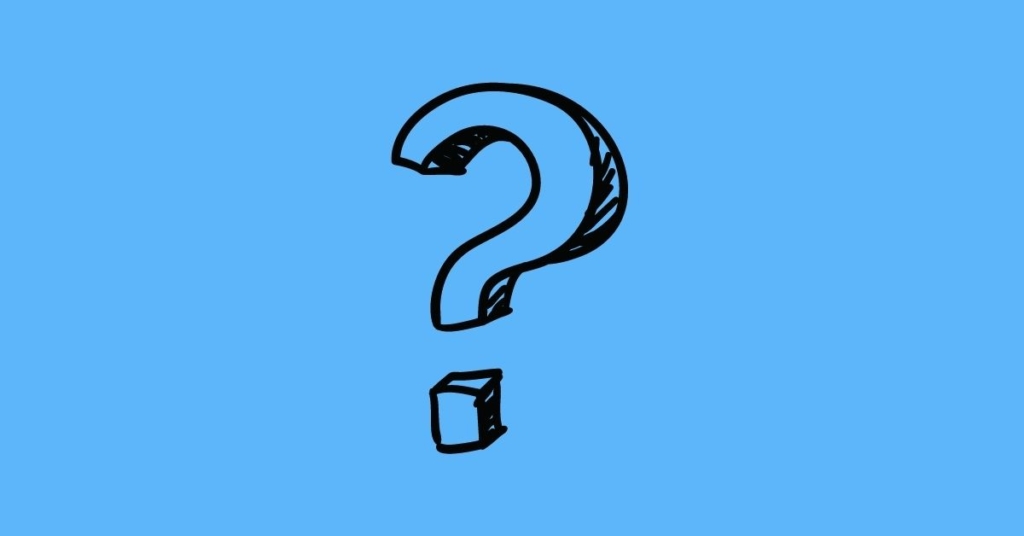 Why is Omnichannel Communication Important?
Omnichannel gives companies a chance to be where their customers are. In this way, increases brand awareness. In addition, businesses can be accessible through dozens of channels. Moreover, it becomes possible to establish closer relationships with customers.
What Is The Difference Between Multichannel and Omnichannel?
To better understand omnichannel communication, it is necessary to mention the difference between multi-channel communication, which is a concept that is often confused.
In multichannel communication, the customer can interact with the brand through various channels. All omnichannel communication experiences include multichannel communication experiences. However, not every multichannel communication includes omnichannel communication.
Although your company has an excellent online store, a well-designed web page, and well-managed social media channels, you cannot offer your customers an omnichannel experience if all of these channels are not integrated.
According to the article in Think with Google; Brands that make the necessary investments in digital platforms will achieve significant growth in 5 years. Therefore, strengthening your customers' omnichannel experience will help your brand grow.
Advantages
Since this concept directly affects the customer experience, it ensures that brands are in the spotlight. The main advantages of the omnichannel experience you will offer to your customers are as follows;
Increases brand visibility
Provides consistency in customer experience
Affects sales positively
Makes interaction easier
Saves time
Where Should You Start?
Choose the Right Channel
Firstly, decide which channels you will use before determining your communication model. Trying to communicate from anywhere is actually a waste of time. It will be enough to be active in the channels where your target audience is located. Before deciding on these platforms, it is useful to learn about your target audience and where, when, and how they contact you. For example, with these simple questions, you can identify the right channel for you.
Where did you hear about us?
Which communication channel do you use most?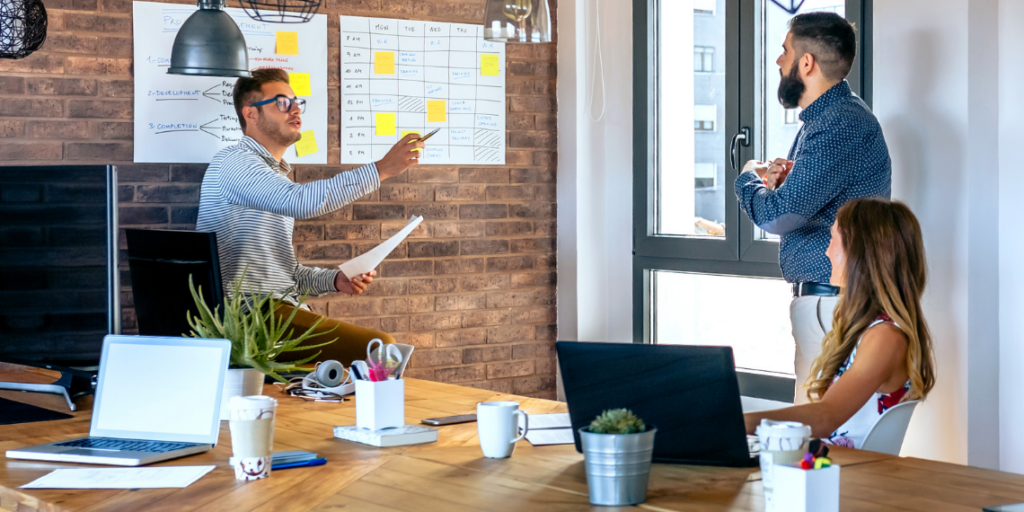 Organize Your Team
Managing multiple communication processes is challenging in every way. Even if you automate the processes, your customers will eventually contact your support team. Their approach should be appropriate and consistent with your brand.
Also, explain why you use omnichannel communication with your team members who will work in the customer relations area. Having your team dominate this experience will make the process much more professional.
Use an Omnichannel Customer Engagement Platform
Communicating through multiple channels can cause confusion in customer communication. You can make things easier by collecting all these processes on a single platform.
Your business can have many communication channels such as Facebook, Instagram, and Whatsapp. Wouldn't managing all these channels on a single platform help you take control of things?
It isn't easy to achieve all this without an effective companion. Qpien, the omnichannel customer communication platform, can accompany your business on this journey. Thanks to its omnichannel feature, you can maintain customer communication without wasting time switching between channels. You can also keep team communication under control with Qpien's TeamChat feature. You can improve your customer experience by managing all customer communication from a single screen.
If you want to meet Qpien, the All-in-One Customer Communication Platform, try it for free.