Conversational marketing is taking a customer-focused marketing approach. The basis of this approach is dialogue. It is an effective marketing method used to increase customer engagement, improve customer experience and increase conversion rates.
As the name suggests, conversational marketing helps to better convey products or services to customers through effective communication. As a result, sales and conversion rates increase. If you are wondering what conversational marketing is and how it differs from traditional marketing methods, read on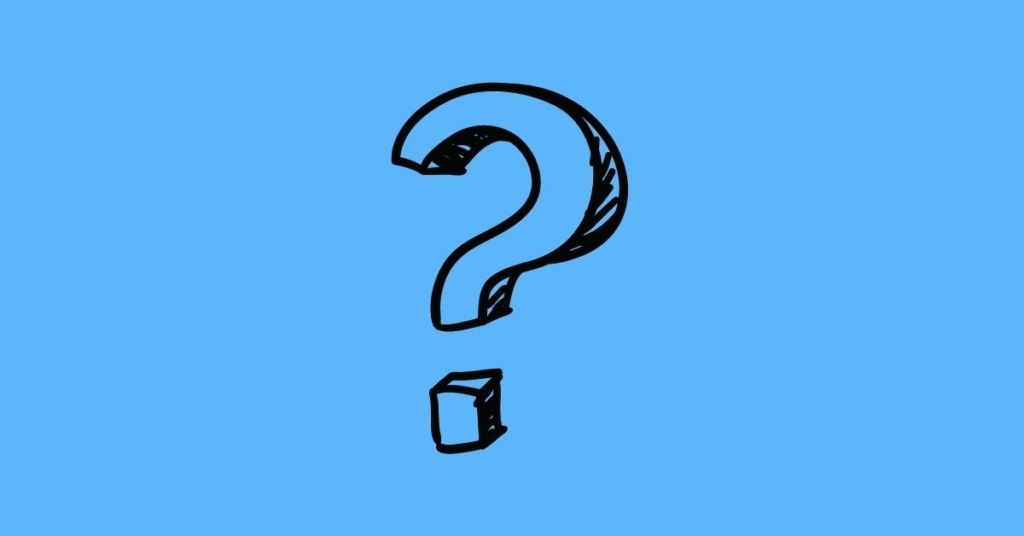 What is Conversational Marketing?
Conversational marketing, which we can call interactive marketing, allows you to attract the attention of your visitors or potential customers and direct them to buy. It helps you create an effective purchasing process by advancing the purchasing journey in real time and faster. It is a conversational approach and allows you to build better relationships with your customers.
With digitalization, traditional marketing methods have lost their old attractiveness. Now, potential customers make a purchase decision based on the adequacy of sales, marketing, and support processes rather than the quality of the product or service before making a purchase. Customers who are alienated from traditional methods can establish better relationships with businesses that turn to modern methods.
Conversational marketing will lead your visitors to interact with you more. It increases your chances of contacting more potential customers. So, you can improve your sales and conversion rates and create customer loyalty.
The key is to identify the channels your customers prefer and to use a language suitable for each channel.
What are Conversational Marketing Channels?
Conversational marketing allows you to engage your target audience in personalized and real-time. You can improve customer relationships by communicating online and customizing interactions. For this, the channels you choose should be suitable for your digital goals.
The channels where conversational marketing is most preferred are live chat, chatbot, and messaging applications. These channels have made it more accessible. In addition, two-way communication tools such as phone and e-mail can also be part of a conversational marketing strategy.
Why is Conversational Marketing Important?
In the world of sales and communication, conversational marketing is considered a new digital trend. So why is it so important?
You can take advantage of powerful engagement methods that will help you attract more leads in your sales pipeline.
You can create enhanced personal experiences for your customers and design an environment of trust and loyalty for them.
By having more detailed information about your customers, you can develop your products and services more effectively.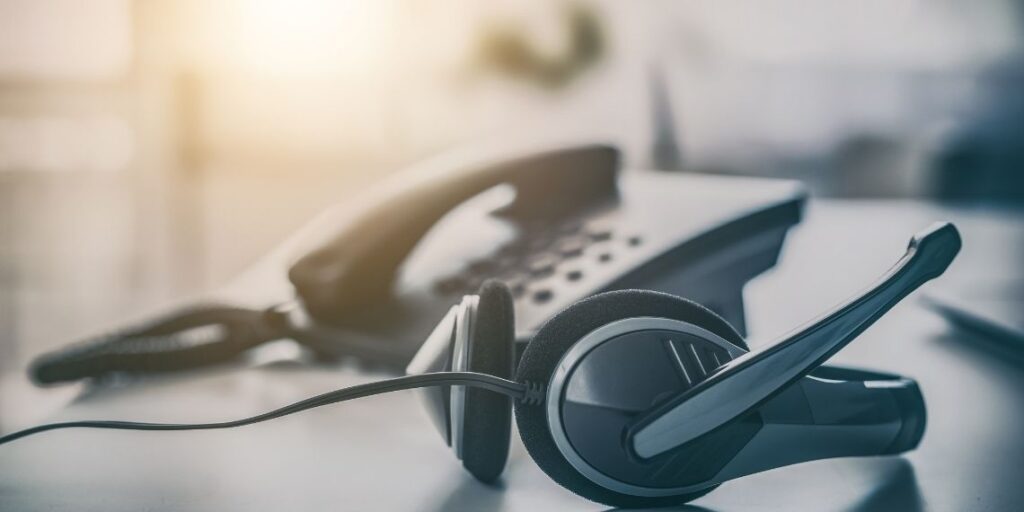 Conversational Marketing vs. Traditional Marketing
Traditional marketing is about making sales to people as soon as possible at any time without determining the target audience.
Familiar marketing strategies such as telephone calls, print and television advertising, and online advertising form a wide net. But businesses spend an incredible amount of resources and time giving sales pitches to audiences who aren't interested in their product or service.
In traditional marketing, the sales process is prolonged and customers spend more effort to get the product they want. In some cases, this effort can come back to companies as a loss of customers. On the other hand, sales strategies based on traditional marketing methods are impersonal and make it difficult for you to interact with your customers.
Conversational commerce, on the other hand, is customer-centered and puts the customer first. With real-time messaging tools, businesses can get to know their visitors closely and offer them personalized solutions. This not only benefits customers but also reduces the workload of sales and support teams.
Conversational marketing cannot completely replace traditional marketing. It supports the development of marketing methods and the creation of more efficient campaigns. At the same time, it helps to increase customer satisfaction by providing customers with 24/7 interaction.
Benefits of Conversational
Enhanced Customer Experience
One of the best benefits of conversational marketing is that you can communicate effectively with your customers. It is essential for your business, both in marketing and in getting to know your customers better.
Chatting with your website visitors at first will help you gather the information you need to more easily identify their needs and concerns. By understanding what they are interested in, you can increase your conversion rates by sending targeted messages on the way to purchase. In this way, your interaction with your customers becomes more meaningful.
You can use these meaningful conversations on an ongoing basis to build trust and further develop your customer relationships for your company in the purchasing journey.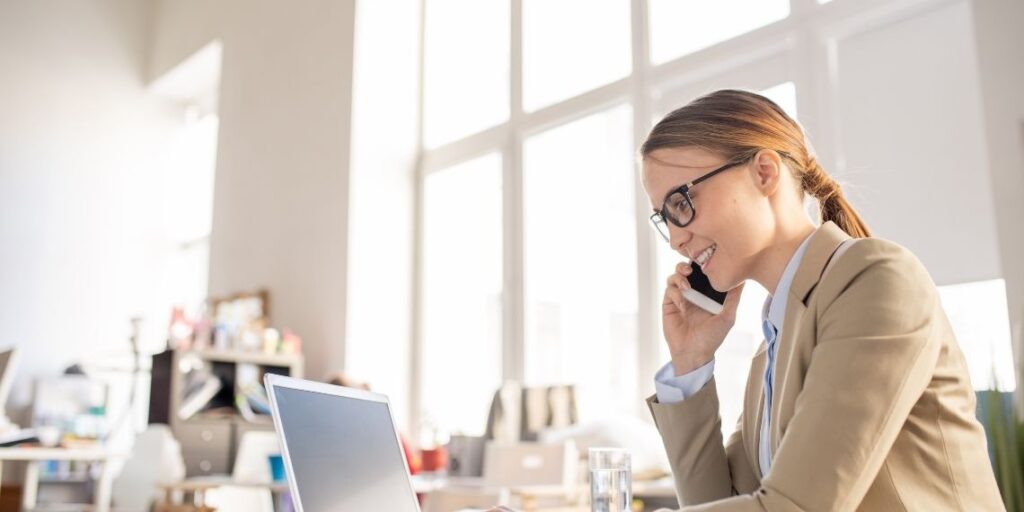 24/7 Availability
You can automate your processes by making use of conversational marketing. This is an effective method to take action from your visitors who intend to buy. You can speed up processes through a chatbot or automated replies. In this way, even when your teams are out of working hours, you can interact with your customers and be with them throughout the entire customer experience process.
Reduce Sales Times
The interaction with your target audience through different channels will help you shorten sales times. Automated chat technology speeds up the follow-up process, reducing communication and engagement times.
Chatbots respond to your visitors in seconds.
Automated texts provide personalized recommendations to your customers.
Your team can get more data to communicate with customers at the right time and make recommendations.
By using these advantages of conversation, you can direct your potential customers to buy without wasting time.
Do You Want to Start Conversational Marketing?
With Qpien, you can plan messages via WhatsApp or SMS and communicate effectively with your target audiences. The omnichannel customer service tool, Qpien, has powerful features that enable businesses to effectively manage their sales and marketing processes in addition to their customer support processes.
You can promote your products or services by communicating with your customers through any channel and directing your potential customers to purchase with real-time interaction. You can attention of your customers to your products or services with the multi-media messaging opportunity with rich content. In addition, the customizable live chat tool can instantly communicate with your visitors to your site, and you can respond to their problems and requests much faster.
Qpien stands out with its many business-facilitating features such as bulk messaging, customer lists, auto-reply, e-commerce management, smart filtering, and inbox. These features, help businesses create a more effective customer experience process for their customers while reducing the workload of sales and support teams.
If you want to easily manage all customer interactions, especially conversational marketing, and customer services, from a single platform, try Qpien for free now!