Omnichannel marketing sales and marketing have also created new opportunities. Research shows how important this issue is for businesses. It is significant for those that want to maintain competition in the market and reach their annual sales, to communicate with their customers from different contact points.
Now, with the increase in online opportunities, customers can turn to different alternatives. This situation can cause the competition in the market to increase day by day and cause businesses to lose their potential customers in a snap. Businesses that want to prevent this need to make all processes easier for their target audience and maximize touchpoints. At this point, this concept provides significant advantages to businesses.
So what exactly is omnichannel marketing? In this article, we have prepared a guide that you can use to create a campaign. Let's start.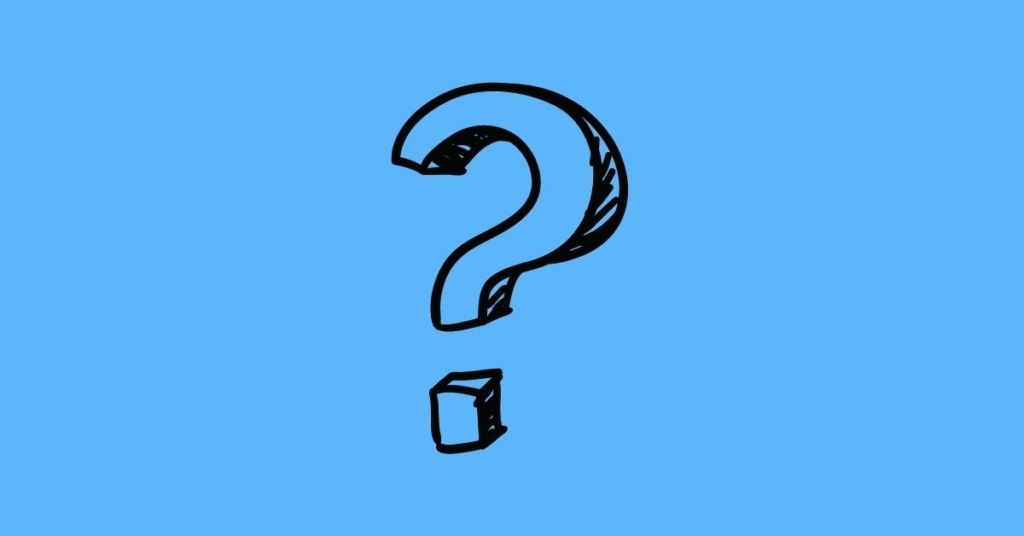 What is Omnichannel Marketing?
Omnichannel marketing is a strategy that helps increase customer satisfaction by creating a smooth and positive purchasing experience from different channels throughout the customer journey.
Businesses can increase their purchasing rates by bringing their products or services with their potential customers on various platforms. They can start their omnichannel marketing strategy by creating a balanced and consistent across channels such as WhatsApp, Facebook, e-mail, SMS, and e-commerce site.
It is worth noting the smooth and positive purchasing experience we mentioned above. Businesses lose a lot of customers because of bad customer experiences. Therefore, if you want to increase your customer acquisition and retention rates, you must take your strategy seriously and support your customers throughout their entire journey.
Why is Omnichannel Marketing Important?
Omnichannel marketing is essential because it helps keep the customer lifecycle moving positively at every stage. It also allows for reduced customer churn and increased engagement with potential customers.
This strategy allows your brand to reach customers at the right time. It increases your chances of getting higher engagement rates and conversion rates. It also helps you manage these potential reach campaigns in a more optimized.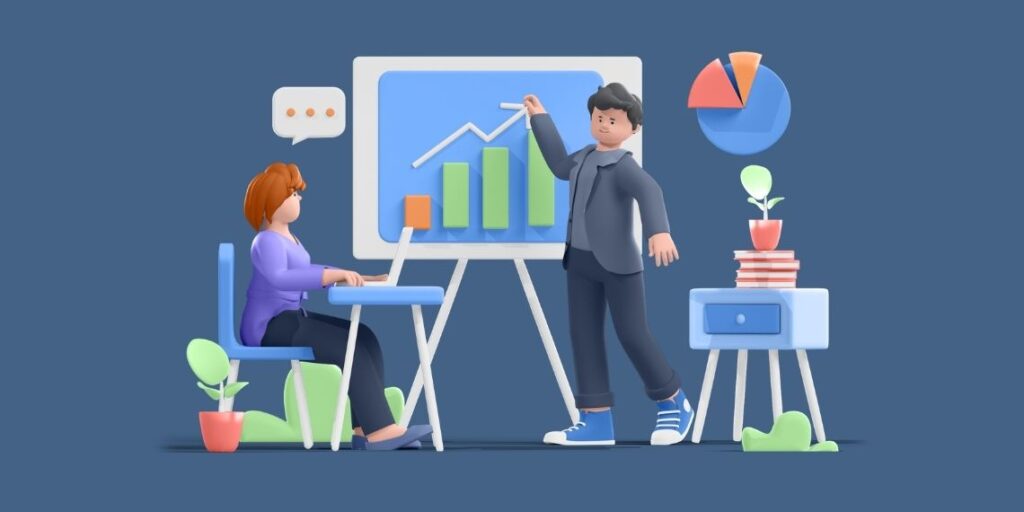 How to Create a Perfect Omnichannel Experience
To build your omnichannel customer experience, you can start by getting to know your customers. In which channels are they more active, which payment methods do they prefer in their purchasing processes, or what problems do they talk about in customer service more? Finding the answers to all these questions and reinforcing your missing points is effective to make the experience perfect.
Keeping a close eye on the behavior of your customers helps you determine their buying habits, the types of platforms they use, and how they interact with the brand. This data identifies your right touchpoints. You can personalize these touchpoints for your customers, identifying the most frequently asked questions and helping you create a viable solution.
Omnichannel Customer Service (Definition and Strategy)
The significant difference between omnichannel marketing from other marketing methods is that all channels are integrated. Therefore, when creating your marketing strategy, take care to connect your marketing channels and create a consistent experience across all platforms.
How Can We Define Successful Omnichannel Experience?
There are 3 conditions you must meet to be successful in the omnichannel experience. Once you meet these conditions, you can begin to build a successful omnichannel experience.
Convenience: The most important reason for today's customers is convenience. Therefore, convenience does not only provide comfort to customers but is also a must for businesses.
Consistency: Consistency is crucial when building a thriving brand with omnichannel marketing. Creating an integrated experience that customers can trust will strengthen your strategy.
Relevance: New customer expectations determine the quality of interactions today. According to customer expectations, communication should be local, personalized, in a real-time context, and appropriate to customer practices.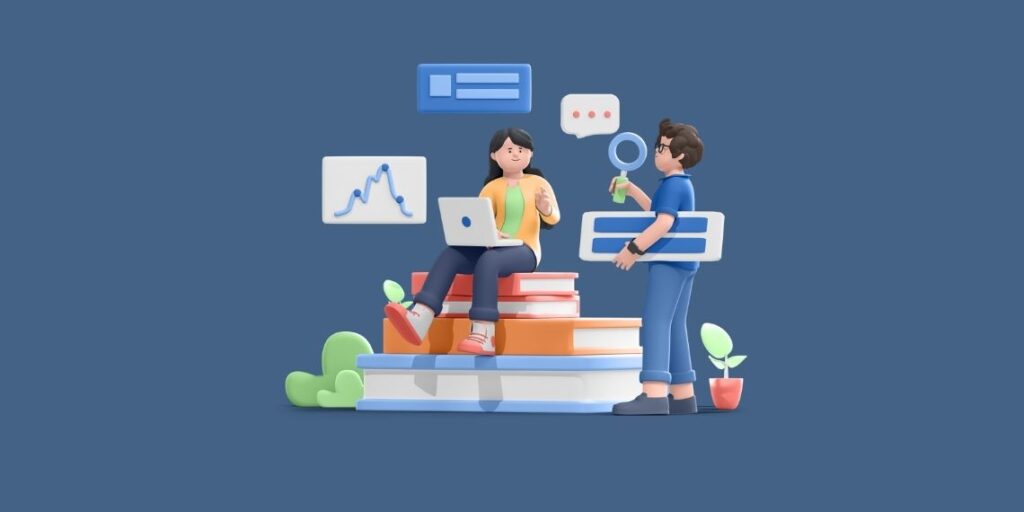 How to Create the Perfect Multi-Channel Marketing Strategy
Perfecting your omnichannel marketing strategy is crucial to your strategy. Reducing customer waiting times and creating a flawless experience are steps to get started. Let's take a closer look at what you can do.
Plan the Customer Experience
Understand all customer steps across channels and plan how you want all touchpoints to progress. You can use CRM, social listening, and online search data as a basis.
Identify Platforms Correctly
The platforms that your potential customers will prefer may differ. Choosing the right platforms will help you create a more effective strategy and make it easier for you to create more efficient processes.
Demonstrate a Customer-Focused Approach
Do not ignore the wishes and needs of your customers. Take care to create an uninterrupted process through channels preferred by customers. Provide customers with personalized and improved service with data from email, social media, live chat, and messaging apps.
Choose the Right Tool for Omnichannel Marketing
Omnichannel marketing is an essential strategy for businesses. However, trying to manage this strategy manually can mess things up and cause disruptions in processes.
The platforms you choose to manage processes professionally are as significant as the strategy. If the tool you use does not meet the needs of your business, the probability of your campaign being successful decreases.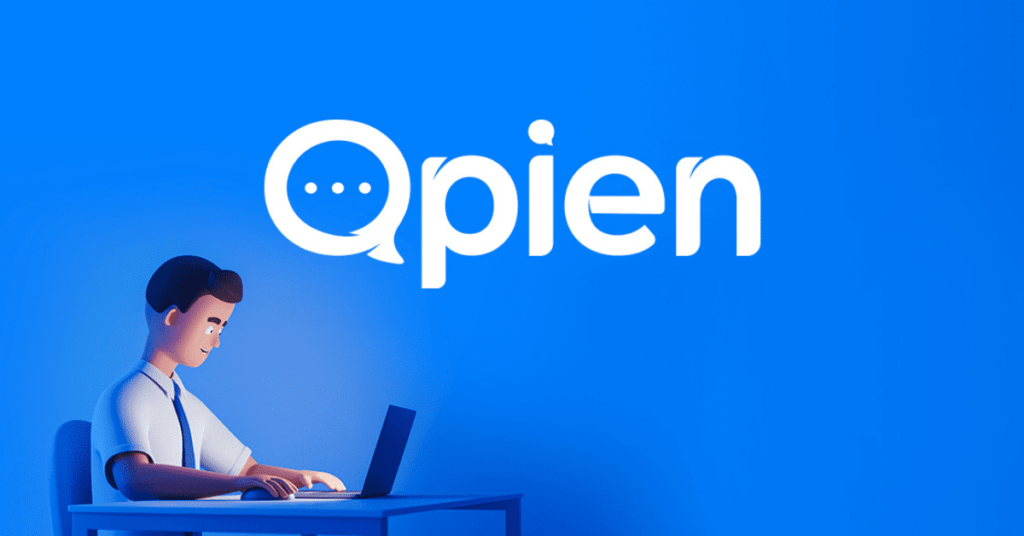 The omnichannel customer service tool Qpien helps businesses create seamless experiences across all platforms. WhatsApp, Instagram, Facebook, live chat, etc. You can create marketing strategies for your potential customers in many channels.
You can also manage your marketing strategies on WhatsApp by switching to a Business account with Qpien, the official WhatsApp partner. In addition, if you wish, you can create customer lists using the API and send mass messages to targeted groups with scheduled messages. Thanks to e-commerce management, you can direct your visitors to purchase directly by sharing product catalogs from your live chat tool.
Qpien is an omnichannel platform that enables businesses to centrally manage their sales, support, and marketing processes across different platforms. If you want to create the perfect channel marketing strategy, you can try Qpien for free.