Team chat is essential for a successful customer experience. Problems in team communication also affect customer communication processes. It reduces customer satisfaction and causes inconsistencies.
What Is Team Chat?
Team communication is the type of communication that company employees establish among themselves. This concept, which directly benefits teamwork, creativity, and productivity, also helps loyalty to the company.
Strong and reliable dialogues established within the team enable you to make quick decisions on important decisions. For this reason, these dialogues need to be uninterrupted and unified in intra-team communication.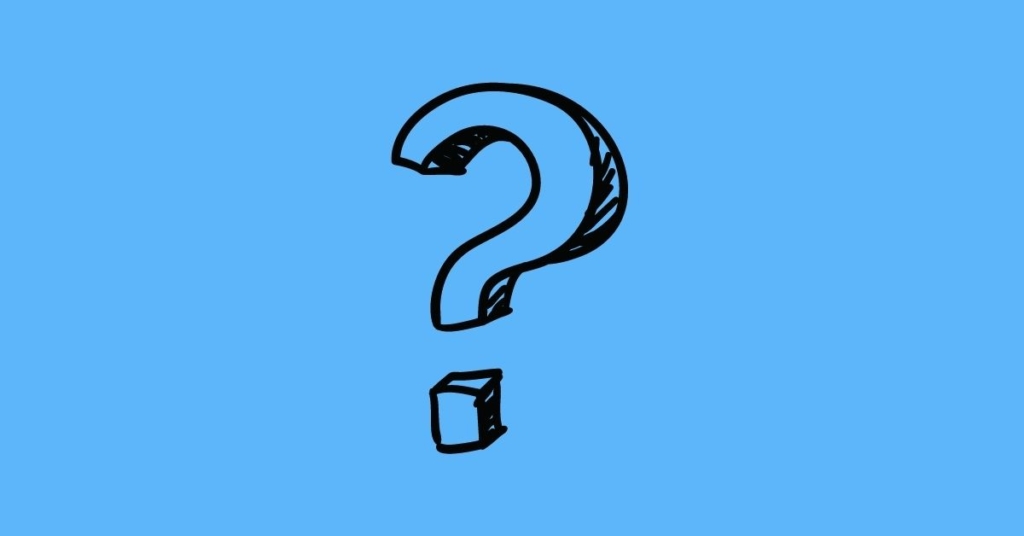 Why is Team Chat Important in Customer Communication?
80% of customers say customer experience is more valuable than a company's products or services. Therefore, customer communication is critical.
Customer communication requires intense teamwork. With teamwork in customer communication, you can distribute all responsibility to the support team. So that you can avoid problems that may occur in customer communication. This way, customers' waiting times are reduced, and your support team starts to work more efficiently. Strengthening intra-team communication makes your customer communication powerful and more effective.
Teamwork and customer service are interdependent. Working collaboratively with your support team benefits both your agents and customers. Increase the quality of the customer experience you offer with your team-based strategy.
Competition between product and service providers is increasing day by day. For this reason, businesses that want to stand out from their competitors should make a difference in some areas. Impressive customer experience is an important concept that directly affects purchasing.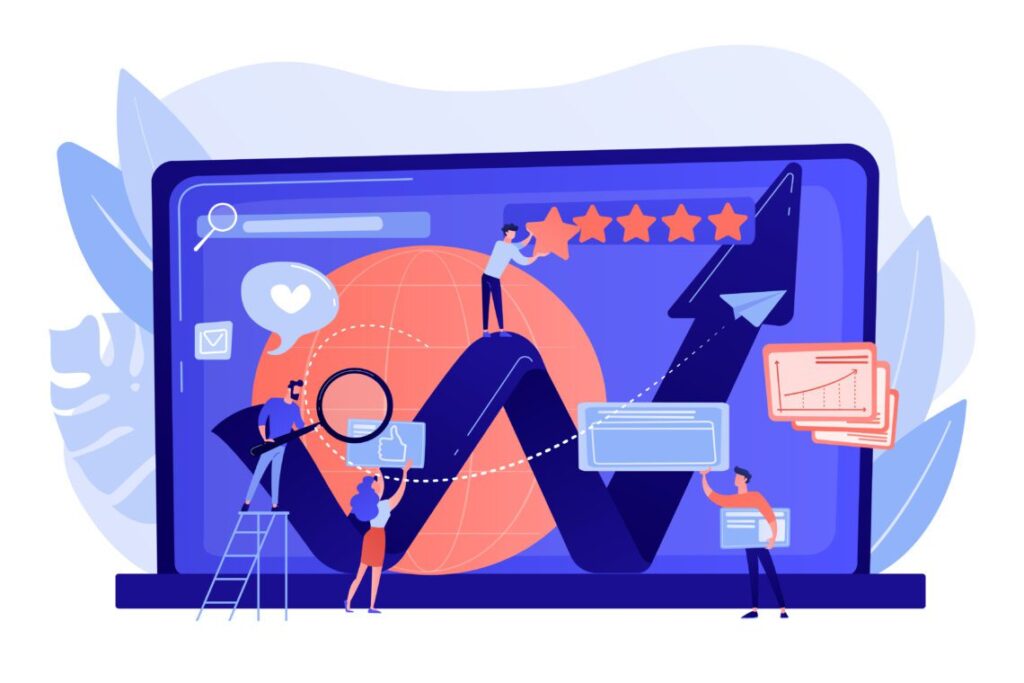 How Does Team Chat Affect Customer Communication?
For example, a customer wants to purchase a product from your business. The customer has contacted you and wants to inquire about their stock. To increase the conversion rate, you need to respond to your customers quickly. Otherwise, a brand that moves faster than you can capture your customer.
In this example, the customer services personnel your customer is contacting may not be available. In this case, your staff should be able to guide you without any problems. This way, you have the chance to catch your customer before they turn to alternative companies.
Let's think of another example; A customer who wants to inquire about order status may contact the wrong support staff. With an advanced team chat, this is no longer a problem. Because your employee can help your customer quickly by getting information from his teammate. If the team chat is weak, this will reflect directly on your customer experience. Customers do not welcome slowness and disruptions in communication processes. and it can damage your customer loyalty.
How To Develop Customer Loyalty?
As seen in the two examples of customer communication processes, it will be much easier to provide a seamless customer experience with strong team communication.
How Business Can Improve Team Chat?
We talked about how strong team communication is an effective way to make a difference in customer experiences. So what can companies do to improve team chat? Let's take a closer look at this topic. 
There are different things to do to strengthen communication within the team. First of all, businesses should know their audiences well and work for their requests and needs.
Listen to Your Team
Listen to your team to boost communication within the team and analyze what can be done well. In this way, you can have an idea about the issues that you may have missed. At the same time, it will support you to increase the loyalty of your employees. A committed workforce is a key to cost reduction and successful results.
It is also important for the personnel working in your support team to be knowledgeable and experienced in all business processes. On the other hand, up-to-date information should be known and applied by everyone. So, you have what it takes to deliver a positive customer experience.
Offer Faster Engagement
Fast team communication means fast customer communication. For this reason, you should find ways to speed up communication within the team. You need to prevent team communication from getting messy and confusing.
Defeats in file-sharing or routing between agents in the communication process cause serious delays in customer communication. On the other hand, problems to be experienced can also lead to tensions and problems within the team. 
Make sure that the systems you actively use and receive support from are at a level that can meet the intensity. Thus, you can avoid such problems.
The way to eliminate the lack of communication is to take advantage of a powerful communication platform like Qpien. In this way, you can improve your team communication and make your customer communication stronger.
4 Reasons To Use Customer Communication Platforms
In Addition;
By managing customer communication and team communication from a single center, you can save time and enable your team to manage processes.
With Qpien, you can actively use TeamChat while your customer communicates and instantly communicate with your teammates.
Support teams can make quick referrals via Qpien and inform their teammates about the process with the private notes they put in the conversation chat.
Make a difference not only in customer communication but also in team communication with Qpien, which supports multiple personnel with a single password.
So, are you ready to take your customer experience to a new class by accelerating team communication?