Communication with messaging apps in e-commerce has become very popular lately. Messaging and e-commerce have joined forces, resulting in what is needed for an improved customer experience. Let's take a closer look at messaging apps indispensable for e-commerce.
E-commerce Volume Is Constantly Increasing
The digital shopping experience replaces the traditional shopping experience. Customers can instantly access the product they want over the internet. Today, we can order 24/7 from Amazon and Alibaba wherever we are. The fact that e-commerce makes shopping so easy makes it more attractive every day.
According to research, 93% of internet users shop online. The e-commerce sector is growing by an average of 23% every year. Many businesses think that they will not need traditional marketing methods in the future.
Customer Experience Makes a Difference in E-commerce
E-commerce is a highly competitive and popular industry. Therefore, businesses that want to be successful must make a difference. They often produce temporary solutions without a detailed analysis of where the problem is. It causes problems in providing continuous customer satisfaction.
Researches show that the customer experience is 95% effective in purchasing experiences. In other words, customers who have a bad customer experience are less likely to return to brands. The reason is that there are many alternative brands in the market. It is essential for businesses that do not want to lose their current and potential customers to invest in customer experience.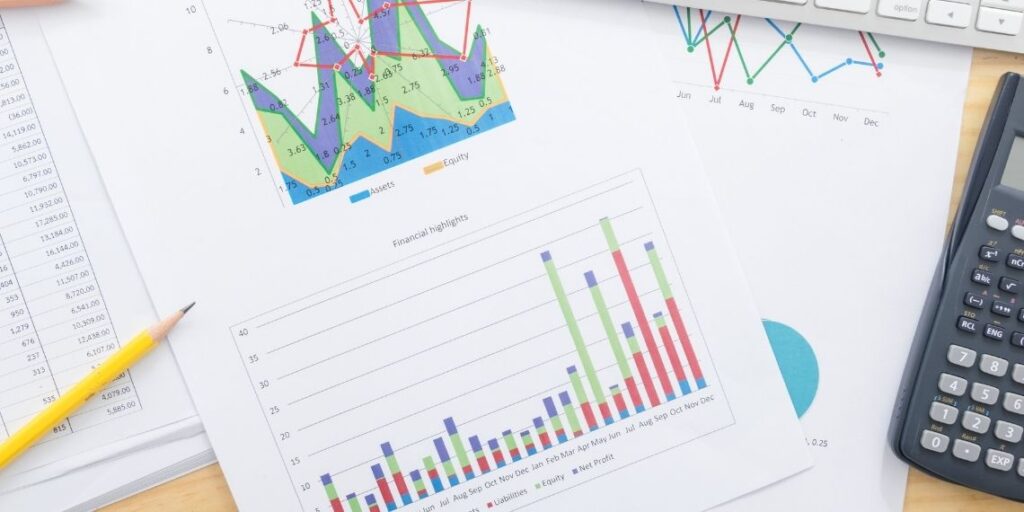 So how can you provide quality and efficient customer experience in a vibrant industry like e-commerce? The answer to this question is in our daily life. Messaging applications provide instant and real-time communication to users. It allows businesses to catch up with the dynamic communication standards needed in e-commerce. Now let's take a closer look at the importance of messaging applications in e-commerce.
The Importance of Messaging Apps in E-commerce
An enhanced customer experience in e-commerce goes through impressive customer communication. Therefore, if messaging apps are used effectively, it will be easier to make a difference in customer experience. 
Messaging apps, which are used as an alternative to phone calls and e-mail, are practical. Because thanks to these apps it is possible to communicate with customers in real time and to solve customer requests and problems instantly.
Also, messaging apps that provide speed, personalization, two-way interaction, and competitive advantage are effective methods to manage the customer experience.
By integrating Qpein into your e-commerce site, you can check the messages and feedback from Qpien.
Benefits of Messaging Apps In E-commerce
Messaging apps make businesses more accessible to their current and potential customers. In this way, they can develop effective and new ways of customer engagement.
By activating various features of messaging apps, you can effectively manage customer communication in e-commerce. For example, with your WhatsApp Business account that you use integrated into your e-commerce site, you can provide automation through messaging applications. You can be reachable to your customers 24/7 thanks to features such as automatic welcome and quick response.
In addition to being accessible, you can develop a personalized responsive marketing strategy on your e-commerce site. To do this, you need to interact with your customers one-on-one and take into account their messages and feedback.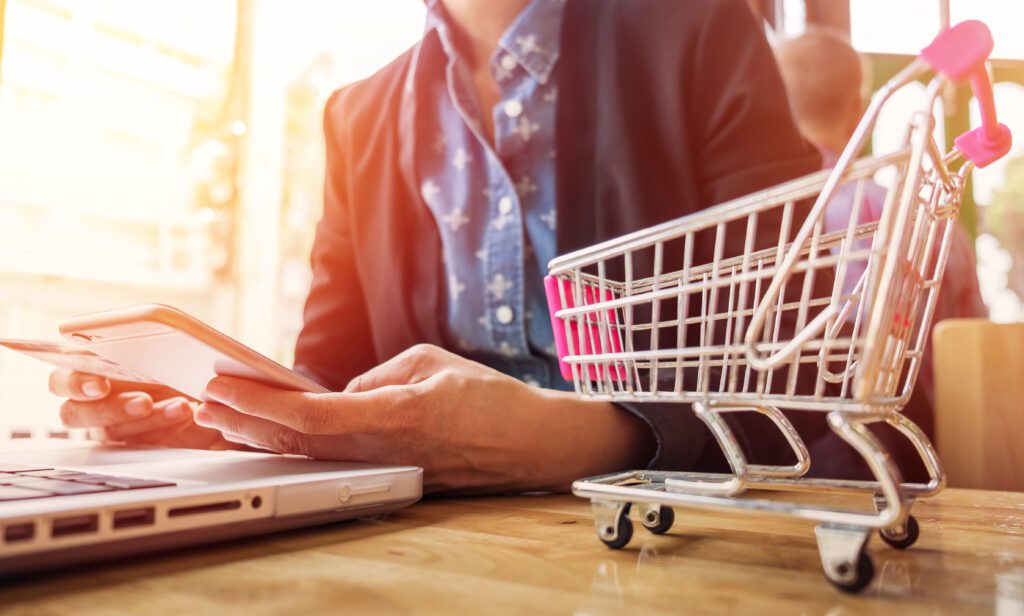 You can also easily gain their trust by establishing direct relationships with your customers. It is a fact that e-commerce is very popular.
However, internet fraudsters can still confuse users. To eliminate these question marks, brands that buy products or services on Online platforms need to turn to reliable applications for customer communication. The fact that messaging apps provide real-time communication is also among the factors that reinforce the reliability of brands.
Businesses that profit from the advantages of messaging apps can more easily increase their conversion rates on e-commerce sites. Businesses that do not take advantage of these advantages may experience serious problems in terms of sustainability.
You can manage your various messaging channels such as WhatsApp and Facebook Messenger simultaneously via Qpien and make your customer communication on your e-commerce site more professional.
There Are Many Channels of Interaction
In e-commerce, there are many touch points where businesses can interact with their customers. The number of users who want to communicate with the brand through social media is increasing. However, no matter how important the use of social media in e-commerce is, businesses need to be aware that many people prefer to communicate through instant messaging apps. 
The number of users reaching billions emphasizes the importance of messaging apps such as WhatsApp, Telegram, and Facebook Messenger.
For this reason, it is necessary for businesses to invest in messaging applications, which are an effective communication tool, and to provide improvements for customer demands and requests. So, you can develop a collective strategy for your customer experience.
Try the user-friendly Qpien for free to stand out in a competitive field such as e-commerce and keep live relationships with your customers!