Customer communication platforms are software that enables businesses to organize customer communication. These platforms can be developed according to the demands and needs of the customers. By using such platforms, businesses can keep up with the dynamism of customer communication. They can reach loyal customers thanks to these online platforms that make customer communication simple and effective.
In this article, we talked about why you should use a customer communication platform based on the mistakes made in the customer communication processes. Let's examine these reasons together.
In this article, we talked about why you should use a customer communication platform based on the mistakes made in the customer communication processes. Let's examine these reasons together.
Common Mistakes in Customer Communication
Before we talk about the advantages of customer communication platforms, let's look at the common mistakes businesses make. Customer communication is a complex and intensive process. For this reason, they may make mistakes in communication processes, sometimes due to insufficient infrastructure and sometimes due to density. These mistakes can cause businesses to lose customers.
Frequent mistakes such as providing incomplete or incorrect information, and far from quick solutions in customer communication, create skepticism in customers.
Remember, your customers are also active internet users. They may share a bad experience with your business on social media or blogs. It causes you to lose existing customers and potential customers.
Effective communication with customers helps businesses establish good relations with their target audience. Also, encourage customers in their purchasing processes and increase customer participation. For this reason, it is of great importance for brands to follow a correct strategy in customer communication.
4 Reasons to Use Customer Communication Platforms
Customer communication platforms help businesses follow trends in customer communication. Thanks to these platforms, they can offer their customers a professional customer experience.
The following features of customer communication platforms make customer communication more professional and functional;
Manage all channels from the One Platform
Automatic and Quick Responses
Omnichannel Customer Experience
Reporting and Analysis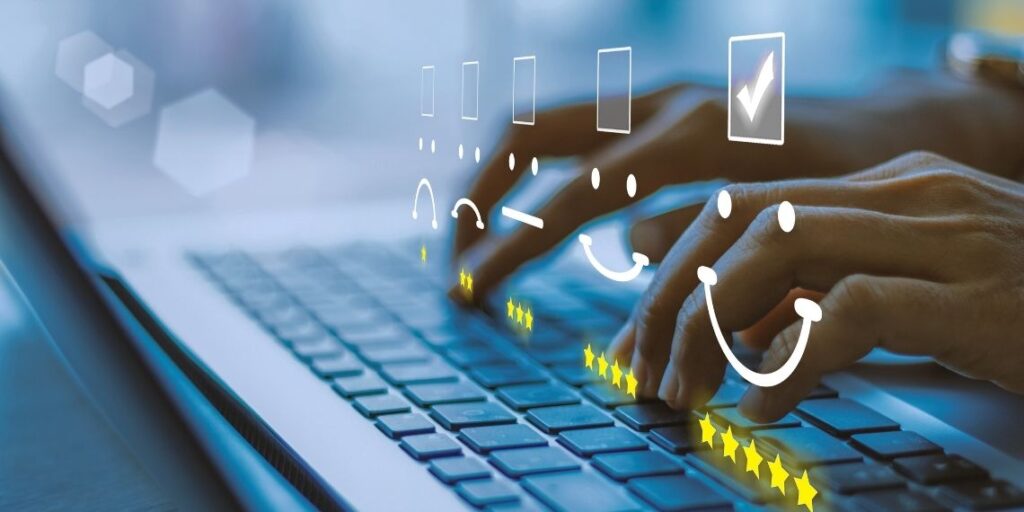 Manage All Channels From The One Platform
There are many channels through which customers can communicate with businesses. Businesses may need to be professionally present in all these channels to provide a good customer experience and reach all their customers. While this benefits brand awareness, it also increases the accessibility of businesses.
It is not possible to manage all of these channels separately and to provide professional and consistent customer communication in all of them. However, with an advanced customer communication platform, you can gather all communication channels in one platform.
In this way, businesses can provide superiority in customer communication and offer a more organized and faster customer experience to their customers.
10 Best Smart Inbox Tools For Business in 2023
Automatic and Quick Responses
Thanks to the automatic replies you can actively use on customer communication platforms, you are active whenever customers contact you. It not only provides you with accessibility but also reduces waiting times.
On the other hand, thanks to quick responses, a business can be prepared for all kinds of scenarios. In addition, thanks to your ready-made answers, your corporate communication language achieves a certain standard. Moreover, your support teams can quickly turn to processes that require contact without going through repetitive communication processes over and over.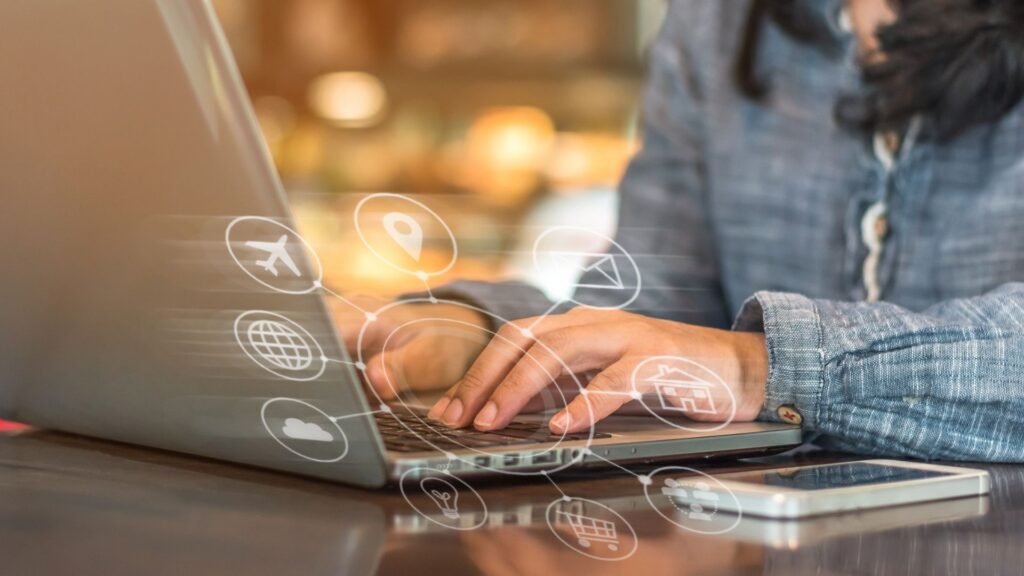 Omnichannel Customer Communication
The omnichannel customer experience is all of the interaction points in the customer journey. Customer communication platforms facilitate multi-channel support for businesses to offer an omnichannel experience to their customers.
Moreover, You can check order status and perform stock control over customer communication platforms. You can provide quick solutions to your customers with prompt guidance and information. Also, thanks to this feature, you don't waste time switching between channels. With the omnichannel customer experience, while accelerating the purchasing processes, also you can provide your customers with a delightful experience.
Reporting and Analysis
Measuring customer communication helps companies determine their next strategy. It will be much easier to analyze the strengths and weaknesses of your company and make the necessary improvements. In this way, you can improve your customer communication more easily.
Make Difference In Customer Communication with Qpien
Easily manage complex processes from a single screen with dozens of features of Qpien developed specifically for businesses and offer your customers a unique experience.
With Qpien, an omnichannel customer communication platform, you can easily manage customer interaction from any channel. Thanks to the smart inbox feature, you can centrally control WhatsApp, Facebook, Instagram, live chat, and even marketplace questions. In this way, you can provide quick returns to your customers without wasting time switching between channels.
The platform has all the features a business needs to improve customer communication. With many features such as creating customer profiles, sending bulk messages, customized message lists, unlimited tags, categories, smart filtering, and e-commerce management, Qpien makes it very easy for businesses to manage customer demands.
It has everything you need to improve your customer communication. Try Qpien for free!