Are you searching for customer service tools to use in 2023? This article is for you.
Customer expectations are constantly changing. It is of great importance that companies adapt to these expectations and maintain this with a strong customer experience. Because at the end of the day, no matter how high quality your products or service are. Because at the end of the day, the only thing that matters is the customer experience.
Support teams aren't just about interacting directly with customers. At the same time, they have responsibilities such as increasing customer satisfaction and representing the brand. Accessing the right tools and resources to manage these responsibilities makes processes more efficient.
There are too many customer service tools in the market. It may take time to decide between all these options. In this article, we've put together some of the best customer support software available for 2023. We will also get to know the customer service tools more closely.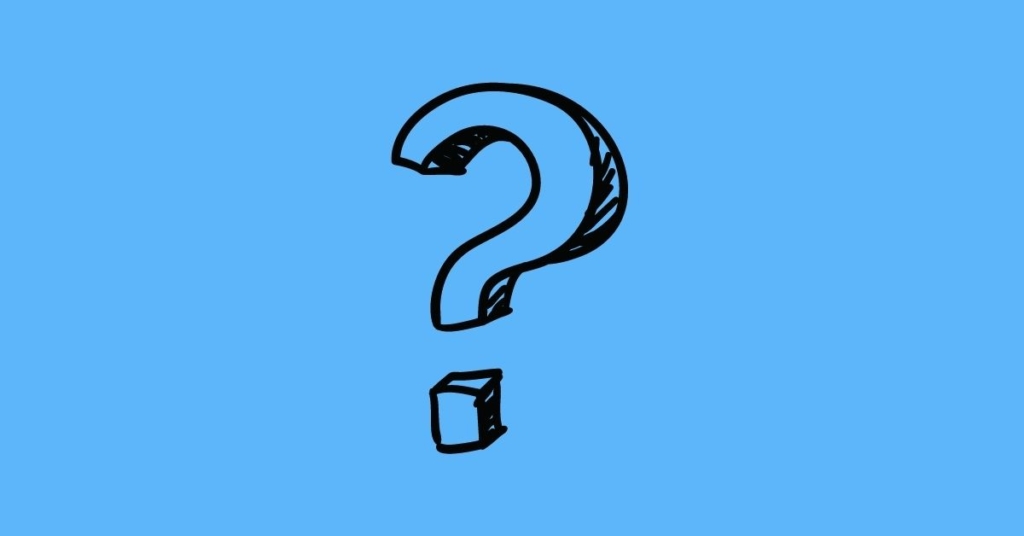 What is a Customer Service Tool?
Customer service tools are digital solutions that make it easy for businesses to manage customer requests from different channels.
Thanks to this tool, businesses can offer quick solutions to their customers whenever they need them, from any channel they want. The most basic role of these tools is to provide the opportunity to monitor customer query requests collectively.
What Are the Types of Customer Service Tools?
Your customer service tool can improve your customer experience. It is directly related to choosing the most suitable tool for your business. Let's take a closer look at the types of the most common customer service tools.
Live Chat Tool: A real-time interaction tool businesses can use on their websites or apps. Customers can instantly contact support teams thanks to the small chat box on the screen.
Email Support Tool: Some customers choose to contact businesses via email. They are used to efficiently monitor and manage large numbers of conversations with email support tools.
Phone Support: Provides necessary solutions to manage customer calls more effectively and collect all calls in one base.
Self-Service Tools: Contains pre-made solutions to customers' common problems. It allows customers to solve their problems without assistance up to a certain level.
All in One: It is the collection of all channels mentioned above on one screen. You don't need a separate tool for your live chat, email, or social media channels. All customer interactions are collected in one panel.
What are the Advantages of Using a Customer Service Tool?
Customer loyalty is the key to the success and continuity of a business. The way to build a loyal customer base is through effective customer service. Customer service tools come with a host of features to improve customer communication. These features can range from automation of processes to efficient time management. The main advantages of using a customer service tool are as follows:
To manage processes more organized and faster.
Facilitating team collaboration
Shorter turnaround times
Automatic resolution of repetitive processing
Omnichannel customer support
Real-time customer support
Data and Statistics tracking
Transparency
16 Most Popular Customer Service Tools
Qpien
Qpien is an omnichannel customer service tool developed specifically for businesses.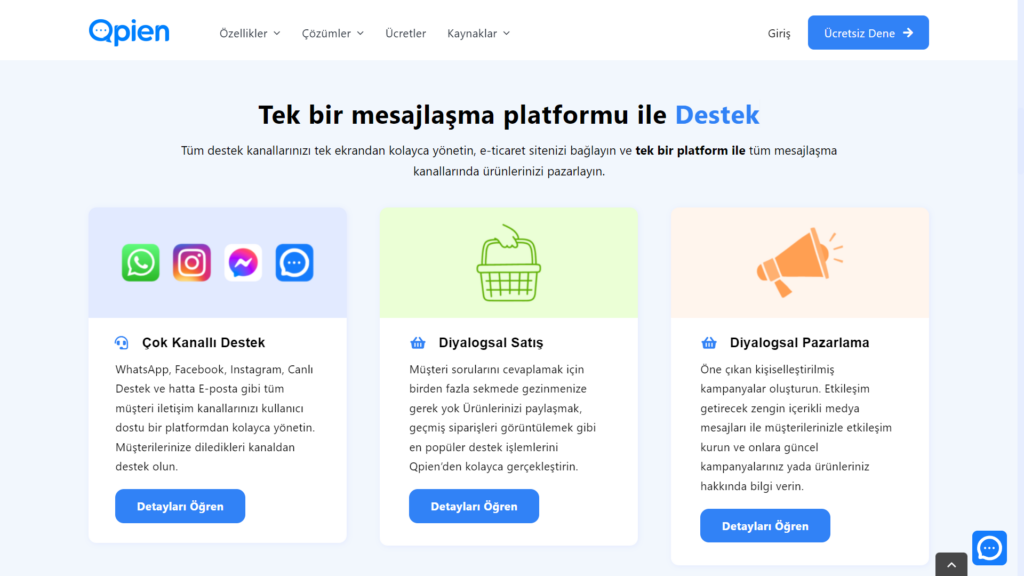 The platform comes with a set of tools for businesses to professionalize their customer service. It helps create an integrated and organized customer support process with social media, messaging platforms, and live chat tools.
While businesses manage their customer communication processes with Qpien, they can also do their marketing and sales transactions on a single screen using the official WhatsApp API. Order tracking, scheduled message sending, and creating bulk shipping lists are among Qpien's powerful features.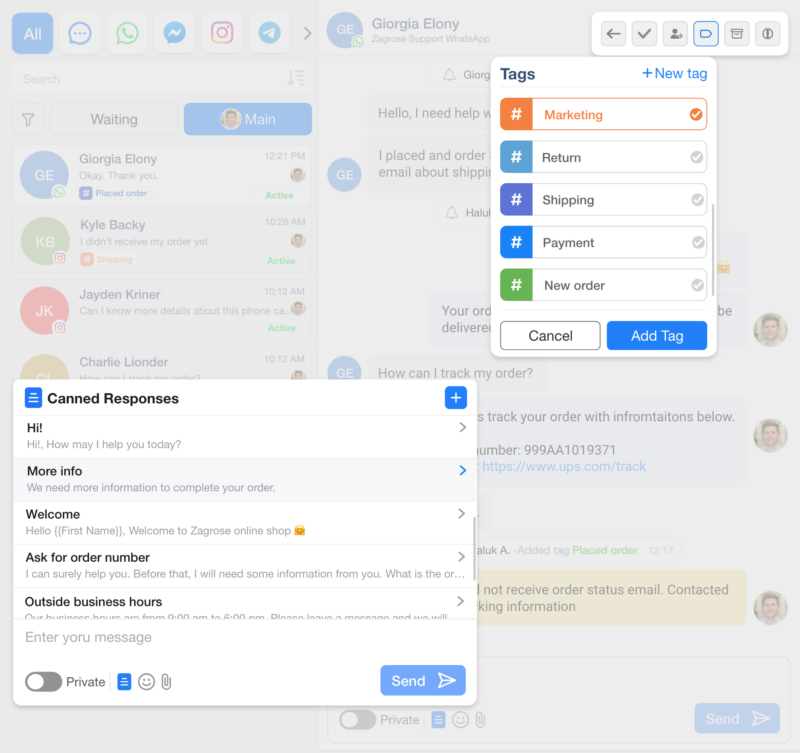 In addition, the customizable Qpien live chat tool has all the features a business might need in a live support tool. It allows the provision of more professional customer service with features such as automatic welcome messages and canned responses.
Smart inbox helps to manage all customer messages easily from a single center. In addition, e-commerce management helps businesses in this field fulfill their customers' demands and solve customer problems quickly. In addition, thanks to the powerful Shopify, and Woocommerce, the management of operations proceeds smoothly.
Finally, thanks to marketplace integrations, businesses can increase customer interaction without missing customer comments and messages from these channels.
Qpien has many features in customer service that will enable businesses to manage processes professionally and efficiently. They can save time and strengthen collaboration between support teams with these features.
Zendesk
Zendesk is a powerful customer service tool used to manage customer conversations.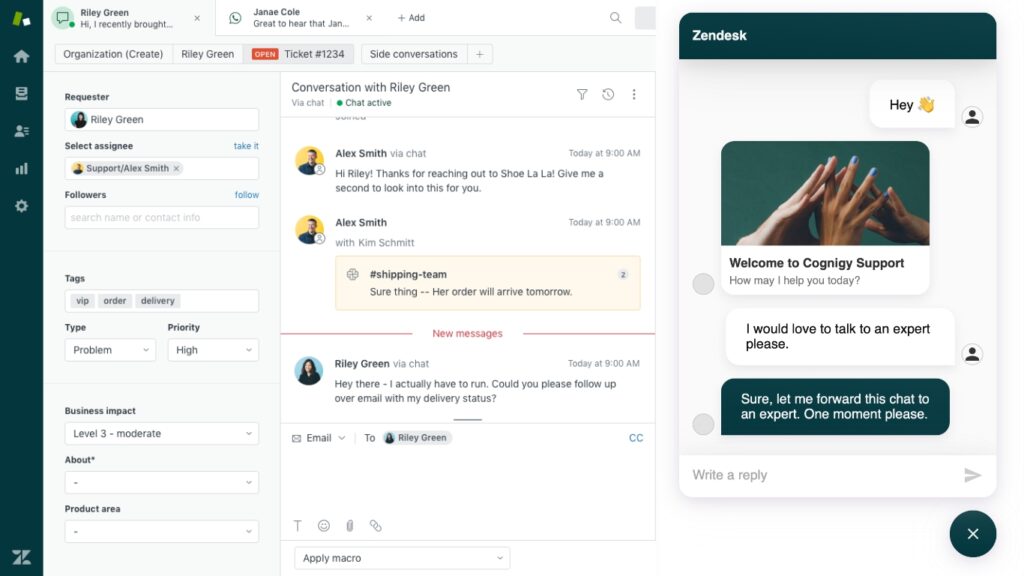 It is one of the best support tools on the market. More than 160 countries also have more than 150,000 users. It has all the features a business needs to manage omnichannel customer service.
Zendesk is always a good option for businesses with its rich integrations, self-service tools, voice search, and reporting capabilities. In addition, ease of use and customization options are among customers' favorite features.
LiveAgent
LiveAgent is an omnichannel customer support tool for modern teams.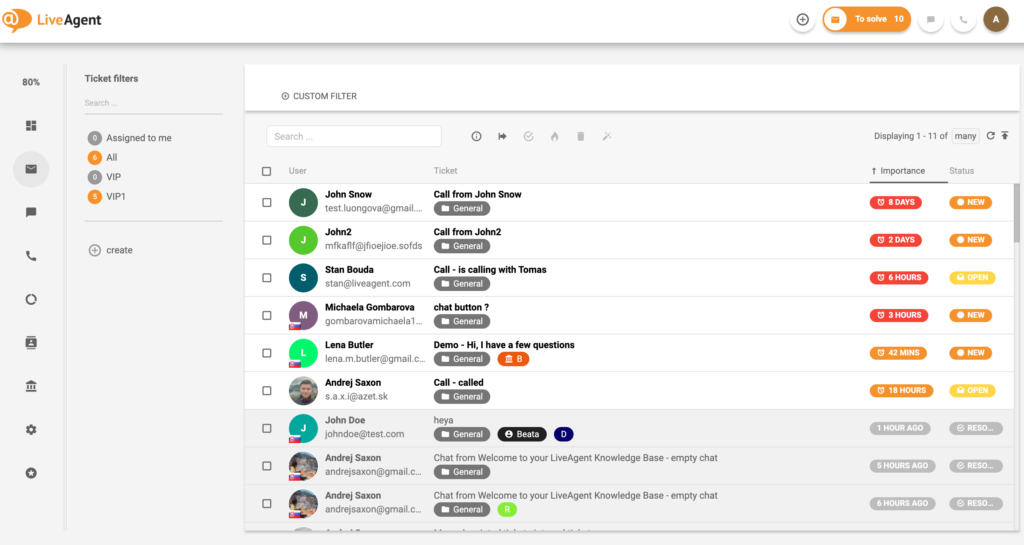 The platform is an all-in-one customer service solution. It stands out with its powerful automation and collaboration features. The tool allows support teams to easily manage all processes from a single screen, thus saving the teams time in customer service.
Another feature that LiveAgent is different from its competitors is that it turns customer service into a game. Teams earn points and rewards by completing missions. In this way, customer support can be made more enjoyable.
Help Scout
Help Scout is among the most effective solution tools for customer service.
The software stands out with its shared inbox feature. Help Scout has tools to make the process more enjoyable for customers and support teams. Moreover, it enables real-time collaboration. It enables channels such as e-mail and live chat to be managed from a single tool from a single center. The fast switching feature between channels helps speed up the processes.
Support teams can easily access customer data and profiles with Help Scout. In addition, it simplifies the work of support teams with powerful integrations and self-service tools for greater reach.
Intercom
Intercom is one of the most productive customer communication tools on the market.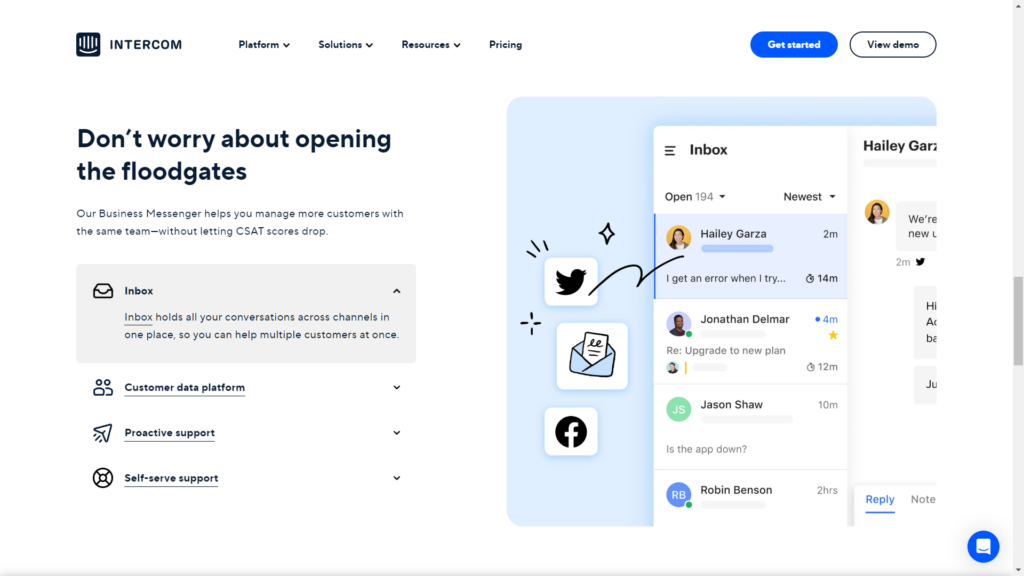 The software allows businesses to manage all workflow processes from one place. In addition, it provides significant advantages to businesses in customer service with powerful features such as live chat tools, self-service tools, and demand system management.
Powerful integration features help businesses provide seamless customer support across social channels or e-commerce platforms. Intercom is a tool with all the features a might need in customer service.
11 Powerful Intercom Alternatives in Customer Service
LiveChat
LiveChat is ideal for businesses that want to provide proactive customer support via chat.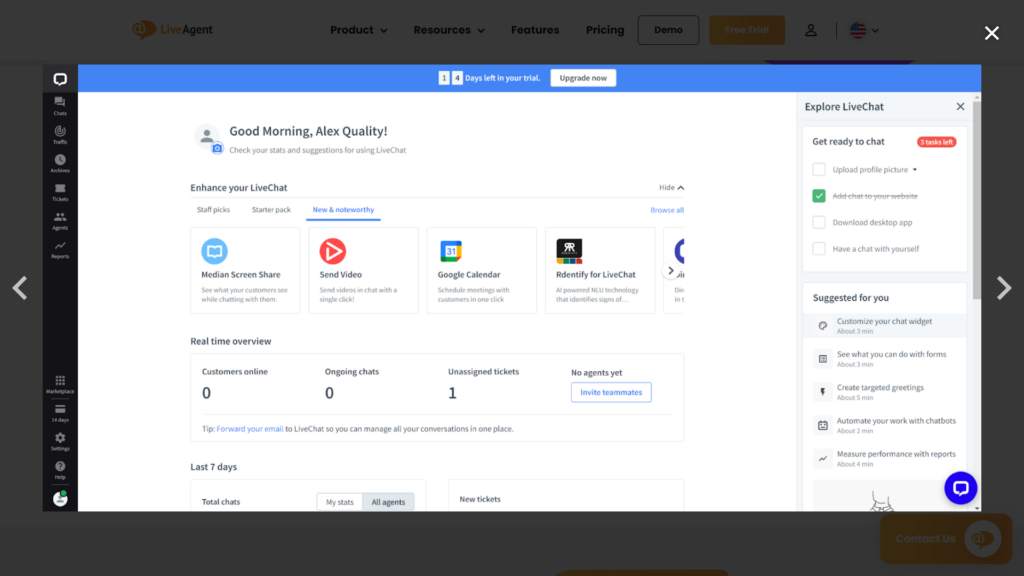 The software is a customer service tool with basic help desk features. It offers essential solutions for businesses that prioritize live support. With LiveChat, companies can instantly resolve customer requests and manage e-mails on the other.
Also, it has many features of LiveChat like automatic targeted messages, powerful reporting, chatbot, and team management. Thanks to these features, businesses can manage customer service more professionally.
Top 10 Live Chat Software for Business in 2023
Hubspot
Hubspot is software that stands out for its CRM and marketing tools.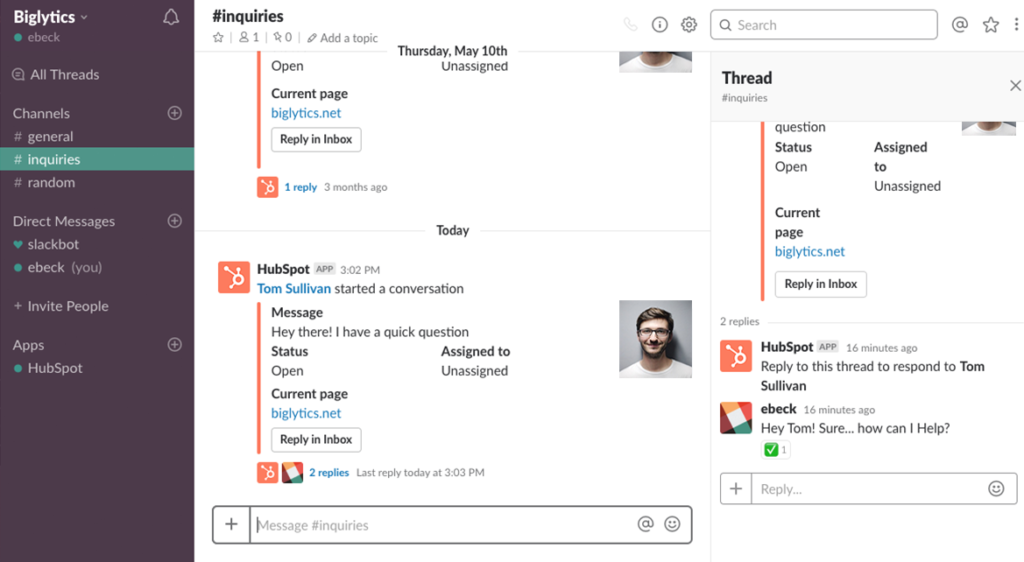 Service Hub provides businesses with all the advanced features they will need in customer service. It has the benefits of a shared inbox, live chat, reporting dashboards, and ready-made template features. In addition, thanks to the multi-channel support opportunity it offers, customers can contact the business through any channel they wish.
Service Hub is a good choice for businesses that already use Hubspot. So, they can collect all their processes like customer service, sales, marketing, and data management on a single platform and manage them more efficiently.
Tidio
Tidio is a powerful customer service tool developed with chatbot automation.
The platform is ideal for businesses looking for live chat. With Tidio, they can provide multi-channel support from different platforms. It allows companies to manage customer messages in real time. On the other hand, it comes with a set of tools to increase collaboration.
Moreover, with Tidio, businesses can instantly view their website visitors. With chatbots, they can easily convert potential customers into customers.
Freshdesk
Freshdesk is a powerful customer service tool for email and social media management.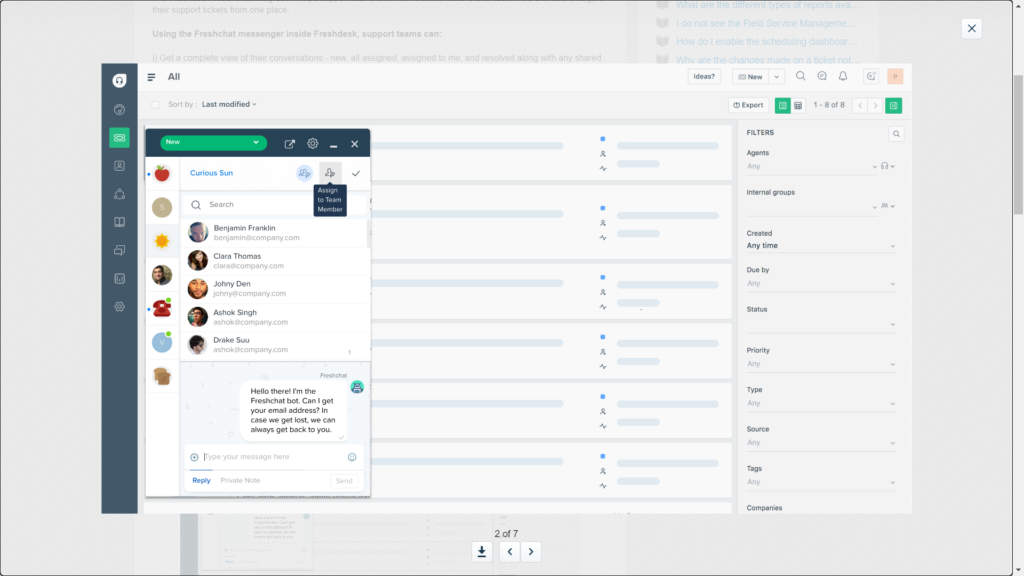 The platform comes with lots of useful features. In addition, the market has been a Zendesk alternative for a long time and offers more advantageous packages to businesses in terms of price. All-in-one advanced solutions help manage their customer support processes more effectively.
Efficient reporting and advanced routing systems are among the features that make the work of businesses easier in customer service.
Helpjuice
Helpjuice is one of the most well-known independent knowledge base tools on the market.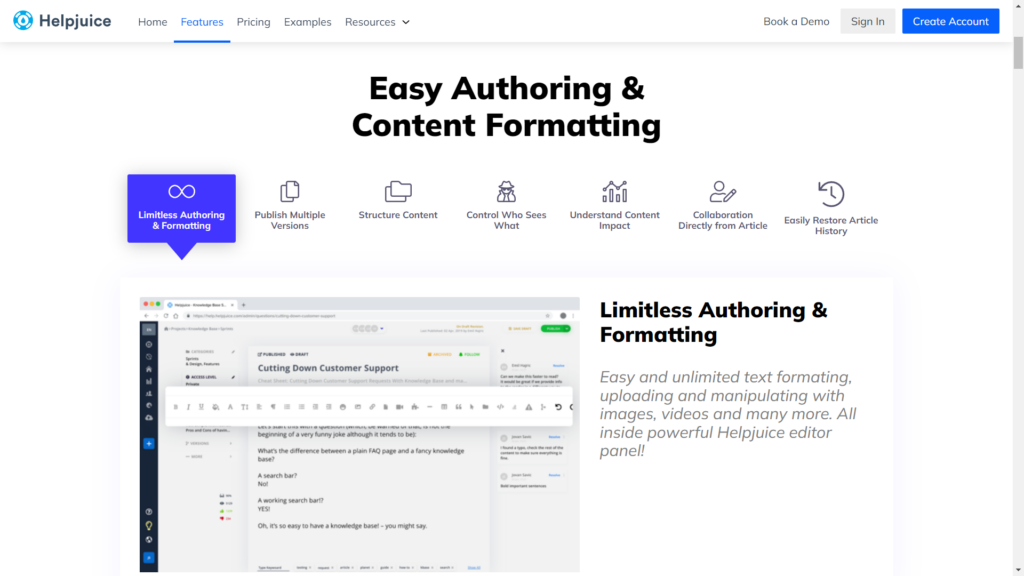 It has all the customization and collaboration features that platform support teams may need. More than one employee can take action on the same article, and all these actions are automatically registered.
Knowledge base reports are very detailed. It provides comprehensive information on how many people read the articles, which articles are more popular, and which authors produce more content. Finally, businesses can customize the accessibility of their knowledge base.
MailChimp
MailChimp is an all-in-one marketing platform.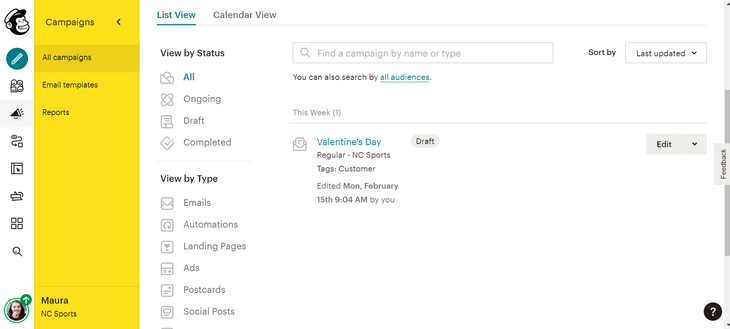 The platform has basic features such as creating e-mail newsletters for businesses and tracking campaign performance. In addition, Mailchimp users can manage personalized marketing campaigns by dividing their customers into different groups. Also, the platform offers businesses advanced features such as automation, SEO tools, reporting, and social sharing tools, beyond organizing and sending mail.
Buffer
Buffer is one of the most powerful tools for social media customer service.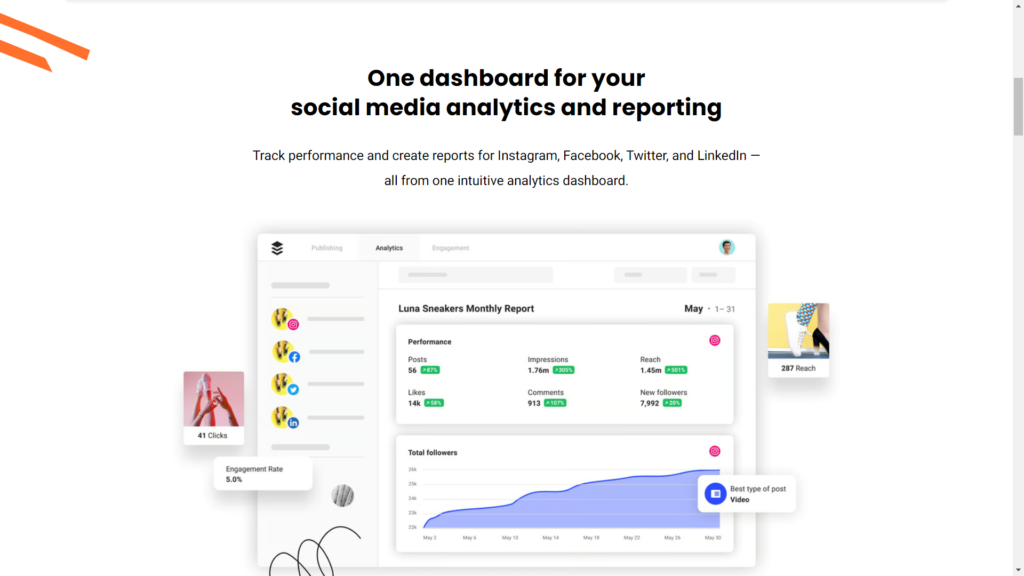 Its basic package allows chat from platforms such as Facebook, Instagram, and Twitter. It also has various features like management and planning of social media posts in its advanced packages.
It can be a good choice for businesses because most support requests come from social media. Social media management tools such as Buffer allow you to manage your business's activity on all social media channels. In addition, the platform has tools such as performance monitoring and post-engagement reporting.
Top 10+ Social Media Management Tools & Software
Olark
Olark is a good option for businesses that want to communicate with their customers in real-time.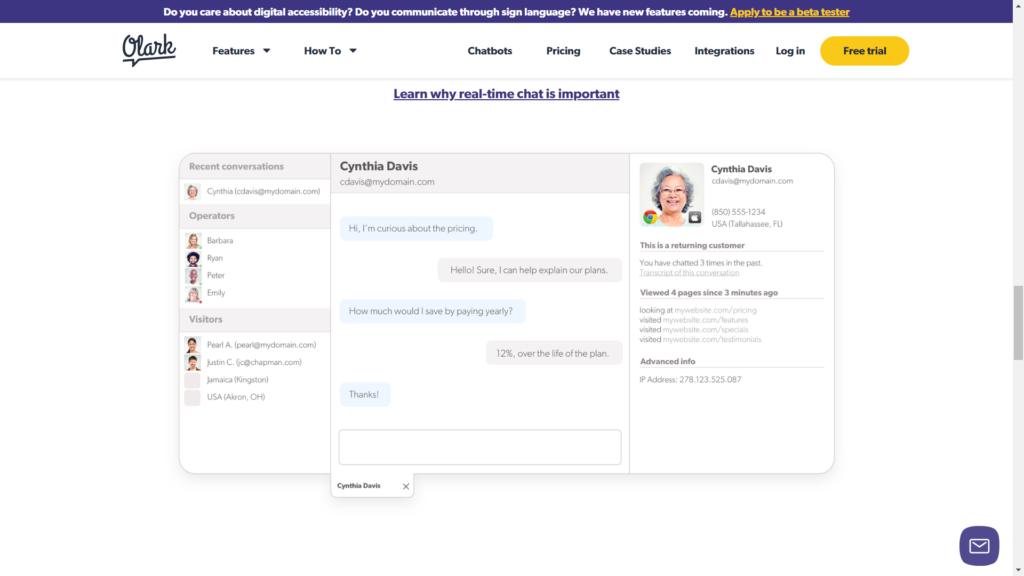 It is a simple, intuitive, and user-friendly customer service tool. Olark has all the features that a customer support tool should have in terms of functionality. It allows customer demands to be resolved quickly and easily.
It has various features such as team management, powerful analytics, and automation. Also, it comes with tools that can meet the customer support needs of businesses of all sizes. Certain features can be included in the package as needed, making the tool attractive for small teams.
Gorgias
Gorgias is a good choice for businesses looking to increase sales and conversion rates in e-commerce.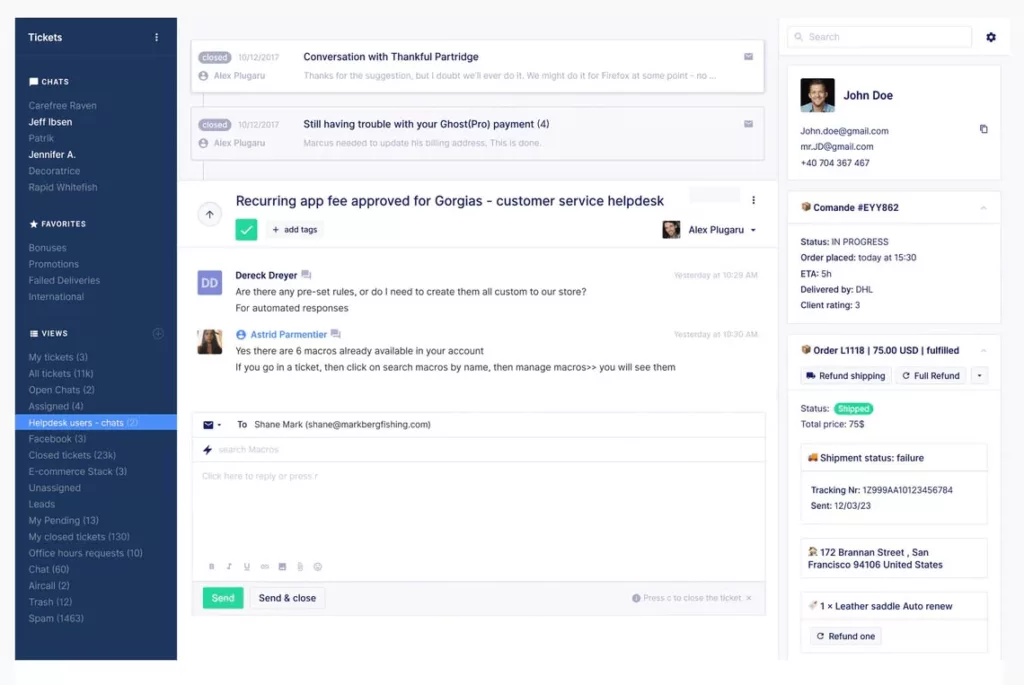 The platform has the feature of seamlessly integrating with the three most popular e-commerce infrastructures in the market. With Gorgias, businesses can monitor performance on all three platforms, view customer data, and order information on the platform.
Also, Gorgias' most omnichannel approach to commerce helps teams deliver effective customer service across all channels. The platform is a customer service tool that allows you to maximize customer service in e-commerce with quick responses, ready-made templates, automatic redirects, and many more features.
Sprout Social
Sprout Social is a customer service tool that enables support teams to offer more social support.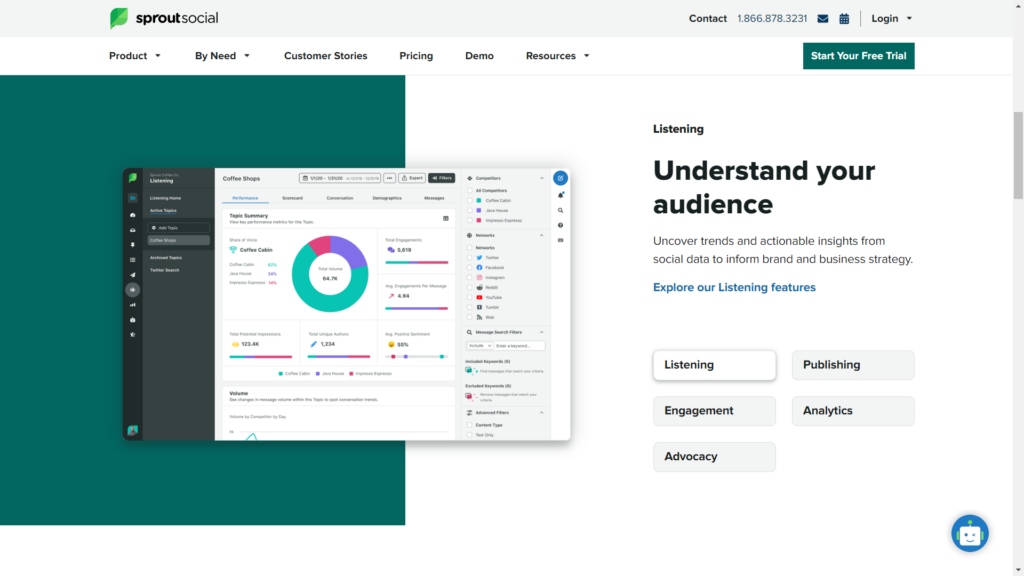 The platform has many features that enable teams to provide consistent and professional support. It allows businesses to manage many processes like sales, support, and marketing on social media.
It brings together all social media channels and collects the flow in these channels from a single center. Sprout Social helps businesses manage their different processes in social media from a single window.
SysAid
SysAid takes a modular approach, unlike the customer service tools available in the market.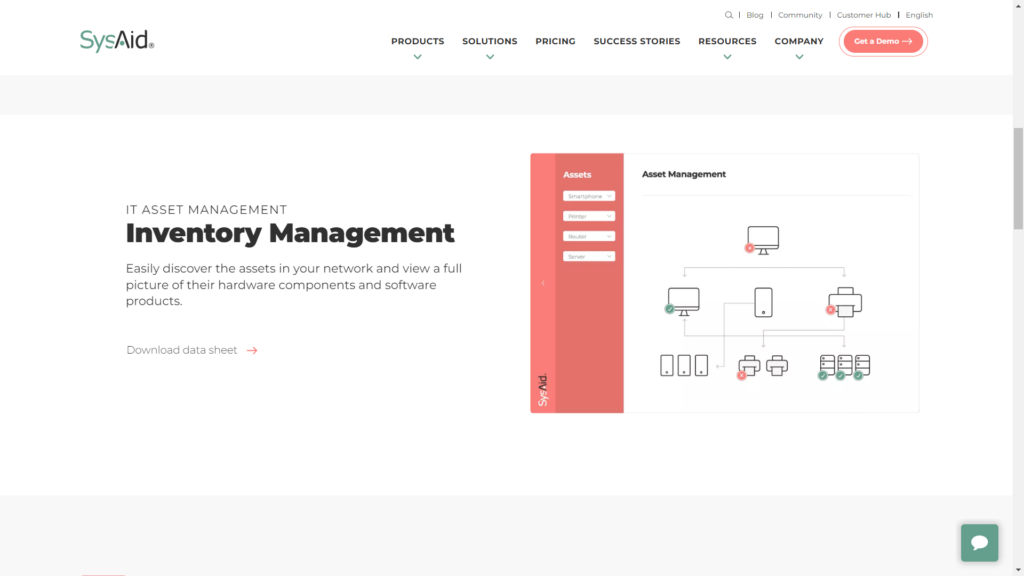 Businesses can purchase the features they need instead of purchasing packages with SysAid. In this way, the platform becomes more customizable and personal. The modular structure prevents businesses from paying for features they do not need or use.
Working as a help desk, SysAid has comprehensive features self-service tools to powerful reporting. It is a good choice for businesses to manage time efficiently and provide quick solutions to their customers.
Choosing the Right Customer Service Tool
Finding out which customer service tool is right for your business can be a waste of time. Almost all of these tools come to the fore with their powerful features, enabling businesses to offer the best experience to their customers.
While choosing, the ease of use of the customer service tool, price performance analysis, and how much it meets your needs are among the essential standards.
If you are looking for the most suitable tool for your business to improve your customer service, we welcome you to Qpien.