How about increasing sales with 8 essential live chat tips?
Live chat has grown in popularity lately. A customer purchasing a product or service wants to interact directly with the support business. For this reason, it plays a critical role in providing customer satisfaction.
Research shows that potential and existing customers prefer to communicate via Live chat. However, some businesses are not aware of the importance of this communication channel. Some businesses don't show enough interest even though they use it.
There are even businesses that haven't met the live support system yet. This situation will directly affect the purchasing decisions of potential customers and negatively affect their long-term sustainability plans.
Here are the problems that customers face with inefficient LiveChat systems:
Long wait for a respond
Duplicate or incorrect redirects
Getting an incorrect answer
Having trouble connecting to the representative
This confusion may cause customers to turn to alternative brands. Businesses that use live chat effectively can increase conversion rates by up to 45%.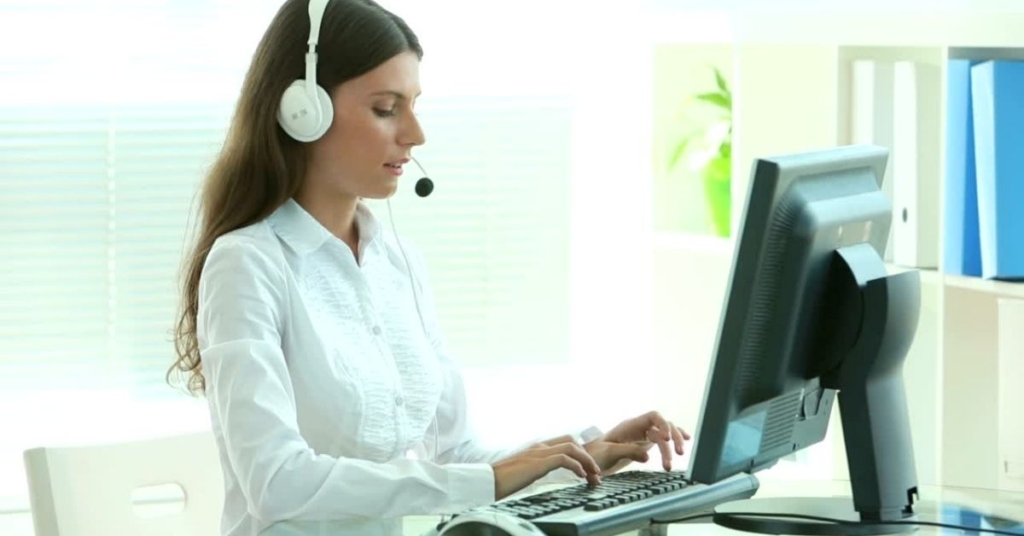 In addition, when LiveChat is used effectively, it reflects positively on customer satisfaction and loyalty. In addition, businesses have the opportunity to convert their visitors into paying customers. Now let's look at LiveChat tips that will increase your sales rates.
Benefits of Using Live Chat On The Website
Live Chat Tips to Increase Sales and Conversion Rates
Use the Power of Real-Time Interaction
One of the essential advantages of live chat is its real-time interaction feature. This feature provides instant responses to the problems and requests of visitors to the website. Real-time communication also plays a critical role in increasing conversion rates.
Real-time interaction enables businesses to be in the right place at the right time. This trust provided to customers also directly affects purchase and conversion rates.
Omnichannel Customer Service (Definition and Strategy)
Customize Your Live Chat Box
While customizations provide consistency in branding, they also play a huge role in customer trust. Make sure your live chat box matches your business' corporate theme. This way, the live chat you offer your potential customers will be integrated software.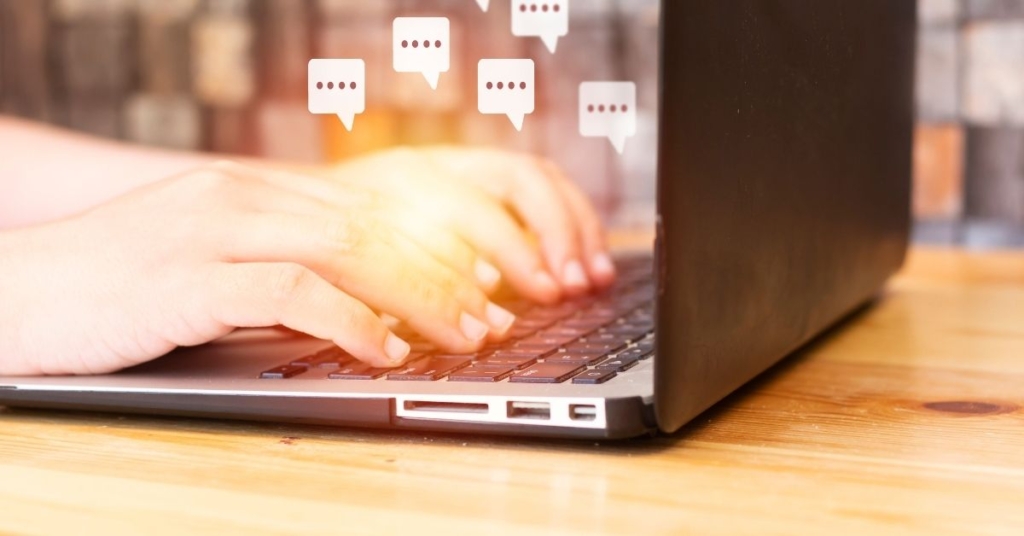 Take Advantage Of Omnichannel Communication
Omni-channel communication is an essential part of the new generation of customer communication. For this reason, businesses should allow their customers to communicate through different channels.
In the later steps of communication, when you attract customers to your website, consolidating the process with the help of live chat will reinforce the visibility of your business and increase the chance of catching the target audience.
If you want to learn more about Omnichannel customer service, you should check out How to Increase Your Digital Customer Service: Tips from the Experts
Personalize Conversations
Personal customer communication is at the forefront of what every customer demands from the business. Remember, every customer wants to feel special and has more sympathy for the brands that provide it. Providing a personal customer experience during the live chat will help you increase sales. While delivering a personalized customer experience, make sure that your messages are not robotic.
It will support the sympathy of your visitors towards your brand.
Reduce Waiting Times
One of the reasons why live chat fails is long waiting times. Visitors often say they take a long time to connect to a selection on live chat However, new communication tools have minimized waiting times. For this reason, visitors have no patience for wasting time.
In case of a possible delay, it is only a matter of time before leaving the website and heading for alternative channels. For this reason, you should offer your visitors a fast and efficient customer experience by shortening waiting times to prevent losses and maximize conversion rates.
BONUS
Qpien, the All-in-One Customer Communication Platform developed specifically for businesses, has every feature you may need to improve your customer experience. The omnichannel platform supports communication interactions such as WhatsApp, social media, and live chat.
Qpien live chat, on the other hand, provides its users with the opportunity to manage live support professionally with its instant visitor tracking, instant reply, automatic reply, tag, and dozens of other features. In addition, businesses can easily manage real-time and multi-channel customer communication from a single panel with Qpien.
Try Qpien for free to increase conversion rates on your website and manage your live chat effectively!
Identify Your Target Audience
Businesses that define their target audience do not have difficulty developing their plans. Working in line with the determined goals ensures success.
By analyzing the statistics you have obtained well, you can determine your target audience.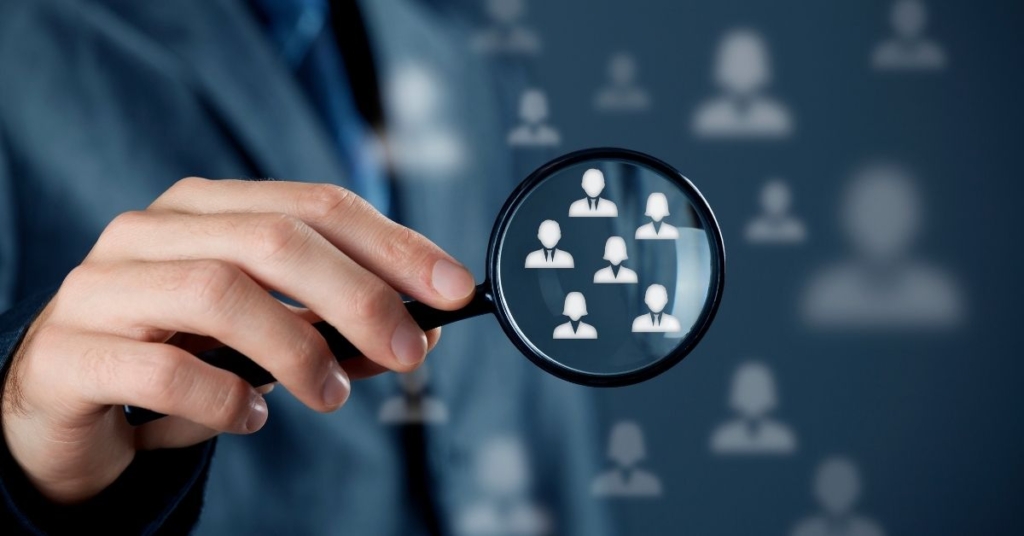 Also, taking advantage of real-time statistics helps you get to know your potential customers. Real-time interaction information allows you to identify what your customers need. Then you can easily meet customer demands.
Live Chat Statistics That You Must Know in 2023
Create Targeted Messaging Plans to Attract Potential Customers
The majority of users who visit your website are your potential customers. Website experience directly influences purchasing decisions
These targeted messaging plans speed up processes and bring your business to its purpose, while significantly reducing the workload of support teams. The automatic messages you send according to the movements of your visitors on your website can make it easier for you to help.
For example, if a visitor is looking for your contact information, you can find out by asking how you can help. Or you can send targeted messages to learn about the demands of a visitor browsing your pricing page. This opportunity will increase the quality of your live chat and will make your customers feel more valuable.
Create a Customer Profile for Retargeting
Retargeting is a critical area for marketing. The work you do for users who have previously contacted you and visited your website, rather than potential customers who meet your brand for the first time, falls within the scope of retargeting. Businesses can create a profile of potential customers they contact with the help of live chat. This way, they can retarget when needed.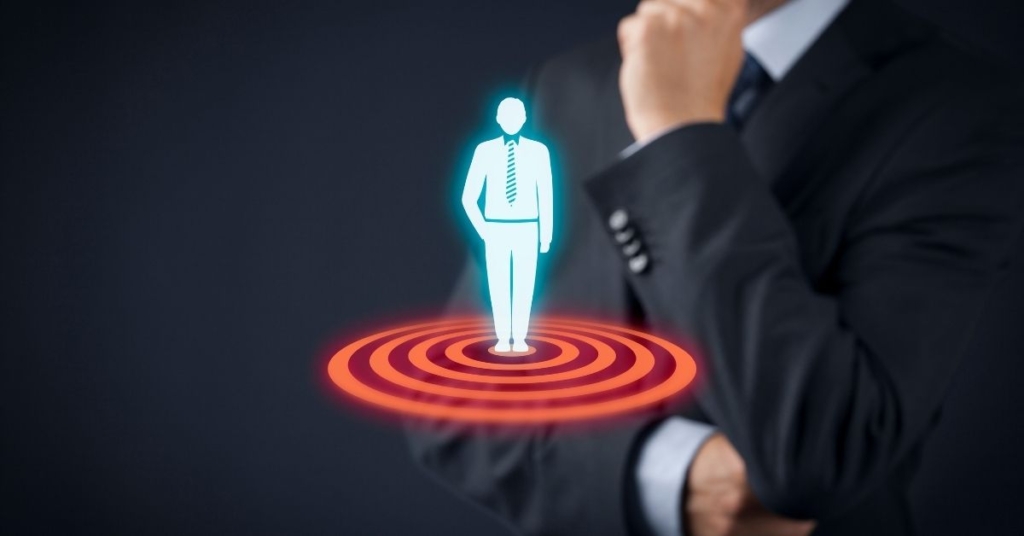 Businesses need some tools to create and store customer profiles. Omnichannel and multi-featured customer communication platforms like Qpien help businesses make customer profiles. While using the customer profiles you create for retargeting campaigns, you can also provide a fast and improved customer experience to your loyal customers.
Conclusion
Live chat is the essential customer communication channel that allows you to communicate directly with your potential customers. Live support provides businesses with many conveniences like real-time communication, statistics, and automation. However, using these features effectively requires some work. You can increase website conversion rates with the critical live chat tips listed above.
We have listed a few tips that businesses can use to increase sales with live chat. These methods can be increased or customized. You should make sure that you choose the most suitable live chat software for your business.