Customer experience has grown in popularity recently. We can call it the most effective way for a company to gain customer loyalty. According to research, an impressive CX allows customers to share their experiences with others and encourage people to use the product. On the other hand, a poor customer experience causes customers to abandon the brand.
Let's think now. No matter how good your products and services are, a bad customer experience can destroy all your efforts. Most investments in your products and services can go to waste if you can't provide an enhanced experience to your customers. What if you made your investments to improve your customer experience? Investing in customer experience; is a powerful way to gain loyal customers and increase conversion rates. How should businesses that want to improve the customer experience follow? Let's take a closer look at the topic.
Customer Experience with Statistics
We talked about the importance of customer experience. Now let's look at the CX research of important companies such as Forbes, Zendesk, and Hubspot.
86% of customers are willing to pay more for a great customer experience.
More than half of users don't want to deal with an awful website and turn away from the brand.
Speed ​​in customer communication profoundly impacts customer experience for 69% of respondents.
50% of consumers turn to a competitor as soon as they have a poor experience.
62% of customers who are satisfied with the customer experience recommend the brand to their close circle.
According to research, CX is an important concept that starts from the website experience and extends to the post-purchase process. This concept also affects purchasing and customer loyalty.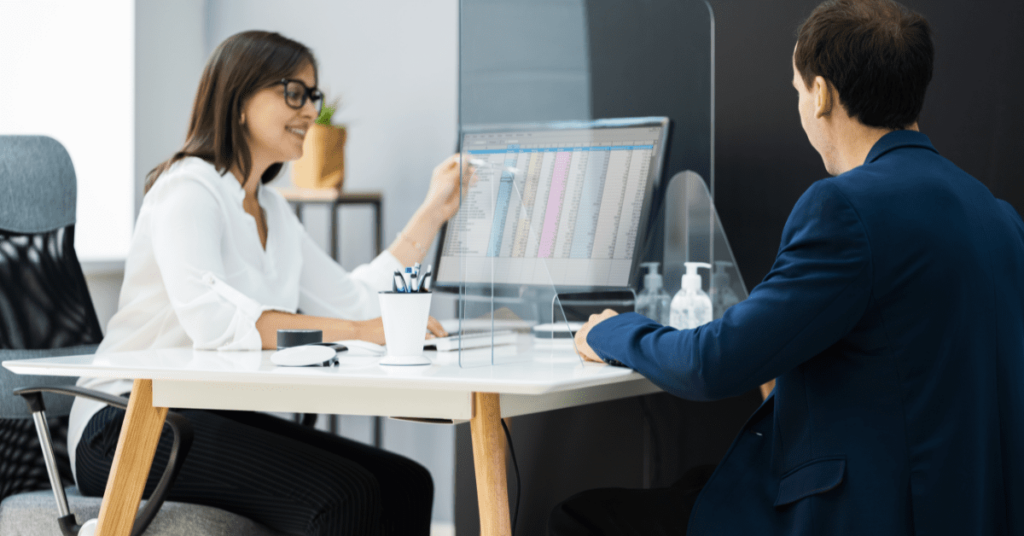 What comes to mind when you think of a bad customer experience? According to the definitions of businesses and customers, a bad CX has the following characteristics;
Long waiting times.
Directing the customer to a different representative many times.
An empathetic approach.
An experience without personalization.
Directing customers to the website without listening.
Insufficient number of support channels
Involving customers in the solution process with extra effort.
Improve Your Customer Experience in 5 Steps
What is the customer experience? We tried to clarify your question. Let's take a closer look at what businesses that want to become experts in CX can do.
Customer experience is a dynamic area that needs to be constantly nurtured and cared for.
Map the Customer Journey
Your customers may contact you through different channels for different reasons. Remember, every customer experience is subjective.
For example, there may be transactions such as getting information, benefiting from campaigns, product returns, and purchasing. As a business, you need to be prepared for all possibilities and draw up a roadmap for each subject. In this way, you can create more consistent processes in the customer experience.
Capture Feedback
If you don't know where to start improving the CX, feedback is a great way to do it. Because by evaluating the feedback, you can identify exactly where you are missing and meet the demands and needs of your customers.
With Qpien's automatic surveys, you can easily collect feedback and create fast experience features like live chat and Quick Reply.
Optimize Your Customer Experience
Optimization in CX is a subject that is not given much importance. Customers want to continue their unfinished experiences from where they left off. It makes the experience more subjective and integrated. 
For a consistent and optimized experience, you need to ensure integration between these channels. In this way, you can meet customers' needs and provide convenience to them in any condition.
One of the key points in improving the CX is to make the customer's job easier. Optimizations provide that. So customers can finish their experience without any problem.
We would like to explain the optimization and consistency we mentioned with an example. For example, companies like Netflix, Amazon, and Disney+ are the best examples of it. They provide users with a similar customer experience across all channels. When the user wants to continue the program watches from the computer on phone, it allows continuing quickly from where users left off.
Consistency is essential to an improved customer experience. Because customers do not like bad surprises and always want to pick up where they left off. 
Create an Emotional Bond with Customers
Emotionality is a subject that affects purchasing in the 21st century. For this reason, businesses need to create an emotional bond with their customers. You can say what does all this have to do with improving the customer experience? These issues are relevant. 
While creating your CX, a robotized process that is far from emotional will not benefit anyone. While meeting customer expectations, you need to show that you understand them and support them with empathy. We should mention again that evaluating the feedback well is very valuable for your business at this point.
This emotional bond you create with your customers can be based on trust or empathy. Capturing this feeling will have a huge impact on your conversion rates and loyal customer base. A customer experience far from all this will not go beyond a purchase that will not repeat, and it will not be of much use to you in the long run.
With the customer data you keep in Qpien, you can offer quick solutions to your loyal customers in their next purchase and customize the processes as you wish with the unlimited label feature.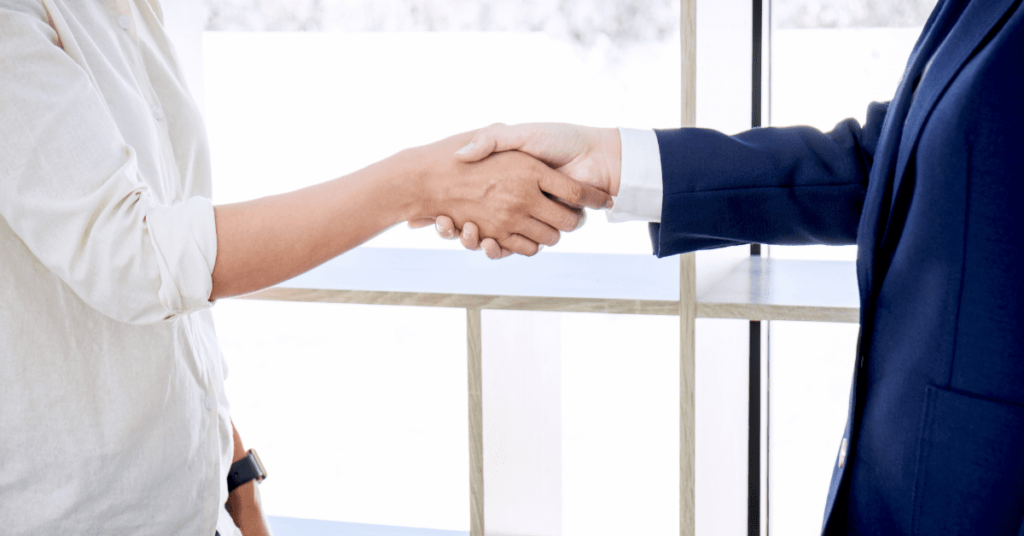 Follow the Trends Closely
Following trends in customer experience is one of the most valuable things you can do for your customers. Because no one likes outdated, old-fashioned methods. You must always be innovative and solution-oriented for your customers.
For example, many banks do not require going to the bank to open an account or apply for a loan. It provides an advanced and fast CX to its customers by handling transactions quickly through mobile applications. Banks that fall behind this trend may lose even their most loyal customers in a short time. Therefore, as a business, take care to follow the developments and adapt to the trends.
Omnichannel Customer Communication Platform Qpien supports customer communication through different channels such as Facebook, Instagram, and WhatsApp. Thus, you can maintain customer interaction from every channel without wasting time.
Conclusion
Improving the customer experience is one of the most powerful weapons for businesses to increase conversion rates and gain loyal customers in the long run. However, while doing this, your focus should be on meeting expectations with a customer-oriented approach rather than increasing profits. Providing quick solutions without making your customers suffer and giving priority to your customers, not your company, will make you one step ahead of your competitors.