It is a well-known fact that an advanced customer service strategy is critical to success. If your customer experience is inadequate, it doesn't matter how successful your products or services are. Because the professionalism of customer experience processes comes first among the issues that customers care about.
A seamless customer experience strategy aims to improve the experience of customers who contact your business. They are curious about your products or services, ask questions, and support you after the purchase. In successful customer service, feedback and solutions to customer questions must be flawless.
However, it is not enough to create a strategy and let it flow. Your strategy needs to be contemporary and consistently meet customer needs. Let's list what you need to do to maintain a perfect customer service strategy.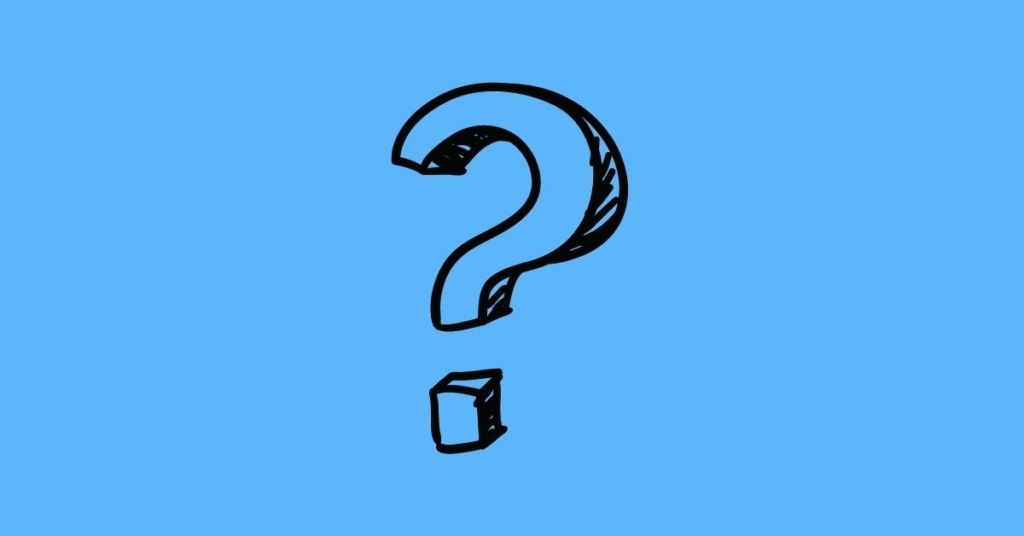 What is Customer Service Strategy?
A customer service strategy is a planned process of how customer interaction processes will proceed. Many companies aim to create a consistent experience for their customers across all channels. It creates teams for this and aims to offer the best to its customers. However, at this point, businesses need to take a step back and analyze customer needs well and create an efficient customer service strategy. Otherwise, the effort will become unsustainable.
The best customer service strategy starts with knowing your customers and understanding what they need. It is then ensured that all customer support and interactions are appropriate.
Social Media Customer Service: Definition & Best Practices
7 Methods for Customer Service Strategy
Know Your Customers
It is not possible to create the most suitable strategy for your customers without knowing them. Therefore, for an effective strategy, you first need to determine what your customers need, what problems they encounter intensely, and what expectations they have from your business.
Understanding the needs is an essential aspect that will guide your customer service strategy. At this point, you need to learn the information directly from the source. You can create surveys or send feedback emails to ask them about their needs and demands.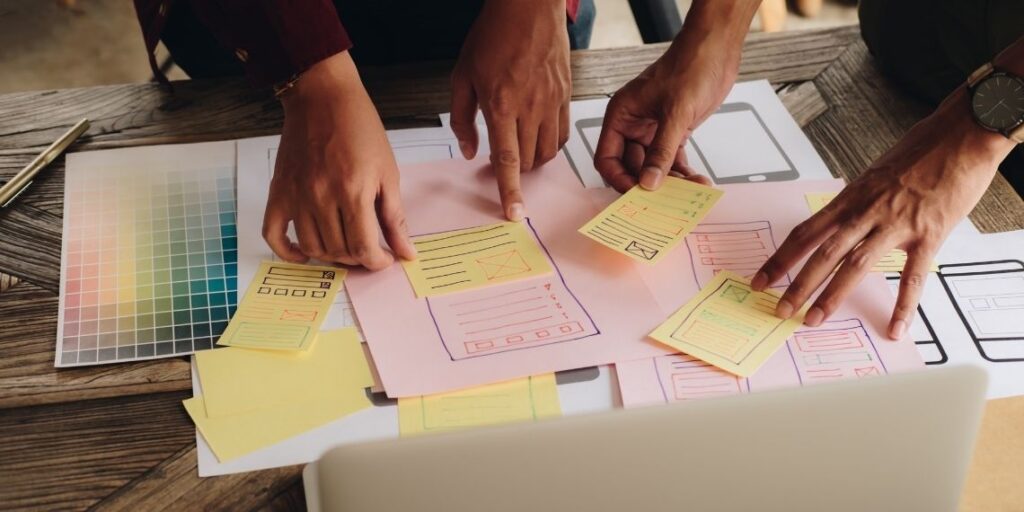 Identify Customer Touchpoints
Another work you need to do to improve your customer service strategy will be to identify customer touch points. In other words, through which channels do your customers prefer to contact you? Or, through which channels do your marketing strategies have higher conversion rates? Finding them supports you to work more efficiently in channels where customers are concentrated. On the other hand, it also allows you to increase the quality of your interaction with your target audience.
Communicate With Your Customers Regularly
You don't need to wait for your customers to write to contact you. As you develop your strategy, you need to make it a habit to regularize communication.
To explain this in more detail;
Your customer communication processes do not have to be shaped only by questions and requests from your customers. You can regularly inform them of your updates or send a satisfaction survey through various channels at regular intervals. While this will increase your credibility in the eyes of the customer, it will also help you strengthen your customer relations.
Set Goals for Your Teams
Another way to help improve your customer service strategy is to set customer support goals for your teams. Setting goals for your agents bring out their possessiveness and achievement instincts. This sense of accomplishment means more engagement and greater productivity.
In addition, these goals align your team's customer service performance and goals with your business goals.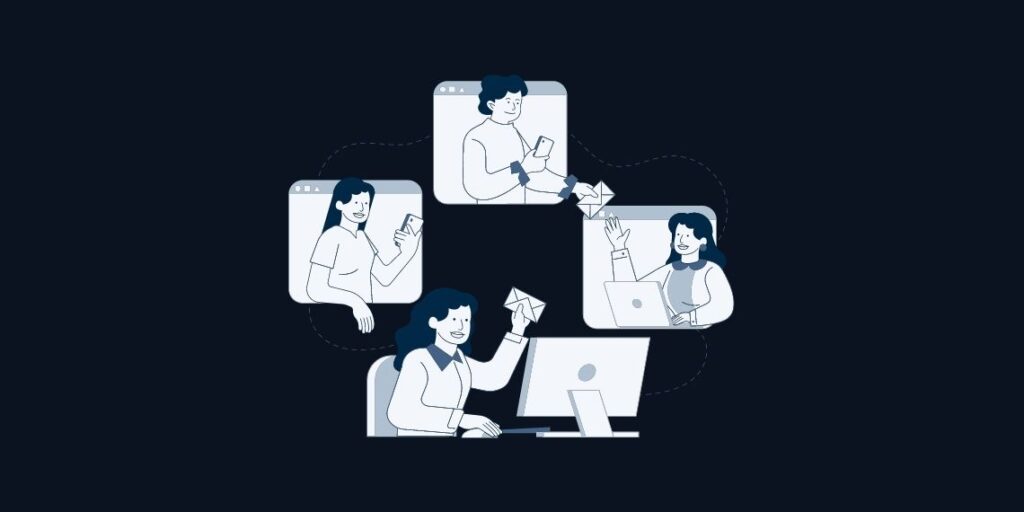 Use Omnichannel Customer Service Strategy
Omnichannel customer service is a powerful way for businesses to increase customer satisfaction and enable support teams to work more efficiently. For this reason, when creating your customer service strategy, take care to plan the processes as multi-channel.
By omnichannel strategy, we do not mean to provide all-channel customer service. To be able to provide fast, consistent, and simultaneous customer service in channels with high customer density. In this way, the speed of problem-solving in the customer service processes of the enterprises increases all support processes proceed in an organized manner.
Choose the Right Platform for Your Business
Technology offers powerful solutions for businesses. One of these solutions is customer service platforms. These tools allow businesses to professionally manage all processes.
Deciding which tool to use can be difficult at first. However, it will be a time-saving and enjoyable process for you afterward. If you have chosen the right tool for your business, you will witness that the support processes proceed flawlessly in order. At the same time, it will be much easier than before to scale customer services and closely monitor customer satisfaction.
When it comes to customer service platforms, omnichannel customer service tools like Qpien stand out. The reason for this is that businesses can easily manage from a single screen, regardless of their focus. In this regard, Qpien offers enhanced solutions in both customer service and sales and marketing.
Develop Self-Service Solutions
Self-service solutions are something you should consider in your customer service strategy. Research has revealed that some customers want to solve their problems on their own without contacting any representative. Therefore, self-service tools need to be developed to increase customer satisfaction and ease the burden of support teams.
Adding an FAQ page to your website or creating an FAQ for the highlights in your Instagram stories can be a good start for developing self-service tools. Beyond that, you can provide quick solutions in processes such as problem requests and support by creating knowledge bases for your customers and target audience.
B2B Customer Service (Definition & Tips For Businesses)
Conclusion
There are numerous ways to develop a customer service strategy and make it sustainable. What is important for businesses is to create a strategy suitable for their customers and to make it sustainable. Otherwise, the services you provide will not go beyond inconsistent attempts. Also, your brand trust may be seriously damaged.