The prevalence of messaging has changed our daily habits. Traditional customer communication methods have lost their effectiveness. Have you ever thought about why instant messaging is important in customer communication? Let's look at the benefits of using instant messaging in customer communication.
Instant Messaging Is Everywhere
Technological developments have created changes in every field. This change also affected the customer relations of the companies. The companies that kept up with this change continued to stay in the competition. Businesses that couldn't adapt disappeared.
Instant messaging is a low-cost communication channel. These applications to becoming more widespread because they are fast, easy to use, and popular. These also make it a convenient tool in every field. Messaging apps, with an ever-increasing number of users worldwide, are of importance for customers and businesses.
More Users Every Day
The increasing use of digital platforms has made it easier for businesses to reach their target audiences.
Research shows that the number of instant messaging users was 2.25 billion in 2018. And it reached 3.21 billion in 2022. According to Statistica, WhatsApp has more than 2 billion users and holds the record. Facebook Messenger is the second most-used messaging app with 1.2 billion users. Other popular instant messaging apps are Wechat, Telegram, Line, and QQ.
WhatsApp vs. SMS : Which One Is Better?
Connection Between Customer Communication and Instant Messaging
As technology developed, new trends emerged in customer communication. Businesses that resist adapting to these trends are missing out on new customers.
No business wants to lose a customer. That's why they prefer to keep up with the trends. At the same time, instant messaging application companies, for example, WhatsApp, made things easier for companies. WhatsApp has made customer communication more useful via WhatsApp with the Business API developed specifically for businesses.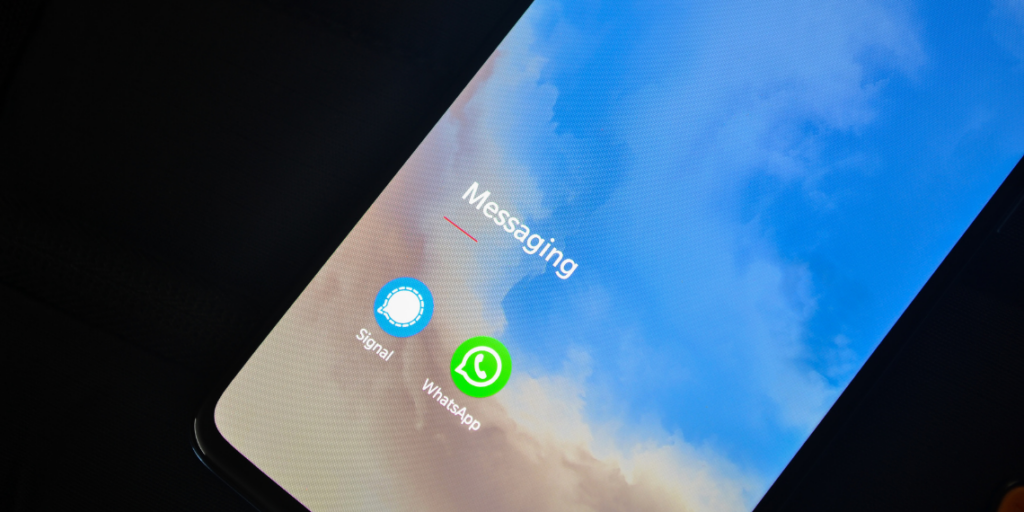 WhatsApp Business API, which can be used integrated with online customer communication platforms such as Qpien, attracted the attention of businesses short time with features such as automatic messages and quick responses. Business API attracted the attention of businesses with its features such as quick replies and automatic messages. Business API, which can be integrated with online customer communication platforms like Qpien has made messaging more popular in customer communication.
Benefits Of Instant Messaging in Customer Communication
Instant messaging is the most frequently used communication method in customer communication. Instant messaging apps are popular and easy to use. It also allows problems to be resolved quickly. It also provides benefits for businesses at low costs.
Customer experience also improved with instant messaging because communication has become two-way. Also, customers can message businesses whenever they want.
The main advantages of messaging applications are;
Faster Than Ever Before
Being fast in customer communication is very important for satisfying your customers. Nobody can tolerate slow systems. If you cannot provide this speed to your customers, you may be out of the race. Instant messaging channels that are used effectively give your business the speed you want so you can stay in the race.
Lower Costs
Almost all popular messaging channels are free. Today you can easily manage your customer communication with an android device connected to the internet. In this way, you can carry out your customer communication without paying extra money to the operators. You can use the budgets you allocate for traditional customer communication methods to invest in different areas.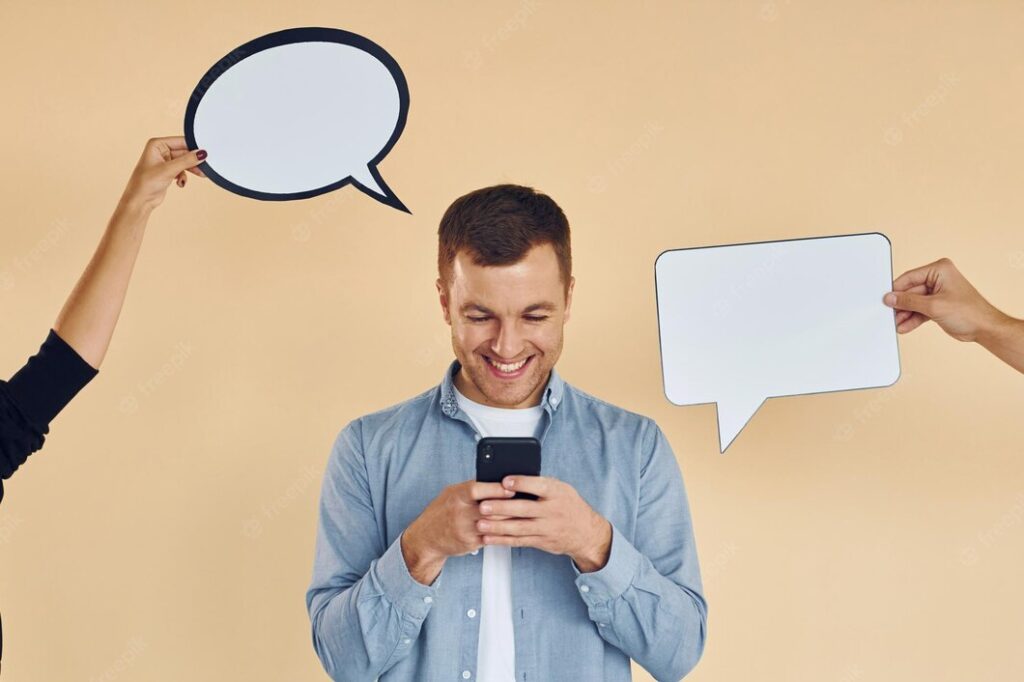 Real-Time Communication
Communication methods such as e-mail, SMS, and phone calls used before the spread of messaging applications were sometimes difficult and unsuccessful. At the same time, these communication models are one-way. While this situation prevented real-time communication, on the other hand, it reduced the efficiency of customer communication.
However, it is possible to communicate in real-time and effectively with instant messaging. In this way, you can now establish more effective and personalized customer communication with your customers.
Conversational Commerce: Every Thing You Should Know
Manage All Messaging From One Channel
You can communicate with your customers through many messaging channels. However, how will you manage all these channels? With Qpien, The All-in-one Customer Communication platform, you can centrally manage all your instant messaging. You can collect your WhatsApp, Facebook, Instagram, and other messaging applications on your Qpien screen. Moreover, you can provide simultaneous service to your customers in various channels.
Make customer communication effective and enjoyable with many user-friendly features and ease of single screen.
Try Qpien for free to meet the convenience of one screen!