WhatsApp Business is a WhatsApp development that companies use for customer communication. This online dialogue channel was developed for small and medium businesses.
Today, even communication processes have become digital. Whatsapp, which was recently acquired by Facebook, is one of the main factors of this digitalization.
WhatsApp has more than 2 billion users worldwide. According to the research, the daily sending of messages from Whatsapp is more than 100 billion.
Differences Between WhatsApp Business from WhatsApp Messenger
Whatsapp Business has similar features to WhatsApp Messenger. But, at some points, it differs from WhatsApp Messenger. WhatsApp Business is an instant messaging channel just like WhatsApp Messenger. However, this communication is usually between the customer and the business. Also, the WhatsApp business has a few features to facilitate customer communication. Different features have been developed to make the work of businesses easier.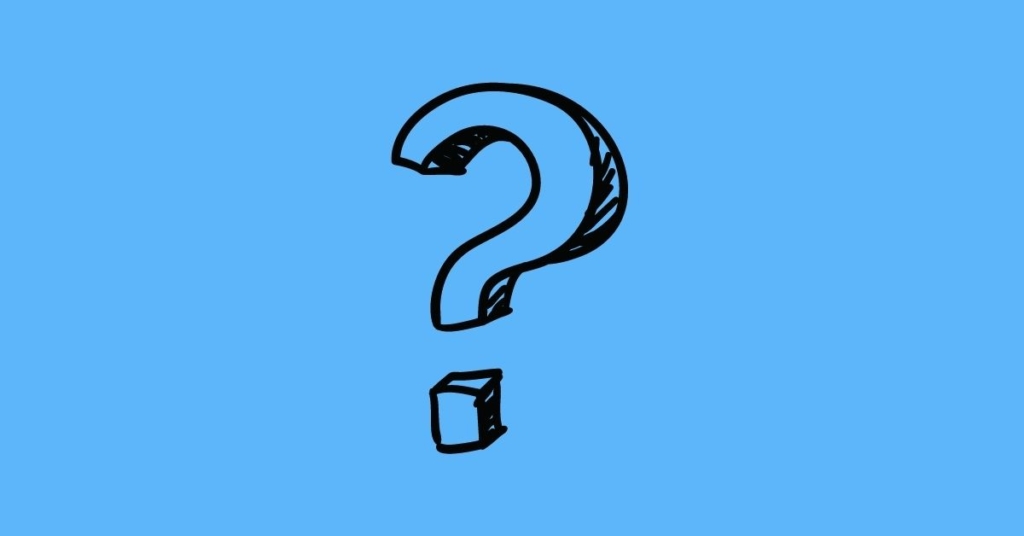 What is WhatsApp Business?
Whatsapp business was introduced in 2018. Its purpose is to bring the functionality of personal messaging to customer communication. In this way, customer communication has become much faster and easier. Businesses have the chance to establish continuous and lively communication with their customers.
First of all, WhatsApp Business allows businesses to work with a business account. In this way, it is easier to establish customer trust Also, businesses can see their stats from the app. Thus, you can analyze your customer communication density. These are some of the features of WhatsApp Business. Let's take a closer look at its other features.
Quicks Replies
These are quick answers to common questions. Quick replies let you save frequent replies. This way you don't have to prepare the same answer over and over again. this feature saves you time on feedback.
Automatic Message
Whatsapp Business allows automatic messages that your customers will receive when they contact you or if they do not take action for a certain period. In this way, you can communicate with your customers without waiting or delaying times.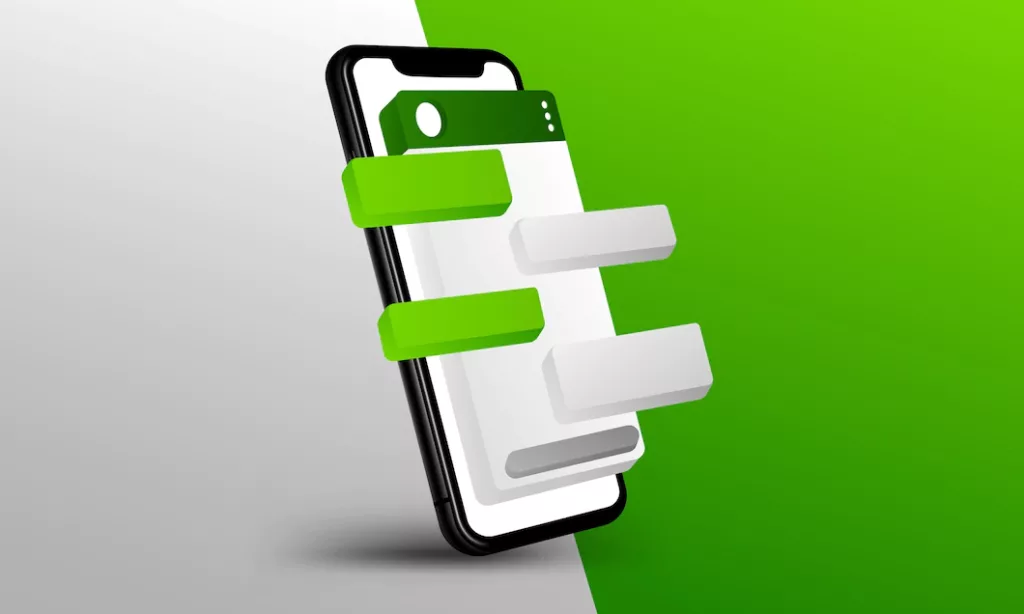 Business Profile
This is one of the main features of WhatsApp Business. Thanks to this feature, you can share a lot of information about your business with your customers. You can add catalogs and menus, as well as add your business's e-mail address or street address to your profile.
Chat Label
You can categorize the topics with the label you add to your messages. So, you can organize your customer communication. You can distinguish such communication topics. You can label up to 20 topics.
Away Messages
You can automatically send notification messages to your customers who send messages when you are unreachable. So your customers know why you don't reply to them and when to come back. In case of unavailability, you can strengthen customer communication by using this feature.
Why is WhatsApp Business Important?
Nowadays, the importance of digital platforms is constantly increasing. We use digital platforms to communicate, shop, and even make appointments. That's why the world's most used messaging app is also important for businesses.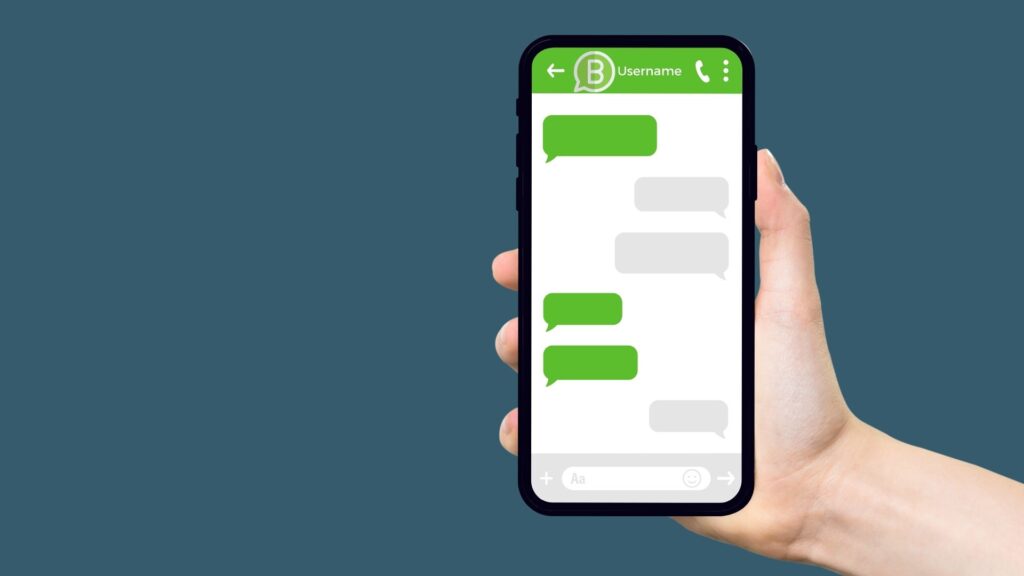 Your customers feel more secure when they communicate with you through a platform they know and use. As a result, customer communication becomes more effective and interactive. Besides, its features make customer communication easier for businesses.
It offers communication solutions for almost every industry. Developed for small and medium-sized businesses, this feature is important for professionalism in customer communication.
No matter how important WhatsApp Business is. It is not the only communication channel. You must organize all communication channels for professional customer communication. Otherwise, there may be a great mess in your customer communication.
Try To Simplify Your Customer Communication
Whatsapp business makes many things easier for businesses thanks to its features. But there are many channels of customer communication. You shouldn't put all your focus on Whatsapp. Otherwise, you will lose customers from channels such as Facebook or Instagram.
Imagine gathering all these communication channels in one platform. Not only that but also in-team communication and smart filtering to sort your messages according to your wishes. How much would that make things easier for your business?
Qpien is a customer communication platform with many features such as these. You can manage all your customer communication channels, including WhatsApp Business, on your Qpien screen. It helps to increase your customer satisfaction by speeding up your customer communication.
Try Qpien for free for professional omnichannel communication.