Social media customer service is the customization of customer service for social media. Social channels are areas where businesses can produce content, communicate with their target audience, and create networks. For this reason, it differs from other customer service channels and needs a customer-oriented perspective.
Offering support to your customers on social media is important. Because regardless of your business type, customers turn to the social media channels they already use for support. However, using social media as a support channel can be challenging for some teams. It is time-consuming and difficult to follow up on many interactions like customer questions, comments, and mentions. On the other hand, customer service in social media provides significant benefits to businesses with the right tool and approaches.
In this article, we have discussed social media customer service in detail with examples. Then we talked about how you can use your social media channels more efficiently for your customers. Happy reading.
59.3% of the world's population (4.74 billion people) actively use social media.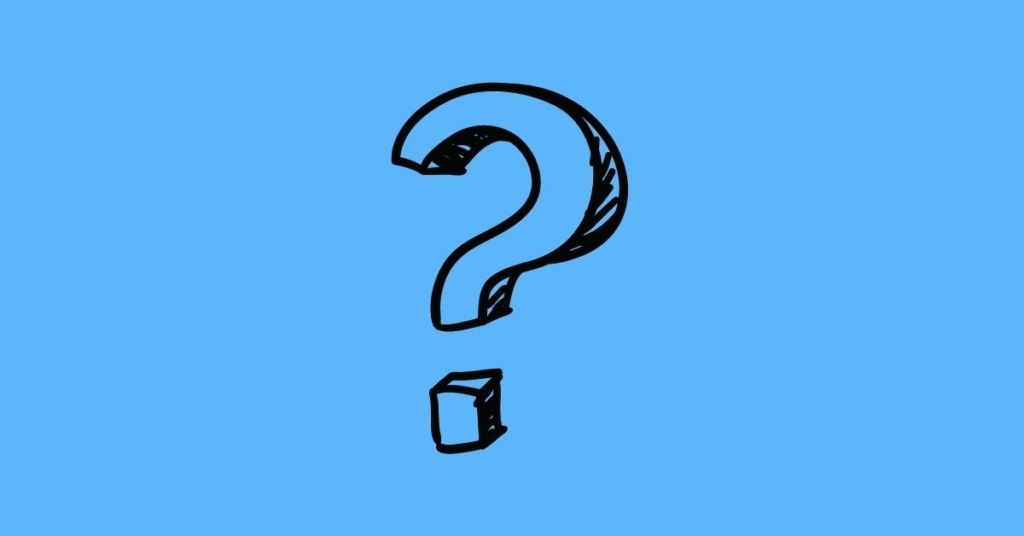 What is Social Media Customer Service?
Social media customer service is businesses respond to requests on one or more social media platforms. A customer support request usually comes via direct message (DM), ads, or as a comment below that is posted organically.
Why is Social Media Customer Service Important?
Social media channels are one of the platforms with the highest customer interaction. For this reason, the service offered on social media platforms is an effective way of loyalty, social proof, and converting visitors into customers.
What are the Differences between Social Media Customer Service and Traditional Customer Service?
Traditional customer service differs from social media customer service at some points. For this reason, businesses should follow a customer-oriented strategy by taking these differences into account while providing customer services on social media.
We can list the differences between social media customer service from traditional customer service as follows;
Social media customer service is often public.
It can happen through multiple channels.
High-volume customer service requests can be lost.
Tips for Enhanced Social Media Customer Service
Update Your Contact Information
Trust in customer service is essential for a successful strategy. If customers do not trust a business, they can easily change what they choose. To prevent this, companies can first start building trust by keeping information such as an address, phone number, website, and e-mail address on social media channels up-to-date.
If a visitor cannot contact you at the phone number on your Instagram account, they may think the account is fake or even a scam. It is bad for both first impressions and can cause you to lose your potential customer.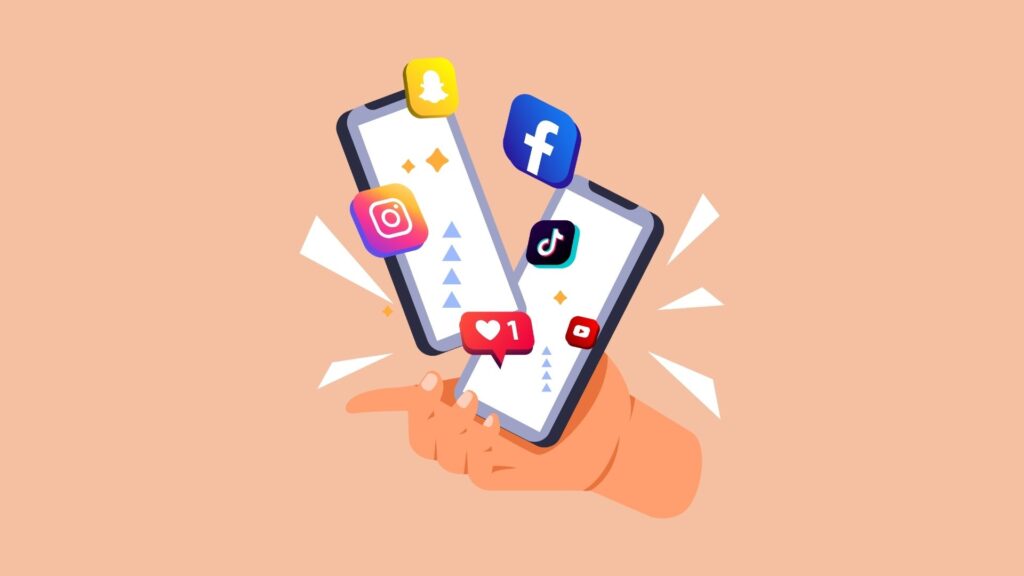 Choose the Right Platforms for Your Business
A business can provide customer service from dozens of different social media channels. However, the most important thing is not to provide services from numerous social media but to effectively manage customer services on social media platforms. In this way, businesses follow a more efficient way when communicating with their target audience.
It is essential to consider the target audience and the dynamics of the social media channel when determining the right platforms.
Speed ​​is Essential in Social Media
Speed ​​is the effective criterion in social media platforms, if not in traditional customer support channels in all areas.
Research shows that customers expect a response in a short time after contacting the brand. Customers who do not receive a response from the brand may turn to alternative brands or their trust in the brand may be shaken.
Facebook and Instagram offer business-enhancing solutions, such as automatic replies for business accounts. However, it may be insufficient for critical customer demands that require contact.
Sometimes the volume of customer requests from social media can be much more than businesses can meet. Customer reviews, mentions, customer messages, and more… It is almost impossible to follow up and return to all these interactions. Working with an omnichannel customer service tool like Qpien to manage social media customer service would be a wise choice. We will revisit the conveniences of Qpien's social media customer services solutions.
Top 10+ Social Media Management Tools & Software
Transfer Processes to Different Communication Channels When Necessary
Following an omnichannel strategy in social media is among the essential elements that make a business stand out. The fact that the support request is not limited to a single channel is an innovative approach that can facilitate the solution of the request. This way, while the number of solutions available to support teams increases, it becomes possible to provide efficient and fast service.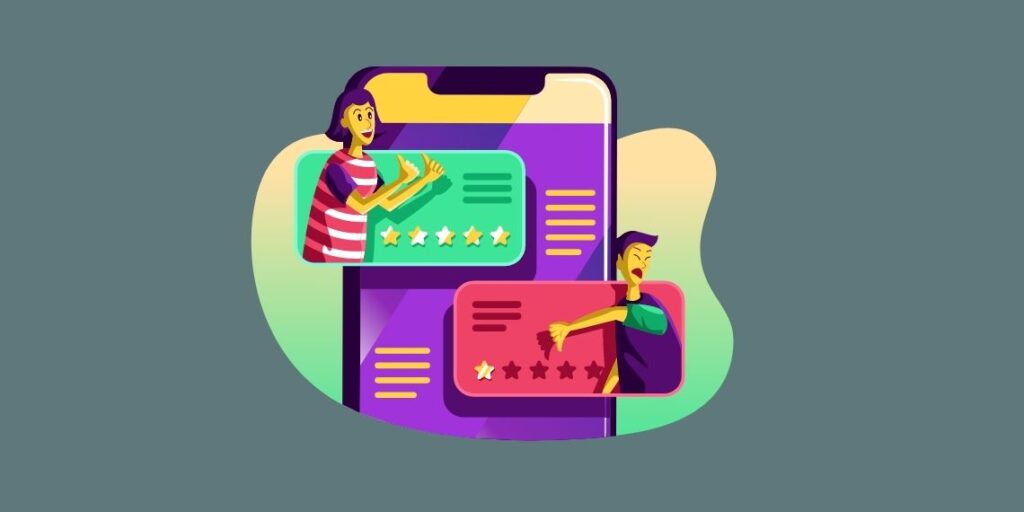 Don't Forget To Ask Customers For Feedback
Feedback is an effective method to create a roadmap in customer service and to get to know the target audience better. A business can easily identify its deficiencies and measure customer satisfaction thanks to the feedback it collects from its customers.
The approach of the business in customer service must be customer-oriented. Making improvements by taking into account the feedback collected directly affects customer loyalty.
Determine the Right Communication Tongue
Setting the most appropriate tone when communicating with your customers is an effective way to improve customer relationships.
When determining this tone, you need to act following your target audience and the platform you use. Otherwise, you may have problems attracting customers and increasing your conversion rates.
Do Not Ignore Comments and Mentions
It's a nice way to keep track of what reviews are about your brand, comments, and mentions. The consequence of these interactions can be traced openly to another cause. Considering this, businesses need to find the return of all positive or negative interactions to protect their brand value.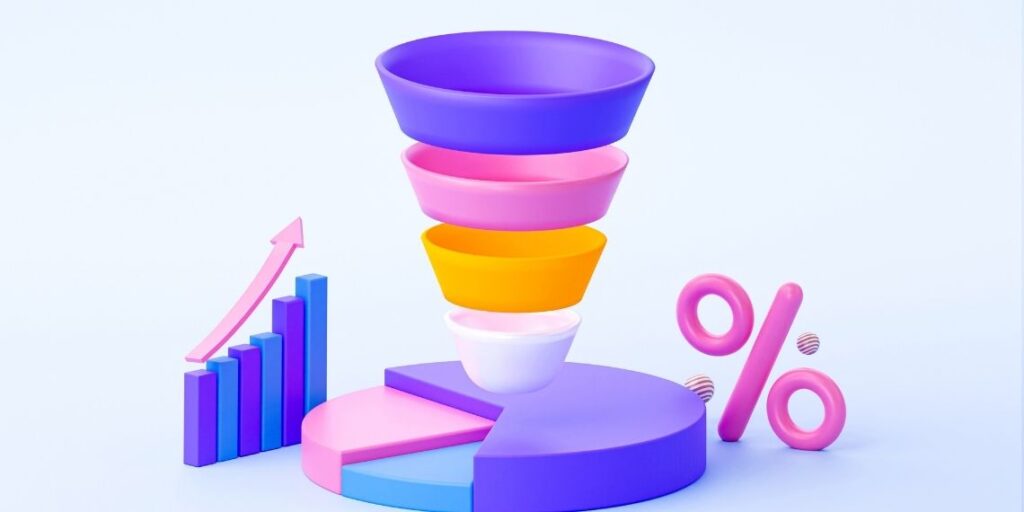 Track Statistics
Acting with statistics in customer service is a resource for businesses to determine the next step. Additionally, it is much easier to monitor and analyze statistics on social media.
By taking into account the customer demand statistics from social media, you can analyze your performance from your social media platforms and identify the points you need to improve. By following your statistics, you can find the weakness in your other channels while increasing the interest in high customer demands.
Using Social Media in Customer Communication
How Can Qpien Help Businesses With Social Media Customer Service?
Qpien is an omnichannel customer service tool that enables businesses to improve their customer service. It allows offering customer support on social media platforms in addition to other customer service channels.
With Qpien, businesses can instantly follow the customer demands from Facebook and Instagram and maximize customer satisfaction with quick turnarounds without waiting for their customers. Moreover, they can follow customer demands closely by creating special teams for social media channels thanks to the team-building feature of Qpien. This way, support teams focus all their attention on the platform they are responsible for, which helps the processes to proceed more efficiently.
Qpien's advanced features like a canned response, smart inbox, and filtering help businesses follow an effective strategy in social media. If you want to create a professional customer service experience on social media platforms in addition to your alternative channels, try Qpien for free.