Facebook is the most popular social media channel today. Although the younger generation underestimates Facebook. Therefore, if you want to introduce your brand to your target audience, Facebook will be the right way. You can also manage your business profile professionally with Facebook business. So what other features does Facebook stand out? Or why does it matters to a company? Now let's answer these questions together.
Most Used Social Media Platform
Facebook has 2.9 billion users today. When it was first established, it allowed restricted access. For example, only university students could use it. But later the platform continuously evolved. Today you can use Facebook to play games, share photos, or communicate with someone. It does not lose its popularity because it has many different features.
Social Commerce vs. E-Commerce 
Why Is Facebook Important?
Imagine you are advertising with the old ways. Don't you think it would be too costly? With billions of people using Facebook, wouldn't it be wiser to reach them online? Thanks to Facebook, you can identify your target audience and reach them online. Not only but also you can interact with them using it. Businesses can message their new customers online or listen to the demands of their existing customers. How simple isn't it? Ultimately, it allows you to keep on good terms with your customers.
Facebook has gone beyond being a communication platform over time. Now businesses can even use it for advertising, promoting products, or selling. Therefore, it is a significant channel for the company that wants to reach its target audience at a low cost and successfully.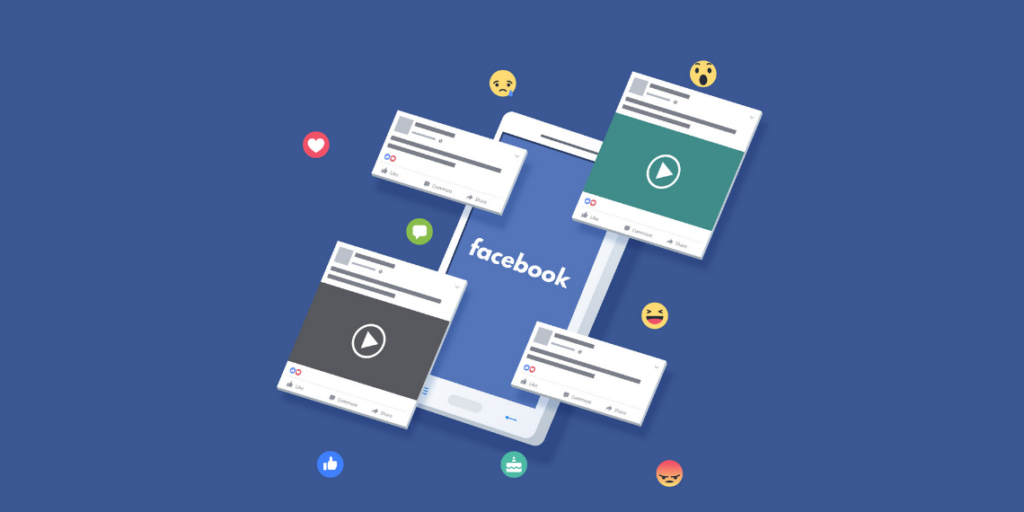 What's On Facebook For Businesses?
The company enabled the creation of a professional account with Facebook Business. This panel was used to manage the business account and advertise. Then Business Suite was released. In this way, businesses were able to control their Facebook and Instagram accounts from a single panel.
With Facebook, businesses can;
Setting up an online store with Facebook Shop,
Advertising management,
collecting feedback,
social media post scheduling
two-way interaction,
Analysis
How To Be Successful On Facebook
There are many business accounts on Facebook. So how do you plan to stand out? Let's take a closer look at what you can do to increase your visibility and be more reachable on the platform.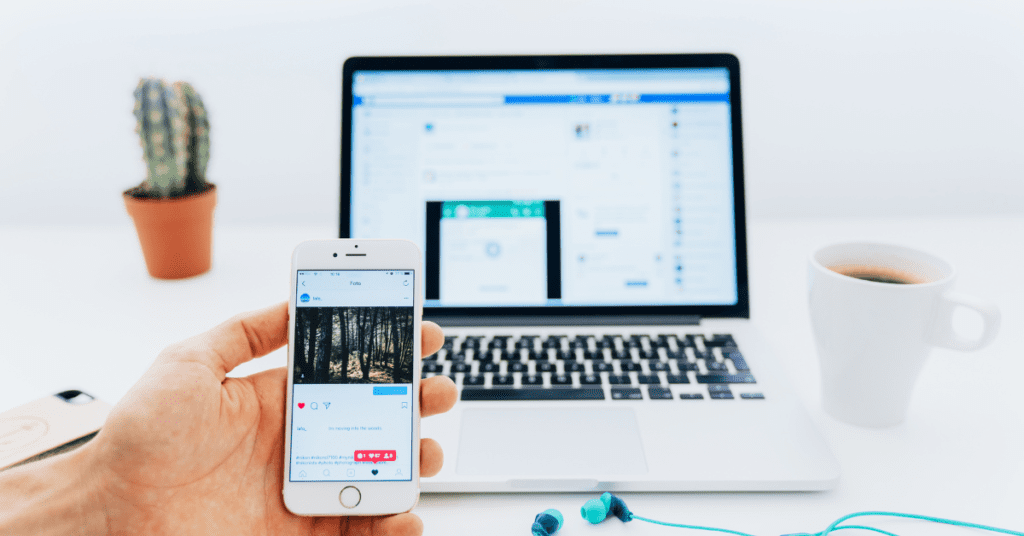 Update Your Facebook Profile
Reliability needs to include up-to-date and accurate information in your profile. Information such as location, email, and opening hours is important for trust.
Apart from this, an updated profile page is another issue that your target audience will pay attention to. If you take a break from interaction for a long time, your audience may think your brand is no longer active. So for a successful Facebook account, you should keep your business information and profile up to date. For successful examples, check out Qpien, and Hubspot.
Remarkable and Quality Content
Nobody likes stolen content. This may cause your target audience to approach your brand with prejudice. Try adding some originality to each post. Also, make sure this content is relevant to your target audience. This way, you can draw attention more easily.
Take Advantage Of Facebook Ads
Facebook is perfect for advertising and promotion. It is also much less costly than old marketing methods. Your low-cost ads will be much more successful than other methods because you can target these ads.
Let's say you are a brand that sells umbrellas. How would you define your target audience? Maybe you can identify the locations that receive the most precipitation in your country and then identify the masses that have to go out every day. In other words, you adjust according to who you want to see your ads. You can do this with Facebook. This targeting is effective for increasing the conversion rate of your ads.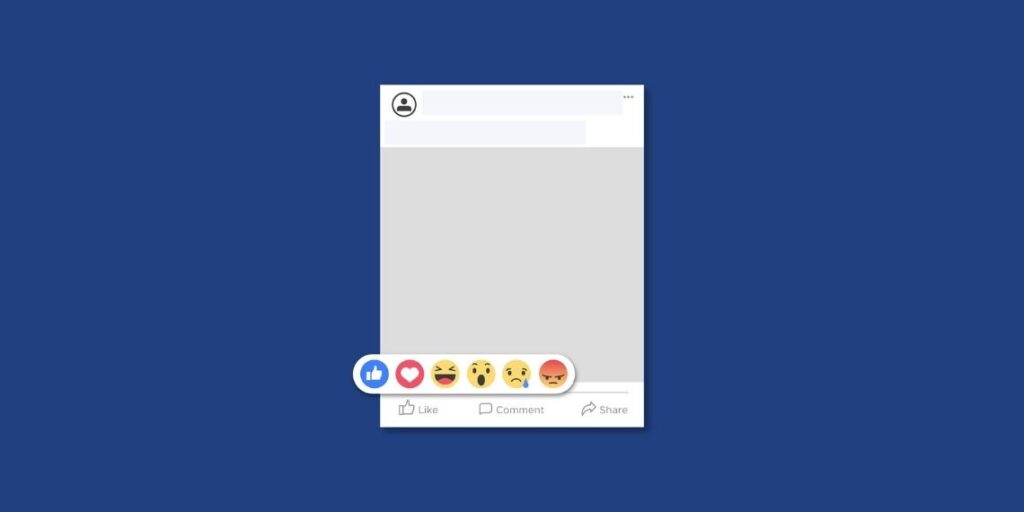 Interact with Your Followers
Encourage followers to engage. It is an effective method for brand awareness. You can attract your customers by making your page fun or keep the interest in your brand up-to-date by giving out small prizes with occasional sweepstakes.
Interacting with your customers will make you a more sympathetic brand. Remember, the rate of emotional purchases is very high today.
How To Use Facebook Messenger In Customer Services?
Use Facebook Messenger
Messenger is the perfect channel for your customers to contact your brand. If you do not communicate via messenger, you may lose your existing customers. In addition, potential customers may turn to other brands as they will not receive any feedback from you. This is why you need to handle customer communication from here.
Instant messaging is of great importance in customer communication. So you should be active in an instant messaging channel where your audience can communicate with your band. Successfully managing these communication channels is important for both your brand image and conversion rates.
Functional Customer Communication with Qpien
Facebook is excellent for customer communication. However, you shouldn't ignore the feedback from channels WhatsApp, Instagram, Telegram, etc.
You can easily manage all communication channels from All-in-One Customer Communication Platform Qpien. It offers businesses an omnichannel customer experience, you can check the comments and likes on your posts, and instantly check the messages sent to your DM.
You can control all your communication channels by quickly switching between applications with your Qpien screen. No more delays in customer communication. Manage customer communication in a functional way with Qpien.
Try Qpien for free to bring together all customer communication channels and meet the comfort of one screen!