WhatsApp is a popular messaging app used by billions of people. However, in recent years businesses have also noticed increasing interest in the use of WhatsApp in customer service and marketing. WhatsApp marketing is a marketing strategy that helps businesses promote their products and services and strengthen customer relationships by communicating directly with their target audience.
One of the most important reasons for the increasing use of WhatsApp for marketing is its low cost. WhatsApp, like any messaging app, is free and allows businesses to communicate directly with their customers. This provides significant savings in businesses' marketing budgets.
Increasing Sales with WhatsApp Marketing
By exploring WhatsApp's potential in customer service and marketing, businesses can promote their products and services by communicating directly with their customers. Here are a few tips that can help you increase your sales using WhatsApp:
Create WhatsApp Business Account
Create a WhatsApp Business account for your business. As an official account of your business, this helps you be seen as more trustworthy by your customers. It is a positive impression on your potential customers. While your customers' trust in your brand will increase, their purchasing tendency will increase accordingly.
80% of WhatsApp users interact with businesses through the app.
Promote Your Products
WhatsApp is the perfect tool to promote your products to your customers. By sending photos and descriptions of your products to your customers, you can encourage them to buy. At the same time, you can make purchasing processes shorter with an approach that makes it easier for your customers to access your products or services.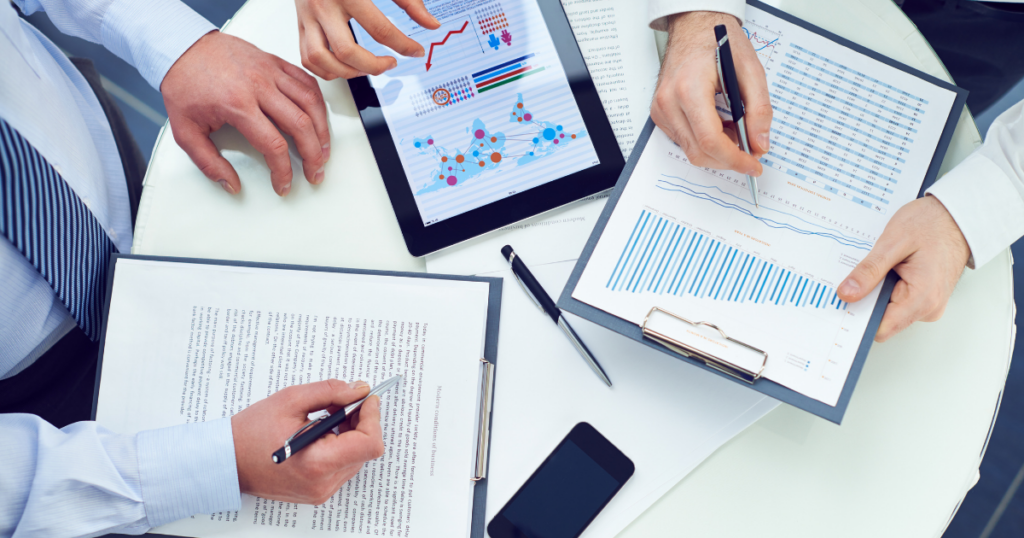 Track Sales
Track sales and track customer orders using your WhatsApp Business account. For this, analytics means tracking your sales and conversion rates. At the same time, by monitoring this data, you can identify your missing points and eliminate potential problems. Additionally, tracking sales allows you to manage orders more efficiently and communicate with your customers more quickly.
Send Personalized Messages
Send personalized messages to your customers. By preparing messages according to their needs and interests, you can promote your products that will interest them more. In this way, you can create recurring purchasing cycles by improving customer relationships.
Respond Quickly
Respond quickly to messages from your customers. Because WhatsApp allows you to instantly communicate with your customers, it's important to respond quickly to their questions. It will increase the satisfaction of your customers and increase the reputation of your business. WhatsApp Business offers businesses various features such as quick response, stickers, etc.
Create WhatsApp Groups
Let your customers interact with each other on WhatsApp by creating message groups. It will increase customer loyalty and ensure that your business's products and services reach more customers.
WhatsApp marketing strategy is a highly effective tool for businesses to reach their target audience and increase customer loyalty. However, it is important to create the right strategy.
Building an Effective Marketing Strategy on WhatsApp
Businesses need to use WhatsApp effectively for their marketing activities. For this, determining a strategy suitable for the target audience and goals of the enterprises is an important step to success.
You can follow this step to create a WhatsApp marketing strategy:
Identifying a target audience: First, businesses need to identify which target audience they want to appeal to. It allows them to communicate directly with their customers and craft messages that fit their needs.
Preparing messages: The messages that businesses will send on WhatsApp must be prepared in a way that suits the needs of their target audience and attracts their attention. Messages should be short, concise, and interesting.
Sending at the right time: Businesses sending WhatsApp marketing messages during peak customer hours will help the messages get more attention.
Personalization: When businesses send messages customized to their customer's preferences, they can attract more customers and increase sales.
Staying engaged: Businesses need to stay engaged with customers by responding quickly to their customers' questions and requests. It can increase customer satisfaction and increase customer loyalty to businesses.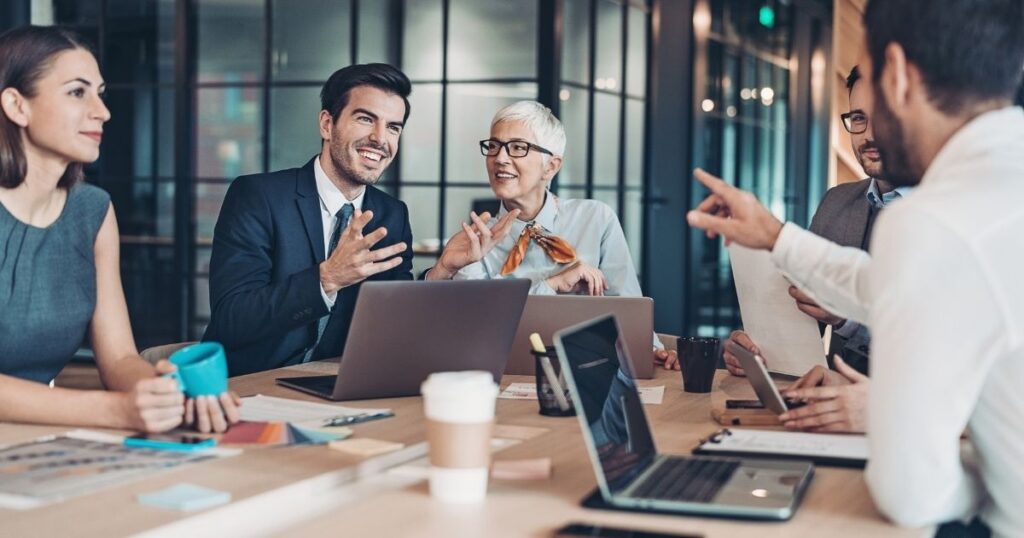 WhatsApp is a highly effective tool for businesses to reach their target audience and increase customer loyalty. However, some precautions are necessary to establish the right strategy and protect customer data securely. Businesses need to protect the privacy of their customers by taking appropriate security measures for the security of customer data.
As a result, the WhatsApp marketing strategy allows businesses to establish a more direct and personal connection with their target audience. However, establishing the right strategies and securing customer data is the key to a successful WhatsApp marketing campaign.
Create Effective Marketing Campaigns with Qpien
The omnichannel customer service tool Qpien enables businesses to easily manage their sales, marketing, and support processes from a single channel. Qpien, which is also the official WhatsApp partner, has all the necessary features for businesses to manage WhatsApp most effectively.
By switching to Qpien, you can easily manage your effective sales and marketing campaigns through Qpien by seamlessly adding the official WhatsApp API to your WhatsApp account. The omnichannel feature of Qpien also makes it possible for businesses to work more efficiently by creating more effective campaigns in a short time.
By integrating their WhatsApp accounts into Qpien, businesses can professionally manage all their processes in this channel and manage sales and marketing activities through WhatsApp. By combining advanced Whatsapp features with the power of Qpien, they can increase your sales and conversion rates and effectively manage your customer communication.
If you want to create effective marketing campaigns on WhatsApp by integrating your WhatsApp account with Qpien, try it for free.