With more than 2 billion users, WhatsApp is much more than a messaging app. It makes instant messaging simple and effective for everyone. WhatsApp's uncomplicated interface and ease of use prove that it will maintain its popularity in the future.
WhatsApp announced WhatsApp Business in 2018. The company aimed to facilitate customer communication for small and medium-sized businesses with WhatsApp Business. This development of the company soon became indispensable. Then, the customizations provided with the WhatsApp Business API made customer communication much simpler and more efficient for companies.
One billion people use WhatsApp every day.
Starting a new era in customer communication, WhatsApp has raised the standards in customer experience with the benefits it offers to both customers and businesses. Businesses that want to create a joyful and efficient communication process with their customers have turned to digital communication channels.
So what is the WhatsApp Business API? How can businesses transition to WABA? Let's take a closer look at the answers to these questions.
What is WhatsApp Business API?
WABA enables businesses to communicate with their customers more easily and effectively. Previously accessing the API was a complex process for businesses. However, today, every business can easily switch to API in customer communication with the help of professional solution partners. Unlike WhatsApp Business, the paid WABA enables businesses to communicate with their customers in a reliable and effective.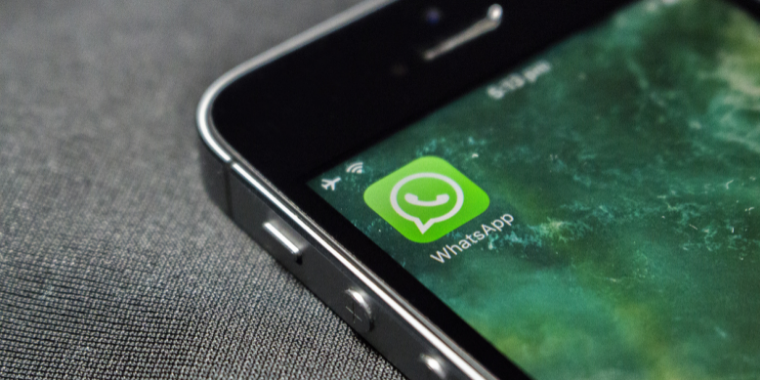 What the API Contributes to Customer Communication?
More than 65 billion messages are sent via WhatsApp every day.
WhatsApp has made customer communication much more convenient for businesses. Now, companies can stay in touch with their customers in different parts of the world 24/7 over multiple devices.
In addition to increasing, visibility features such as quick responses and instant feedback are among the factors that play a significant role in improving the customer experience of companies.
Multiple Account Management With One Number
The biggest advantage of WABA is that it offers the opportunity to serve your customers over different devices through a single corporate company line.
Integrated Into Different Sites
By connecting your WhatsApp account to your website, you can enable your customers to contact you easily. In this way, your customers can easily contact you from different platforms. This has a positive impact on both your accessibility and customer experience.
Approved Business Account
The approved Business Account is another powerful feature that WhatsApp offers to businesses. Thanks to this feature, companies offer services to their customers with a professional business account that reflects their corporate identity and includes all necessary information. This contributes not only to the corporate image of the enterprise but also to its reliability.
As of 2019, the number of businesses on WhatsApp has exceeded 5 million.
Ability to Use WhatsApp Business API and Process
Businesses prefer to work with third solution partners like Qpien. Because the WABA process is quite complex and requires software knowledge. Instead of wasting time with this process, businesses can have the WABA without wasting time with the help of solution partners.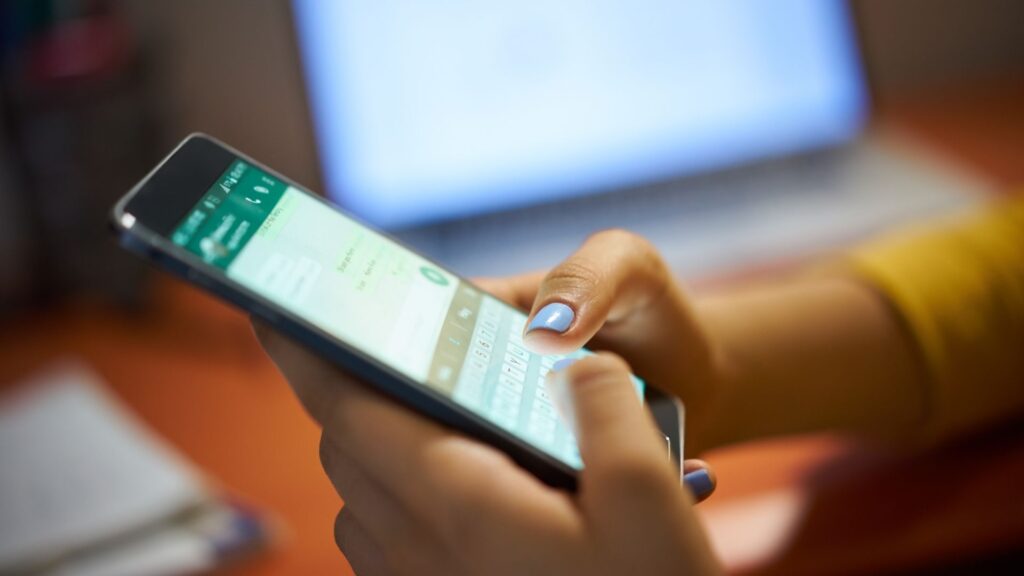 Approval
Firstly, businesses wishing to migrate to WABA must have a verified Facebook Business account. The process with a verified Facebook account moves faster. The transition to WABA takes an average of 1-2 weeks.
How To Use Facebook Messenger In Customer Services?
Become A WABA Partner With Qpien
Although it is advantageous for companies to switch to the WhatsApp Business API and continue customer communication from there, it is a very complex process. For this reason, it is of great importance for businesses to cooperate with professional solution partners such as Qpien while improving customer communication, for the successful progress of the process. Qpien, the professional solution partner of enterprises, facilitates the transition process of companies to WABA.
Businesses that choose Qpien as their solution partner can work with more than one customer representative with a single corporate line with Qpien. With the WhatsApp Business API, you can take advantage of all the advantages of conversational commerce.
In addition to the advanced features of WhatsApp, features such as sending mass messages and sharing product cards are among the prominent features of the WhatsApp API. You can also schedule your messages ahead of time and make your customer service more personal by creating customized customer lists with the official WhatsApp API.
Try Qpien for free to increase your sales and conversion rates with WhatsApp Business API.